Steal Her Style: Taylor Swift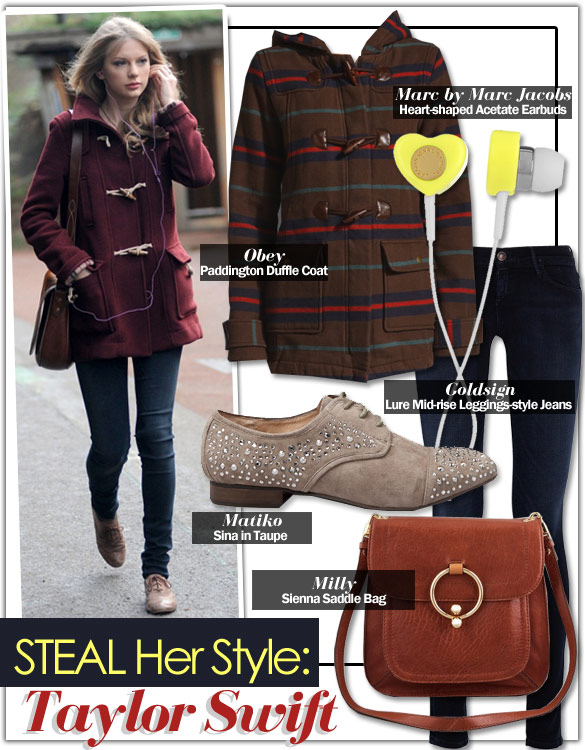 Undeniably adorable, Taylor Swift wowed at the Grammys last weekend, both in performances and dresses. But beneath all that country glamor is a simple girl at heart. Swift was spotted at the London Zoo not long ago in a basic jeans and jacket look. Wearing her go-to Goldsign jeans, she combos them with a chic duffle coat, a tidy crossbody bag, and trendy brogues. Great for winter verging into spring, this coat will work well for next fall with its warm colors and timeless cut. Steal Taylor's style with these pieces:
1. Goldsign Lure Mid-rise Leggings-style Jeans ($238)
Sporting them several times, these Goldsign jeans must be some of Taylor's favorites. With their figure-hugging cut and dark wash, it's no wonder. These jeggings work daytime to drinks with a switch from flats to stilettos.
2. Obey Paddington Duffle Coat ($176)
Taylor choose a deep burgundy coat, but we think she would have looked just as pretty in plaid. This classic duffle coat is beyond cute with its toggle details, cozy fleece-lined hood, and front flap pockets.
3. Milly Sienna Saddle Bag ($385)
A little bit country, a little bit girl next door. Toss this bag over your shoulder for Taylor's signature mix of pop and country. Luggage brown leather is crafted into a saddle bag shape and detailed with a front patch pocket and metal ring closure.
4. Matiko Sina in Taupe ($97)
A menswear-inspired shoe gets made-over into something quite girly with the addition of crystal and silver studding at heel and toe. Perfect with your skinnies and a tee or mix it up with your favorite vintage-inspired (and Taylor-inspired) dress.
5. Marc by Marc Jacobs Heart-shaped Acetate Earbuds ($40)
Technology is trend. Carry the music wherever you go with these Marc Jacobs earbuds. Tiny heart-shaped buds cast in eye-catching neon lime, these rival Swift's purple-colored earpieces.
Most Read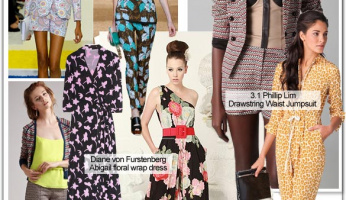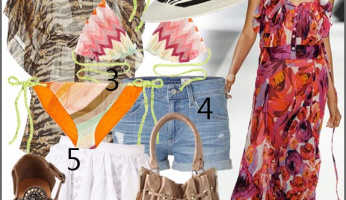 Subscribe to our Newsletter