NY Fashion Week Street-Style Trends: Rainbow Accessories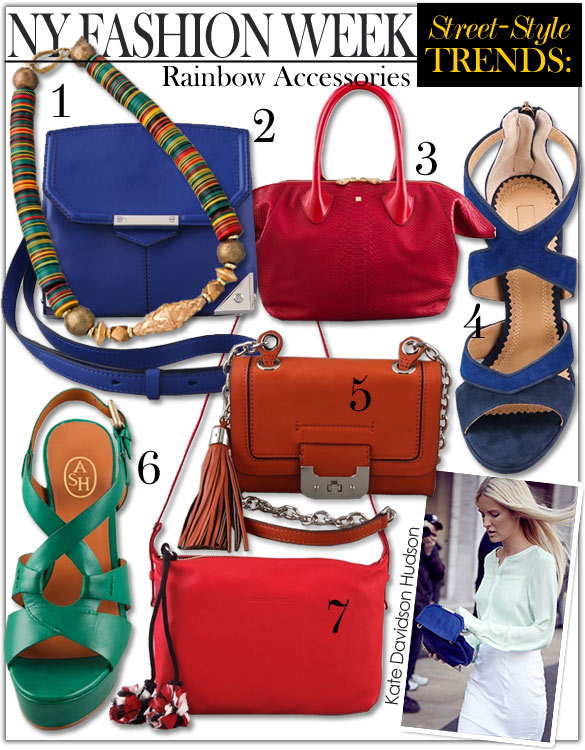 Take a cue. Kate Davidson Hudson carried a bright blue clutch during NY Fashion Week, and it was a definitive nod to this spring's love affair with rainbow-colored accessories. Hudson should know; she's the mastermind behind Elle's accessories, officially titled the magazine's Accessories Director (of course, unofficially titled an amazing trend-setter and chic fashionista).
Her bright blue clutch sets an official street trend for all things bright and beautiful. So pick your favorite shade of the rainbow and wear it as your favorite accessory, whether it be a necklace, bag, shoe, sandal or clutch!
1. Vanessa Mooney Akasha Diamond Necklace ($198)
Can't pick one? Go for them all! A rainbow of beads settles your color indecision by capitalizing on all of them. Antique finishes complement its stunning array of color, the perfect accessory for a summer maxi dress.
2. Alexander Wang Marion Bag ($650)
Color made mod. Alexander Wang makes blue look as urban as black with this structured handbag. Square metal corners and silver hardware bring an edge to any look, whether you wear this bag crossbody or detach the strap and carry in hand.
3. Pour La Victoire Roma Medium Tote ($475)
Although color is trend, red is always a classic. The Roma Tote has all the details of a timeless handbag: snake-embossed leather, rolled handles, and antiqued gold hardware.
4. Aquazzura Nina Suede Sandals ($435)
Cobalt blue…we've got a thing for you. Complementing camel, denim, black and clean white, blue is a demure color statement. In these strappy suede sandals, it's also a stunning one with its blocks of cobalt and navy.
5. Diane von Furstenberg Mini Harper Bag ($295)
A shade away from leather's usual browns, taupes and camels, this orange mini bag is a great way to ease into the trend. Polished up with silver chain and turn lock closure, a sassy tassel completes this sweet mini bag.
6. Ash Delire Sandals ($250)
Our personal Emerald City isn't over the rainbow, it's this pair of Delire Sandals. Click your heels together and magic happens! Pair these chunky platform sandals with spring's bold denim or summer's sexy shorts. Crisscross straps with buckle ankle closure.
6. Sonia Rykiel Blossom Bag ($590)
Coral red couldn't be hotter. Paired with the slim, modern shape of this shoulder bag, red provides the pop you need to make it through your work week. And how adorable are those tiny frayed chiffon pom poms?!
Most Read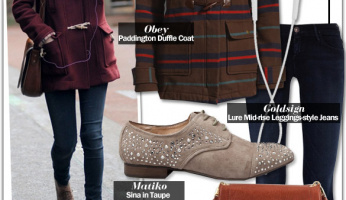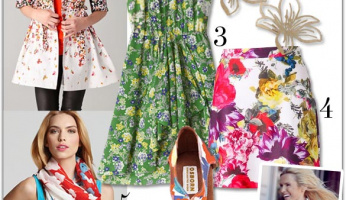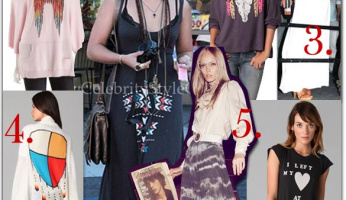 Subscribe to our Newsletter