Spring Shift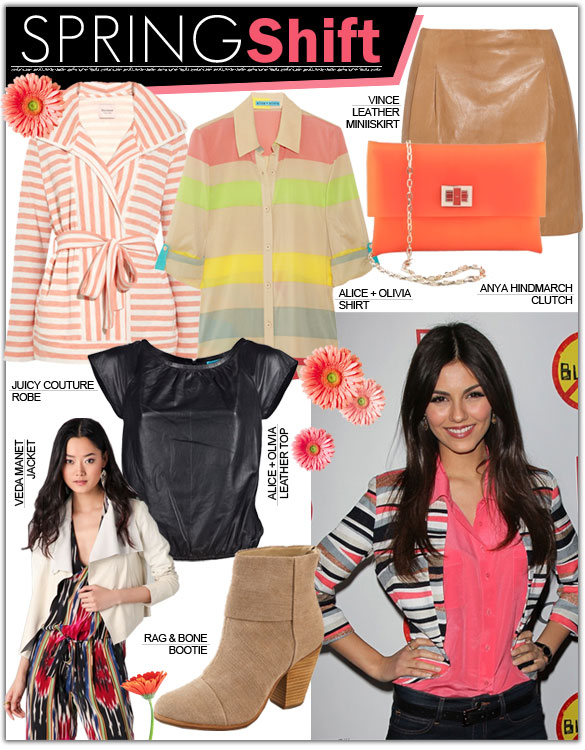 April can seem like fashion limbo. Caught up between the chill of winter and the warmth of spring, the temperatures can rise and fall hourly. Factor in spring showers, clouds, and winds…and you know that finding the right thing to wear can become quite the dilemma. To make things easier for you, we've hand-selected a few of our favorite transitional pieces. Keep in mind that leather works a long way into spring, as does the bootie, just choose season-appropriate colors and cuts. If you're stuck wearing your winter basics throughout the month, punch up your looks with color, especially tangerine or lovely pastels. Shift into spring with these pieces:
1. Alice + Olivia Leather Short Sleeve Butterfly Top:
Black leather for spring? You betcha! Leather becomes spring-worthy when cut into a cute butterfly top, a versatile choice for office or play. Pair with a pencil skirt and pumps for your 9-to-5, flats and colored crops for weekend.
2. Vince Leather Miniskirt:
Sweet as honey. This lovely leather skirt is classic year round, but works especially for spring with its honey-colored leather. Pair with a floral blouse and flats for a chic, street look.
3. Veda Manet Leather Jacket:
Layer in leather. Perfect for chilly mornings and cool evenings, this luxe leather jacket is April-appropriate with its canvas color and woven linen panels. Layer over an office outfit or cocktail dress, as its edgy stand-up collar and asymmetrical cut bring a mod vibe to any look.
4. Rag & Bone Classic Newbury Bootie:
Booties done up in neutral canvas bring a cool weather shoe into the heat. Pair back to shorts or rompers, maxi skirts or denim…their exposed zippers and stacked heel make them a modern classic.
5. Alice + Olivia Beau Button Down Flare Top:
Let the sunshine in…with a rainbow of color. Whether your day brings sun or clouds, the cheerful pastel colors of this button-up will brighten up any mood. Pair this slouchy blouse back to boyfriends for weekend or a sleek pencil skirt for an occasion.
6. Anya Hindmarch Valorie Rubber Clutch:
Rainy days or Mondays? Don't let them get you down. This uber fun clutch pops against any look with its semi-opaque orange rubber and enamel-inlaid turn-lock closure. Detachable chain strap.
7. Juicy Couture Hooded Striped Jersey Robe:
Some days are meant for curling up on the couch. Do so in style with this striped jersey robe. Wrap up over your yoga pants or skinnies, its cheery coral stripes and cozy hood ward off winter's last chills.
Most Read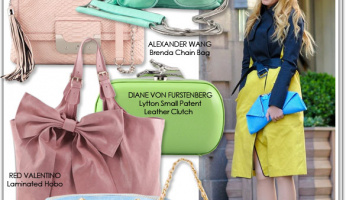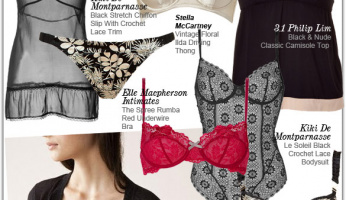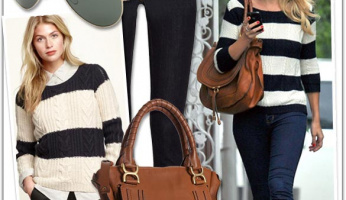 Subscribe to our Newsletter