Spotlight On: HG Bags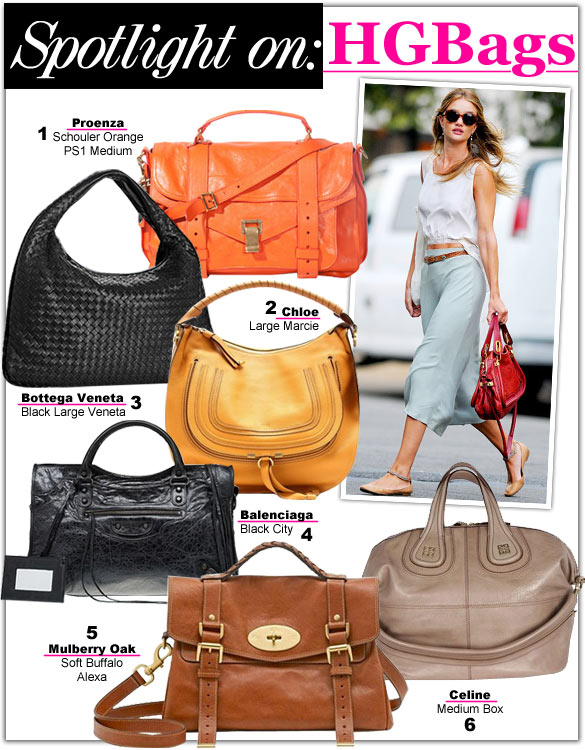 Chloe. Balenciaga. Proenza Schouler. These names have me drooling. It's no secret that I am a handbag addict and I like to treat myself to a new designer bag each season. In fact, never met a girl who doesn't go weak at the knees in the vicinity of an adored handbag.
Along with  designer shoes, a fabulous bag is one accessory that I'm prepared to spend the big bucks on. You may have thought the pure pleasure of owning an authentic designer handbag is usually reserved for celebrities and the elite, but I've found a loophole. HGBags. com! This website sells gently used, new and completely authentic handbags from all the top designers and has had a longstanding relationships with all the purse blogs and their members.
Chloe, Balenciaga, Mulberry, Bottega Veneta, and Celine. All the celebrity style handbags and designer purses spotted on the hottest Hollywood celebrities are at HGBags.com. Luxury is yours at a fraction of the cost!
1. Proenza Schouler Orange PS1 Medium: The IT bag of the year, the PS1 has the fashion world swooning. Available in a rainbow of colors, this orange works all seasons as a pop color against any outfit. A messenger bag style, the PS1 has school girl lines that can work office to play. I have adored the Proenza Schouler PS1 from day one, street chic and totally my style. My coral PS1 is in heavy rotation in my wardrobe and every time I carry it I get dozens of compliments.
2. Chloe Large Marcie: Craving caramel? Indulge in this sweet, saucy bag from Chloe. Spotted in the arms of LC, this bag is done up in ultra soft pebbled leather. Its double handles can be carried in arm or over the shoulder. A rich neutral like this one works from season to season, day to night.
3. Bottega Veneta Black Large Veneta: Jennifer Aniston loves this brands textural treats! The Bottega Veneta champions a luxurious textural leather weave that stands out in a crowd. One of the many reasons I love Bottega Veneta is the understated elegance the brand conveys. This black woven hobo is the most iconic of bags and super sought after by any handbag lover and will never go out of style.
4. Balenciaga Black City: Celebrities Love Balenciaga! Nicole Richie and her Black 2005 F/W Balenciaga City bag is a sight I never get tired of seeing. Moto-inspired, but finished with uptown class. This black bag is one that wears well to any occasion. Finished in Italian Agneau leather, this authentic Balenciaga bag has brass hardware and multiple pockets. So celeb-worthy you can spot it from a mile away! Perfect for transitioning from summer to fall. Double handles are to be worn over the shoulder or can be carried in hand. Room for every essential!
5. Mulberry Oak Soft Buffalo Alexa: Another bag that's all the rage, the Mulberry Alexa is in line with Proenza Schouler's PS1. Working day to night, this rich oak color complements everything. Carry by its double handles for office wear, but wear crossbody with its strap for weekend outings. British model and socialite Alexa Chung is the ultimate poster-girl for Mulberry and has major muse power, and is often seen clutching her signature bag by the luxury brand.
6. Givenchy Nightingale: The Celebrity 'It' Bag is still the Givenchy Nightingale. It is the definition of quality and sophistication and is the perfect everyday bag. Celebrity fans of the Givenchy Nightingale include such A List celebs as  Ashley Olsen, Ashley Tisdale, Nicole Richie, Hilary Duff and Reese Witherspoon.
Most Read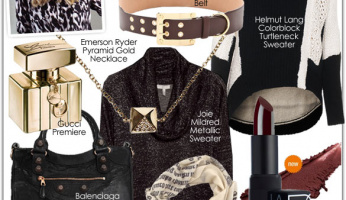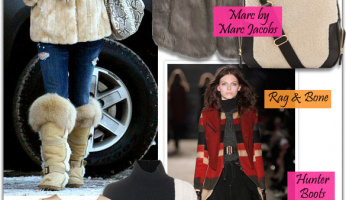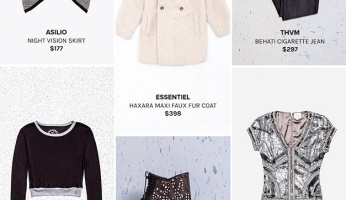 Subscribe to our Newsletter