Skullcandy Push Wireless Earbuds Are A Music Lovers Dream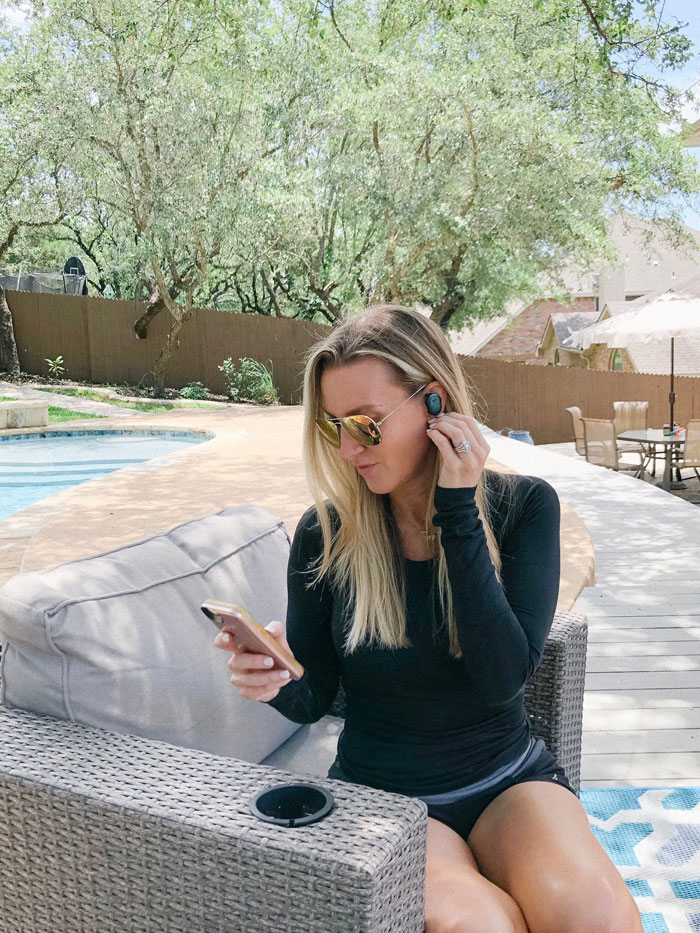 If you know me you know I'm an avid Music lover! Whether I'm at the gym, taking a hike on one of Austin's many trails or traveling I have to have my wireless earbuds. Until now I had been struggling to find a pair with the comfort and sound quality I truly loved, and with so many on the market how do you decide? Look no further I have recently found and am obsessed with my new Skullcandy push earbuds. The sound quality is absolutely amazing, battery life (up to 12 hours) is super long, and bonus: the charging is so fast!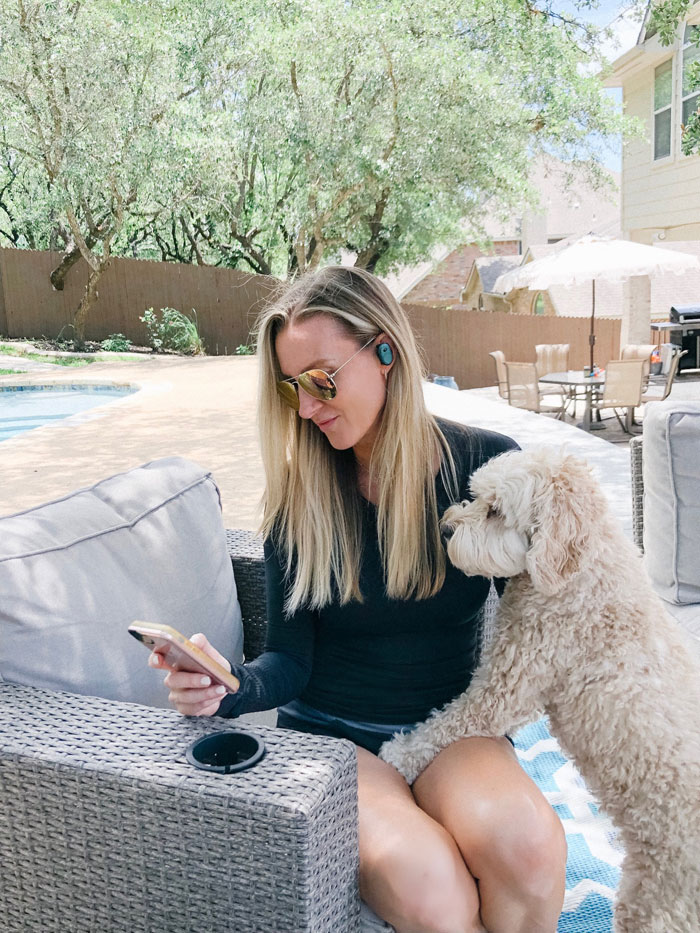 Thoughtful Design:
The Skullcandy Push earbuds leave the conventional circular design that most true wireless earbuds have and opts for a more oval-shaped form factor. On the inside of the earbuds, there is a thoughtfully contoured design to help form itself to your ear. The ear tip sits nicely in your ear canal with added comfortable FitFin gel ear tips that provide a secure fit. The rest of the earbud will be sitting just outside, without placing any added pressure against your ear. I was surprised at how comfortable they are! I was able to wear them for several hours without any discomfort.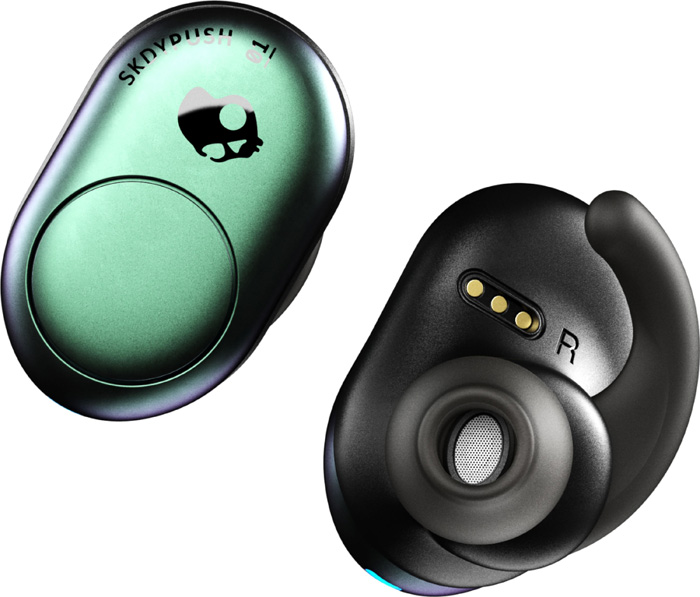 Single-button volume, track and call control provides convenience:
On the outside of each earbud is a large single button that controls every aspect of the earbuds. So there's no need to be fumbling around, trying to locate which button does what. Controls are easy to understand since a single push on either side will pause or play your music. A single tap on the right button will increase volume, while a double tap on the left will decrease the volume. A triple tap on either side will activate your smartphone's assistant. Genius!
RELATED: Use New Workout Gear For Fitness Motivation
Bluetooth connectivity offers freedom from wires:
I've been using the Push for the last few weeks now, and I can say that I haven't even thought about using the other true wireless earbuds that I have. The sound quality is great and the bass and mid-line are PERFECT. The Bluetooth 4.2 is powerful enough to provide a clear music stream that we all crave.
Looking to elevate the usual colors the psychotropic teal color adds that "wow" factor that is such a unique and fun bonus.
Here are other features:
Bluetooth® Wireless Technology, which frees you from pesky wires
12 hour battery life (6 in the buds, additional 6 in case)
Secure FitFin™ Gels for extra comfort
IPX4 water-resistant
Single button Call, Track and Volume Control (so convenient!)
Charging case
Get your very own Skullcandy Push Ear Buds
This is a sponsored post created in collaboration with Best Buy. As always, all thoughts and opinions are my own!
Most Read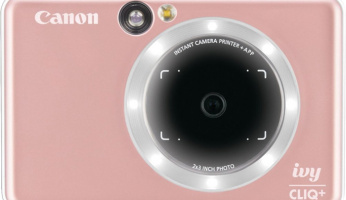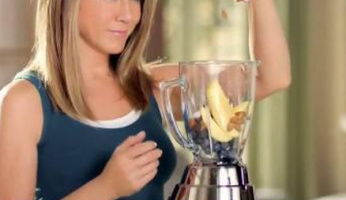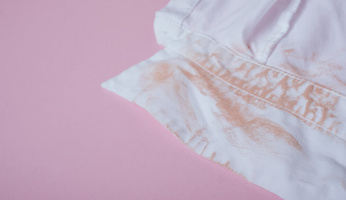 Subscribe to our Newsletter