Save Yourself From Getting Pinched With These Saint Patrick's Day Pieces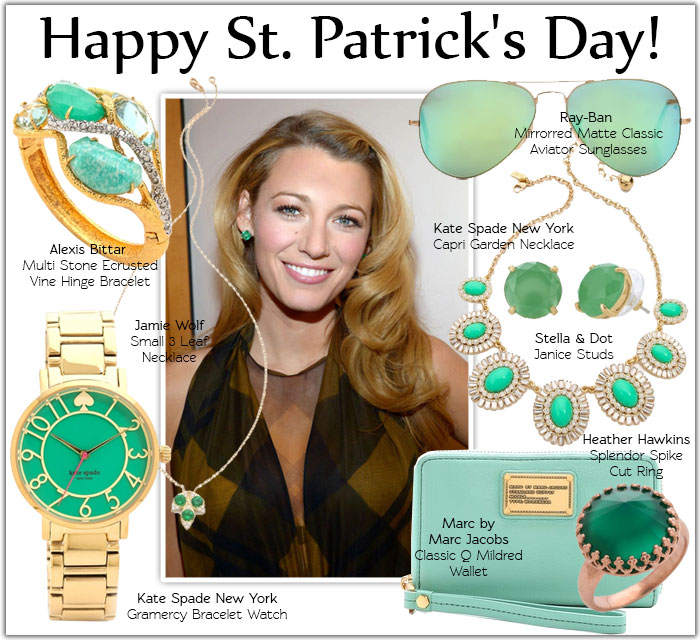 Saint Patrick's Day tradition says that if you don't wear green on the day you should be pinched. Why? I don't really know, but I do know that it's in everyone's best interest to avoid being pinched, right? To help you gals out, I poured over a ton of gorgeous green goodies to help celebrate the day and find some pieces that are sure to make you feel lucky all year.
Whether you're hitting a party, celebrating at a parade or heading to the office, these styles will have everyone turning green with envy.
2. Ray-Ban Mirrorred Matte Classic Aviator Sunglasses
3. Marc by Marc Jacobs Classic Q Mildred Wallet
4. Kate Spade New York Capri Garden Necklace
5. Alexis Bittar Multi Stone Ecrusted Vine Hinge Bracelet
6. Kate Spade New York Gramercy Bracelet Watch
7. Heather Hawkins Splendor Spike Cut Ring
8. Jamie Wolf Small 3 Leaf Necklace
Most Read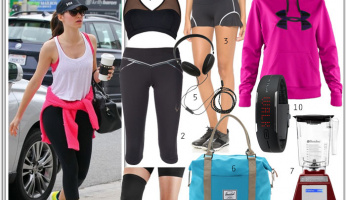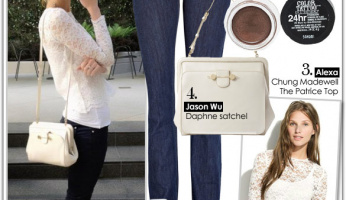 Subscribe to our Newsletter