Repair Your Hair: Get Silky, Smooth Skin All Winter Long
Healthy hair is not only a beauty basic – it's a must in all the celebrities beauty books. From soft, unadorned ringlets to pretty ponytails, to flowing beachy waves, simple fuss-free styles and natural-looking locks are back, which means your hair needs to be in great shape. The problem: It's cold out there (thanks a lot Mother Nature), which can lead to dry hair. If you're starting to get frustrated by how the freezing temperature is affecting your hair, I have some celebrity style tips for maintaining moisture and shine in spite of the elements.
Over the years (and after several bad holiday pictures), I've picked up a few tricks and products to keep my hair looking glossy and fabulous despite the constantly running heaters and outside's ice cold temps. As you can see, you don't need complicated treatments and expensive products to have great hair for the winter. All you need is a little know-how and a handful of the right tools, and you'll be the belle of the winter season.
Most Read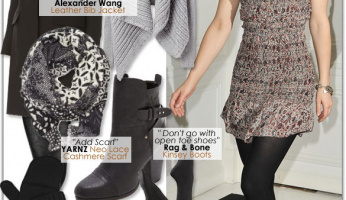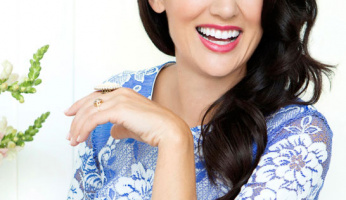 Subscribe to our Newsletter