Celebrity Style Beauty: Jillian Harris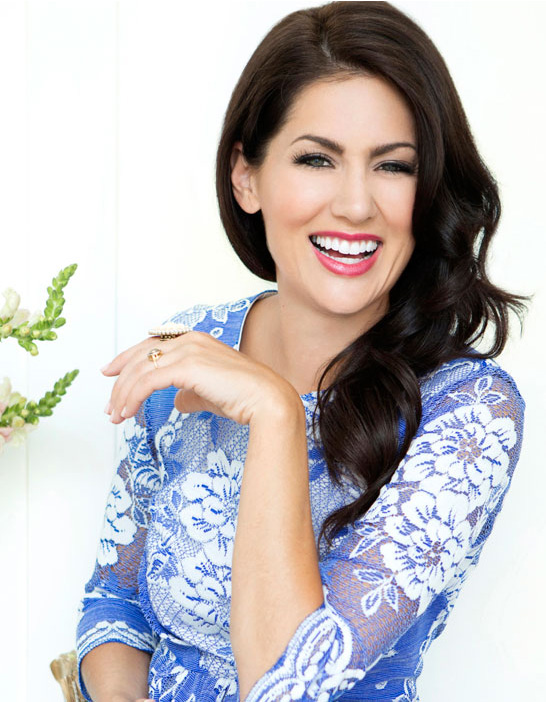 It's no secret that I adore Jillian Harris and her incredible sense of style and her makeup is always FLAWLESS! She has such a keen eye for hot trends and beautiful things it's no wonder  Jillian's style and fashion blog is a must read for all Fashionistas! The petite Canadian host of Love It or List It Vancouver's lovely makeup artist Kaitlin Hargreaves is sharing Jillian's favorite makeup products and every day routine with all of you!!!
Here's the Scoop On Jillian's Flawless Makeup Routine:
I know you've all been requesting a post on my beauty routine, so TODAY'S the day!!!!! My lovely makeup artist Kaitlin Hargreaves is sharing my favorite makeup products and every day routine with all of you!!!
First I PREP the skin with MAC fast response eye cream, gently massaging under and around the eye. Next, I use Eminence coconut moisturizer. Be sure to use Embryolisse moisturizer for very dry skin.
Moving onto the face, I gently buff MAC Face and Body foundation in C4 all over the face and blend down onto the neck. For under eyes, I use either MAC studio finish concealer in nw20, or MAC prolong concealer in nw20, blend it in in a v shape and all the way up and around the eye to the brow. For any blemishes or discolouration on the face, I use studio finish concealer in nc30. Blend it all in until it's seamless. I finish the skin with Christian Dior nude powder foundation on top in 030 to give a bit of extra coverage and to mattify the skin.
For the brows, I use a small dab of Makeup Forever Aqua Brow in "ash". Dip a coarse brow brush in and apply using small hair strokes, elongating the tail and squaring off the centre.
Fo the eyes, I apply MAC Paint in "tan ray" all over the lid and slightly up into the crease – this is a base for the eyeshadow as this prevents any creasing and helps the shadow stay put all day. With a duo fibre eyeshadow brush, I buff MAC's "cork" and "satin taupe" all over the lid, blending it nicely into the crease. Next, apply "Kat Von D" inked liquid eyeliner on the top lid, winging it out slightly. Tightline the inner waterline with Christian Dior "carbon" black waterproof eyeliner, and make sure to apply to both the upper and lower waterline. Next, apply a coat of Christian Dior "maximizer mascara base" and then 2 coats of Christian dior "extase" mascara in black.
For the cheeks, I contour with a Ben Nye medium brown powder color from the top of the ear towards the mouth, ending two finger widths from the mouth. Apply Christian Dior blush in "lucky pink" on apples and bring upwards onto cheek bones and temples. Lightly dust Christian Dior nude bronzer in "Cinnamon" on high points (forehead, temples, cheeks, nose, chin.)
Lastly, line the lips with choice of color – I like MAC's "what a blast" (orange red) and "kiss me quick" (cool red). Top the liner with your choice of lipstick. I like MAC's "you say tomato" (orange red) and Christian Dior's "999" (cool red).
Finish off with Merle Norman's "expert touch finish spray".
And VOILA, you're done!
Makeup Forever Aqua Brow | MAC Pro Longwear Concealer | Christian Dior Powder Blush | Christian Dior Rouge Dior Lipstick | Christian Dior Nude Compact | Diorshow Extase Mascara | MAC Fast Response Eye Cream | MAC Face and Body Foundation
Most Read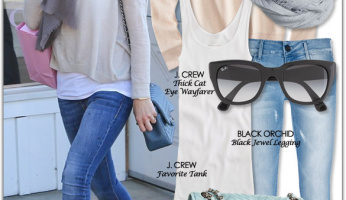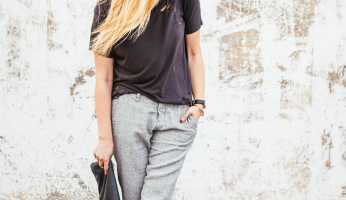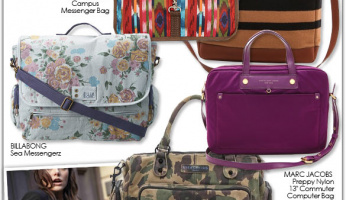 Subscribe to our Newsletter