Rebel Yell's A-OK V-Neck
Audrina Patridge is more than just ok, she is a-ok! You won't go wrong with Rebel Yell's A-OK V-Neck available at ShopTheTrendBoutique..com.
Flattering and laid-back, you'll want to wear this grey tee all the time. This soft jersey v-neck tee gives you a touch of vintage flair to strut around town with a sling purse and black jeans.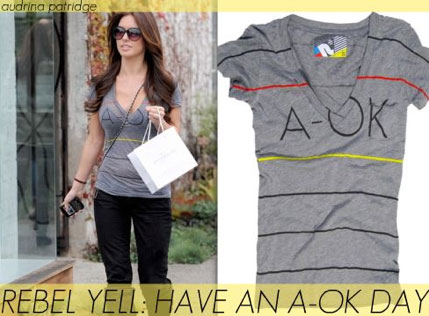 Most Read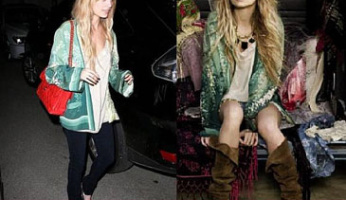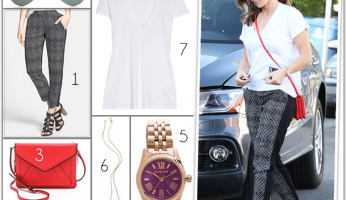 Subscribe to our Newsletter