Ready. Set. Write. It's Time To Get Those Holiday Cards Out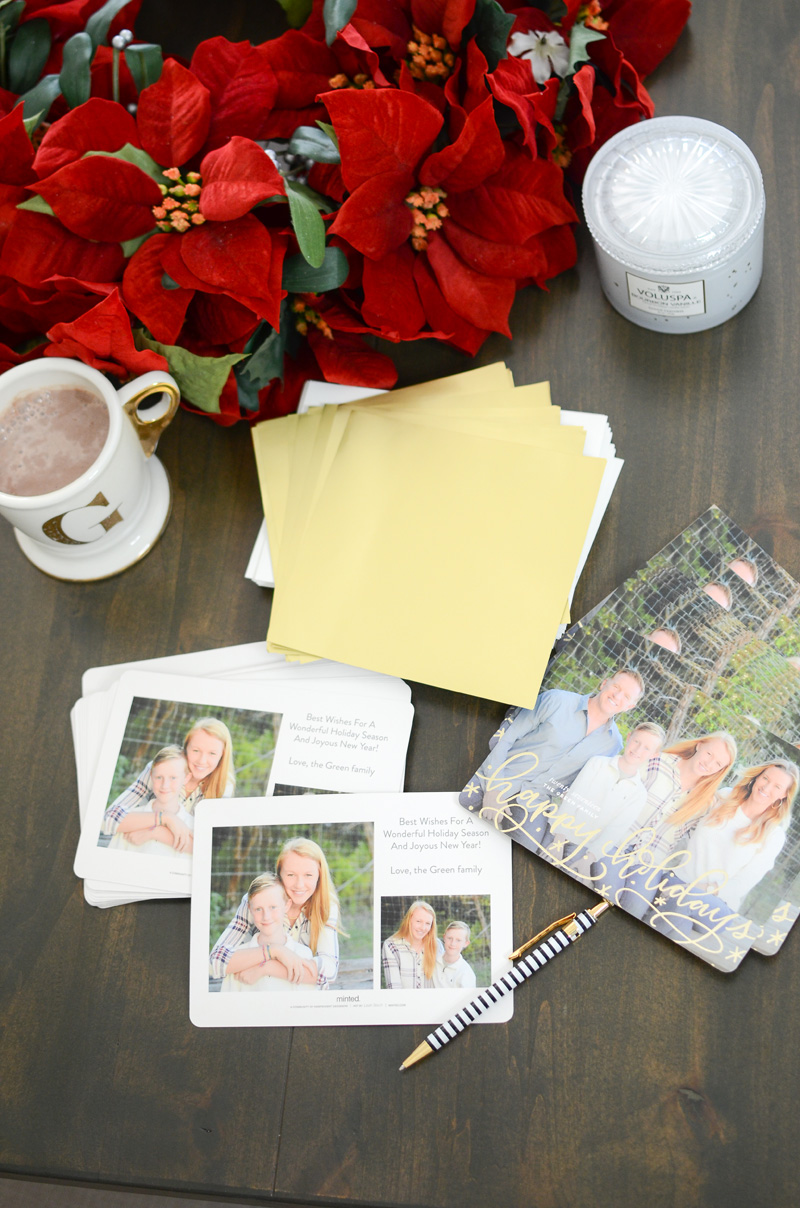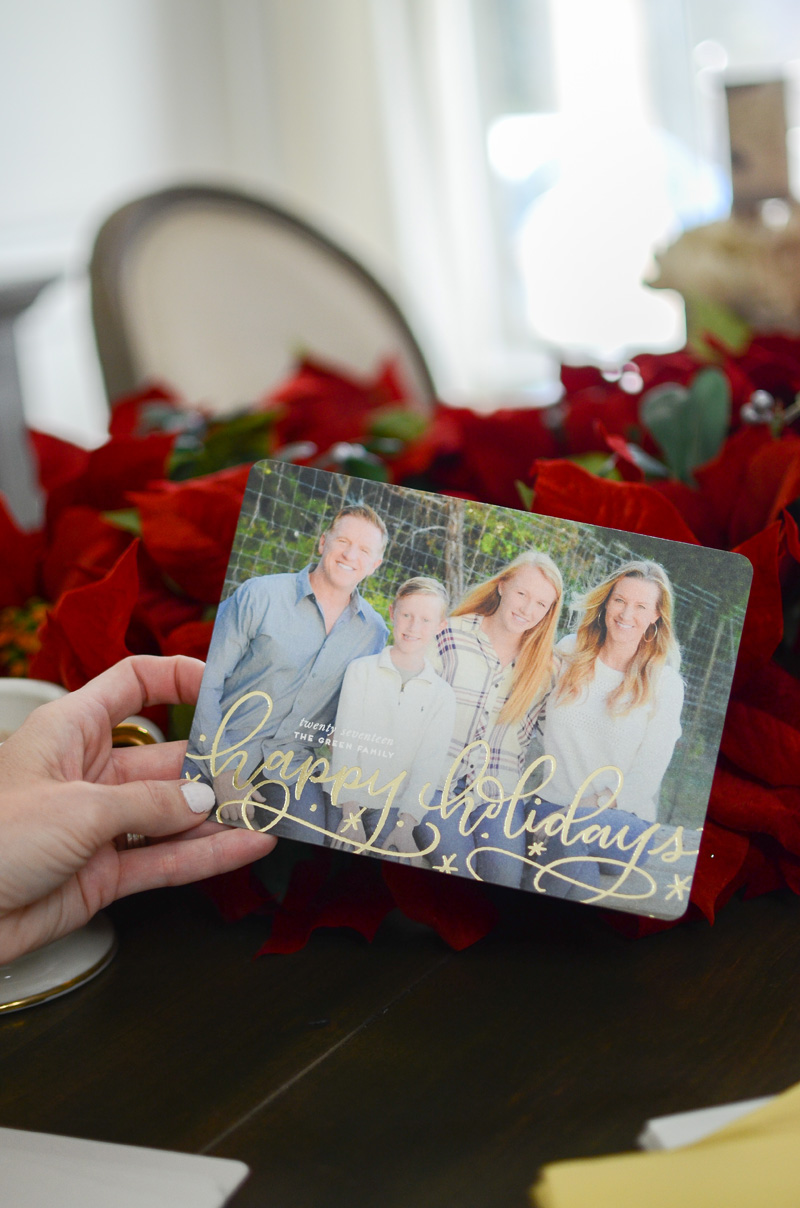 How do you mark the start of the holiday season? There are a few things that really start making it feel like winter for me: colder days, Christmas decorations going up, and getting those first few holiday cards in the mail. We always get a ton of cards from friends and family during the season; each one somehow being cuter than the last! I try different ways of displaying them each year so they can also double as decorations. It's so fun to see everyone growing up happy and healthy, and I love sending out our own cards too! We've kept every holiday card we've ever sent out, so we have this really cute progression of our kids growing up.
Even though I totally love the finished holiday cards, it's always a hassle to plan, design, and get them sent out on time! It's been crazy busy in our household this fall especially, so I had to make sure our Christmas cards didn't get swept under the rug. I remembered how easy it was to send out invites to our holiday party last year through Minted, so I tried their holiday card templates this year and LOVED the results. We actually have Minted artwork throughout our house too, so I knew I could find creative and beautiful designs on their site.
It was easier than ever to design our cards because it's actually fun to play around with the different templates on Minted's website! I got to choose exactly how to personalize my card, which made me confident that ours would be unique and special to us. Everything from color, shape, size, font, and layout is up for grabs. You can even add gold or silver foiling to make your cards even more merry and sparkly than ever!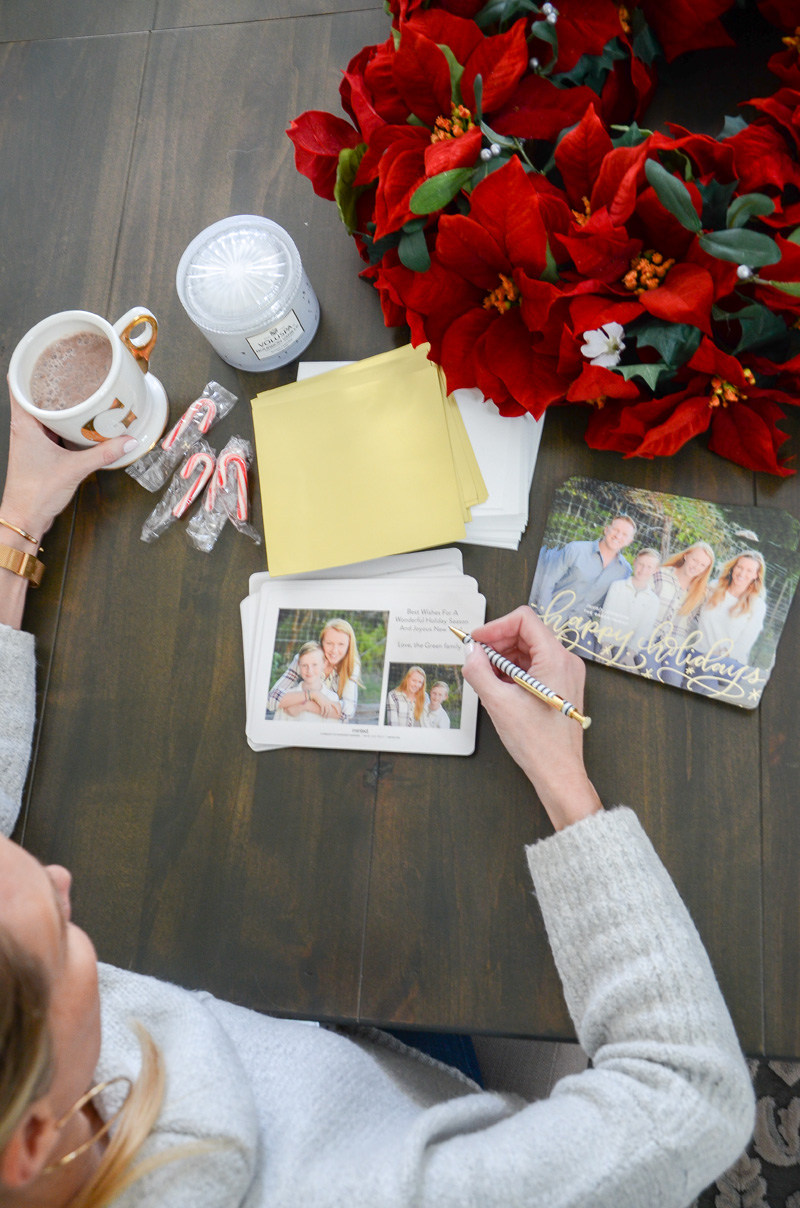 Our cards ended up looking professionally designed when it was actually just me, with a cup of coffee in hand, having fun on my computer for an hour or so (shh!!). If you're still looking for the perfect card for your family this season, I'd recommend taking a peek at the hundreds of layouts Minted offers. They're gorgeous and so easy to use; you'll be rolling in free time. Just upload your own photos, and you could have your cards shipped out today!
I'm super excited to start getting everyone's cards in the mail and for our friends and family to finally see ours. Now that Thanksgiving has passed, I can really go full out with Christmas decorations – so get prepared to start seeing lights, garlands, and glitter everywhere!! Happy Holidays!
Find your perfect holiday card design and enjoy 25% off your order during Minted's Cyber Monday Event. Ends 11/28.
This post was created in collaboration with Minted. As always, all thoughts and opinions are my own!
Most Read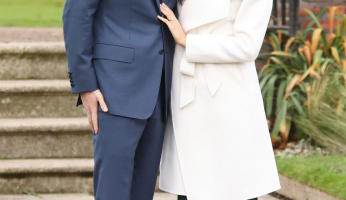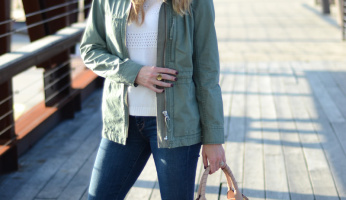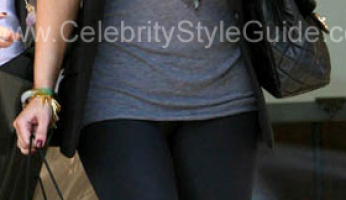 Subscribe to our Newsletter