Order Your Swedish Hasbeens Worn by Sarah Jessica Parker in Sex & The City 2!
On the 5th of September the fashion clogs of the Swedish fashion brand Swedish Hasbeens were spotted on Sarah Jessica Parker's feet on the set of SATC 2.
Swedish Hasbeens make environmentally friendly natural grain leather shoes and bags inspired by original models from the 1970's. Their sandal shoes are still made in the same Swedish factories in an ethical and environmentally friendly way. Swedish Hasbeens first started when Emy Blixt found a few hundred original 70's clogs in an old clog factory in southern of Sweden.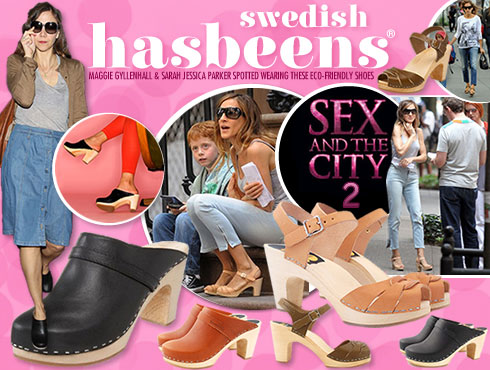 Most Read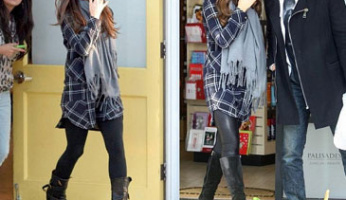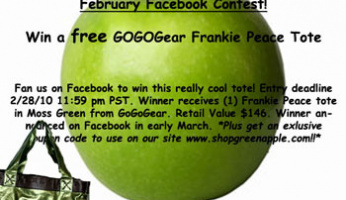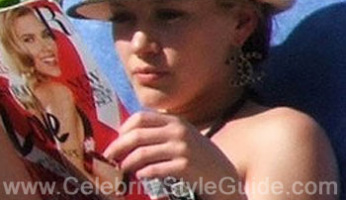 Subscribe to our Newsletter