Nicky Hilton Style! You Asked For It….Please ID Nicky's Moto Jacket!
This jacket received alot of love from you and we wanted to make sure we got the answer…and we did, straight from Nicky! She said she "Got it a few years ago @ Maxfields its by L.G.B."
This jacket might be long gone but this S.W.O.R.D Novara Leather Jacket is super close!
Or for the "Look For Less" try this super cool Jamison Zipper Motorcycle Sweater!
Shout out to my girl Donna K!!
Most Read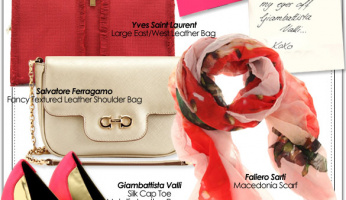 Subscribe to our Newsletter