Love Is…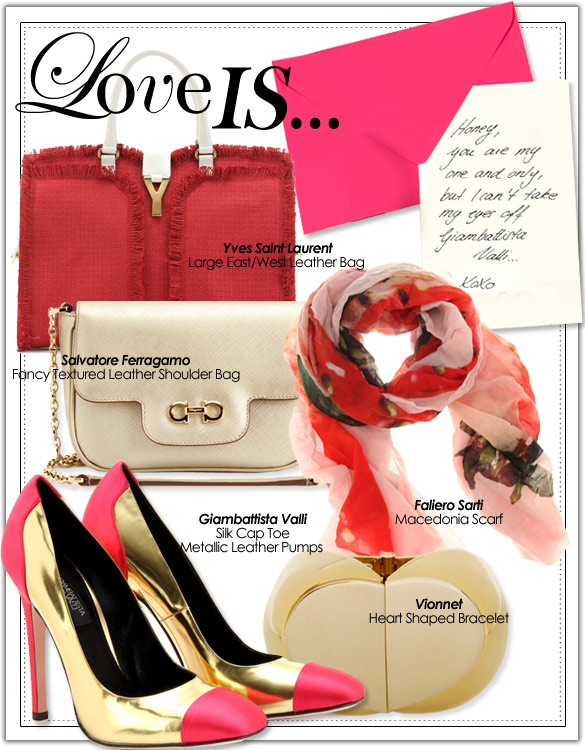 Love is…romance, pleasure, desire, friendship, laughter, bliss. Love is many things, but love is also your passion, your personal style, and the things that have the uncanny ability to make you smile. Love makes you walk a little taller, like a power-giving pump, finished in femininity and strength. It's a timeless shoulder bag that makes you feel like a celebrity, a delicate scarf worthy of Grace Kelly, a playful red tote that reminds you of the freedom of a weekend away. Or it's a piece of gold jewelry, simple and heart-shaped, that you carry everywhere, reminding you of the love that surrounds you every day.
1. Giambattista Valli Silk Cap Toe Metallic Leather Pumps ($685)
Forget the chocolate. We want candy. Red silk toes and heel caps are tastefully wrapped in metallic gold, a delicious take on every girl's must have shoe. Worthy of a celebration, these metallic pumps have the power to turn the ordinary into something extraordinary.
2. Salvatore Ferragamo Fancy Textured Leather Shoulder Bag ($839)
Worthy of last names like Kardashian, Hilton and Olsen, the chain strap shoulder bag has rose to celebrity status. Swinging from your shoulder, this textured leather bag has a gold-tone finish that makes any outfit look like a million bucks. Flap top with gold hardware.
3. Faliero Sarti Macedonia Scarf ($339)
This delicate scarf is all strawberries and champagne. From its playful strawberry print to its ultra gauzy weight, this Faliero Sarti scarf surrounds you with Grace Kelly-esque grace. Pair with glamorous shades, red lipstick, and a vintage convertible.
4. Yves Saint Laurent Large East/West Leather Bag ($2395)
Can't buy me love…but you can buy me this Yves Saint Laurent! Made for the weekend, this luxury tote features fringed fabric panels and gold logo hardware on bone-colored leather. Made for the weekend away, this bag reminds you of last Saturday's romance every day of the week.
5. Vionnet Heart Shaped Bracelet ($425)
Love all around you. This heart-shaped bangle is understated, but statement-making (definitely the chic-est piece of heart jewelry we've ever seen). Shaped in a heart, this hinged bangle also features a tonal, white-gold heart face.
Most Read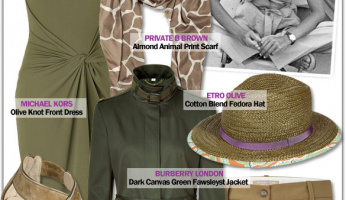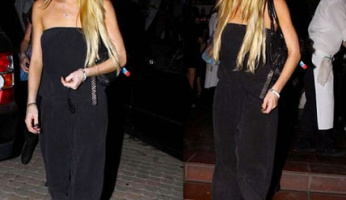 Subscribe to our Newsletter