My Home Remodel: The Before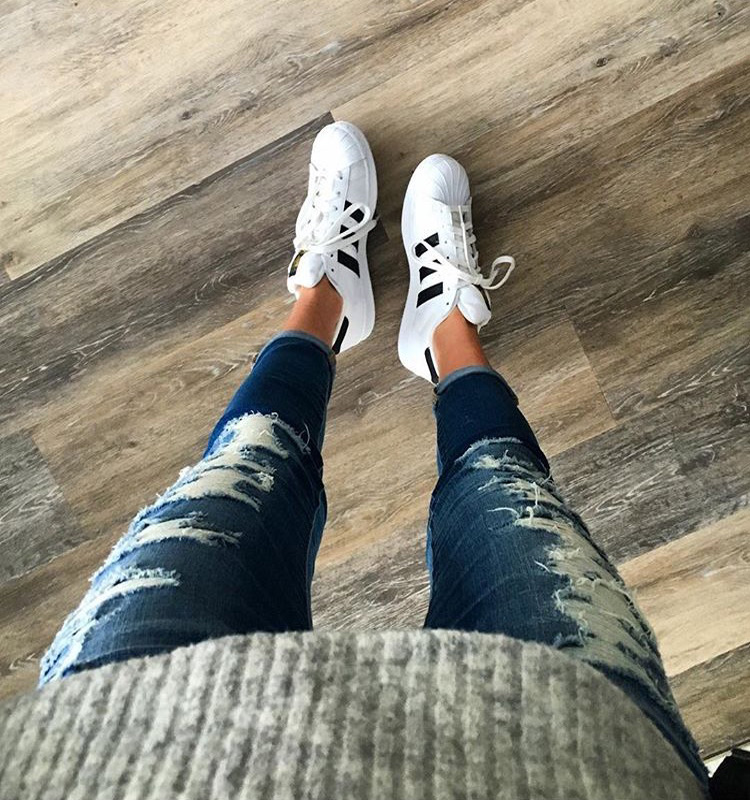 Hi, everyone! If you follow me on Snapchat ( @celebstyleguide ) you know I'm currently in the middle of remodeling my house, and I wanted to share with all of you what's been going on lately. Now that the kids have returned to school, it's the perfect time to tackle this project. Plus, who wouldn't want to have a beautiful new home to show off for the holidays? In a few weeks I'll reveal the finished product, so keep your eyes open for more updates!!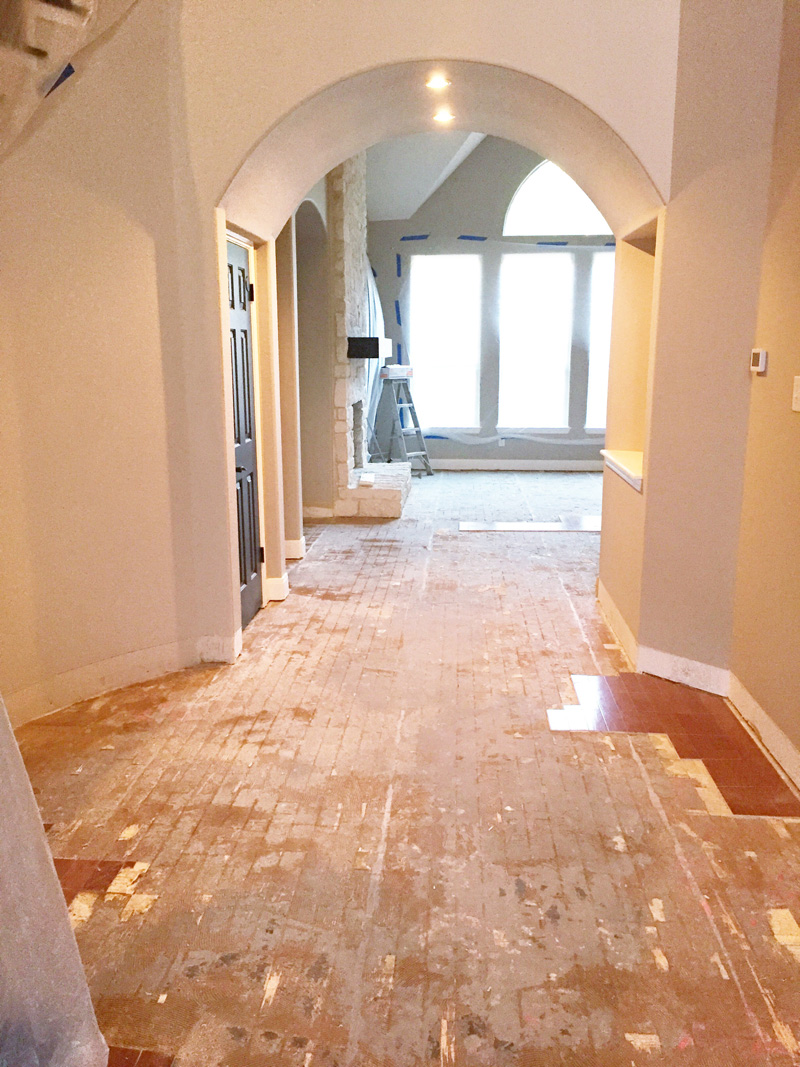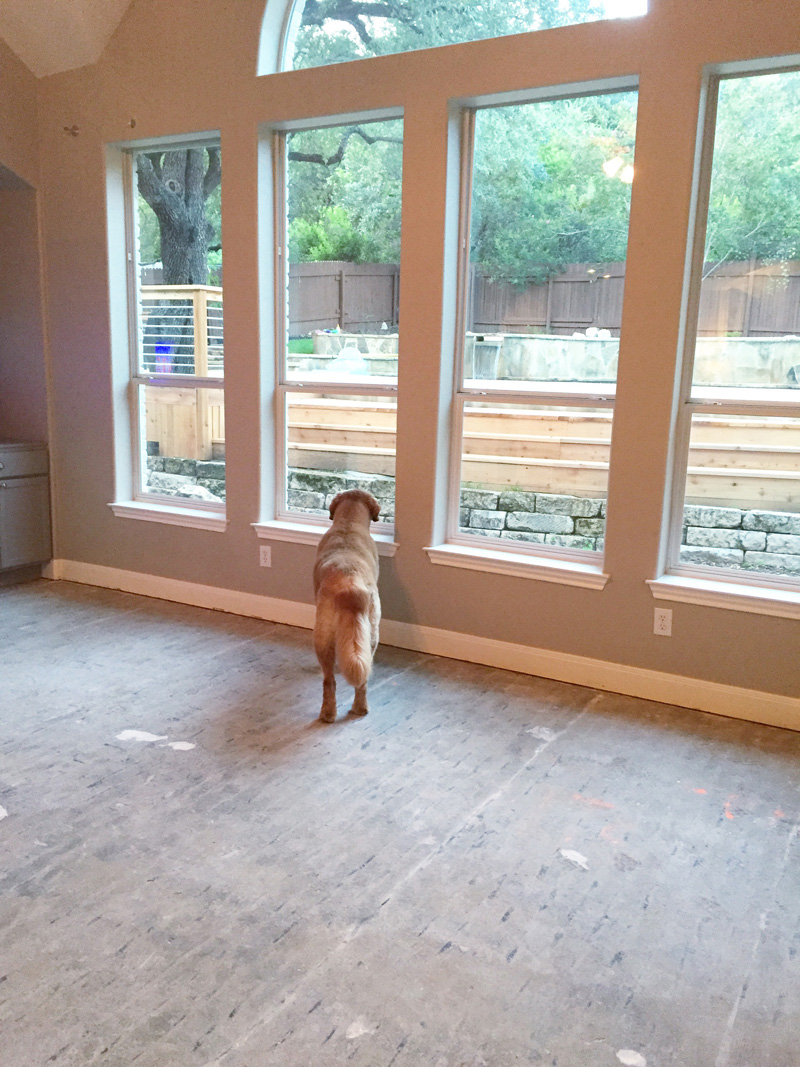 If you haven't realized by now, I love searching and collecting inspiration for everything from my outfit to my house. So, I had a lot of photos to go through when I wanted to pull ideas for the aesthetic of my new home. Most of the inspiration I collected was from celebrity homes, and I loved the rustic chic look and light, bright, and airy decor. I also went to a few of my friends to see if they could recommend anything (I trust their advice more than anything!) and all three of them pushed for Mohawk flooring.

After some research, I ordered the Mohawk Architexture Medieval Oak for its color and style, which was a constant in all of my inspiration photos. It's beautiful, and let me tell you – I completely agree with my girlfriends! Compared to my old floors (with their outdated, skinny, orange planks), the new wood compliments our light grey walls, are easily cleaned, and show no dirt! It's surprising how much of a difference new floors make in the overall appearance of the house. I definitely second their recommendation if you're re-doing your home or are looking to upgrade your floors.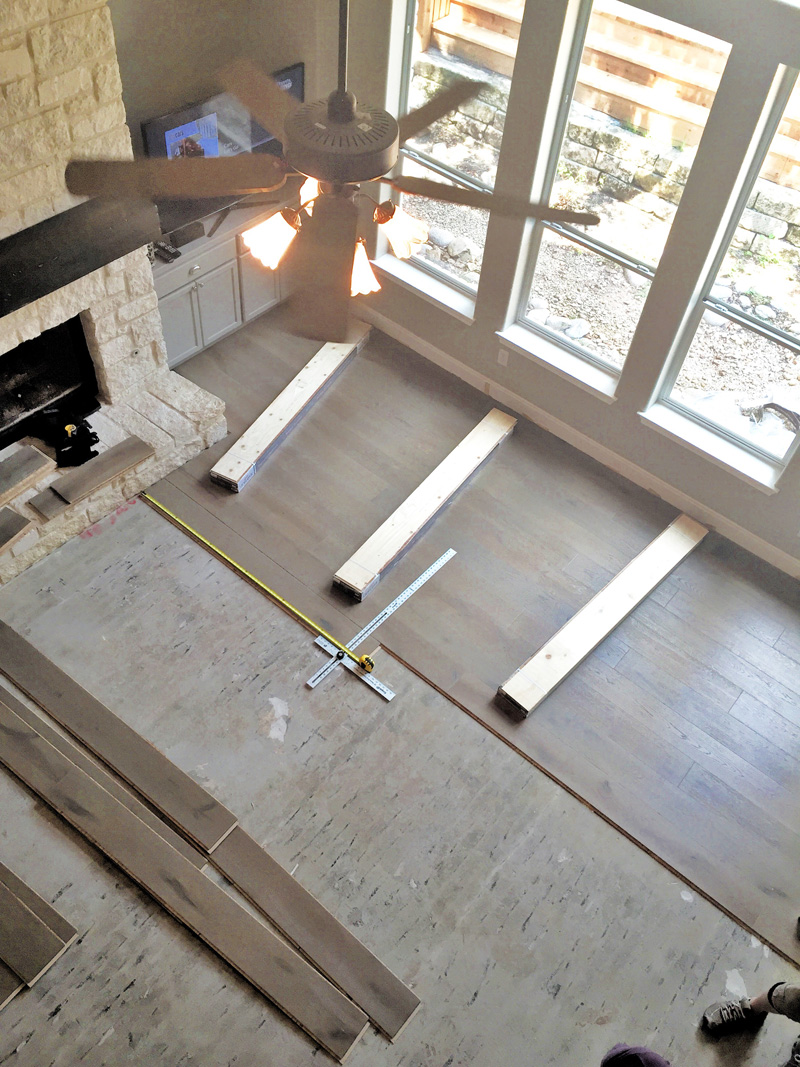 Aside from our new Mohawk Architexture Medieval Oak floors and freshly painted light grey walls, we've also installed new Mohawk Karastan carpet on the stairs and a darker handrail on our curved "prom" staircase.
I'm so excited about the house's progress so far and can't wait to see how the rest turns out. It'll be wonderful to finally live in my dream home with my family. Look out for the second blog installment of my remodel coming soon.
Have a happy week!
*Proud to partner with Mohawk Flooring on this post.
Most Read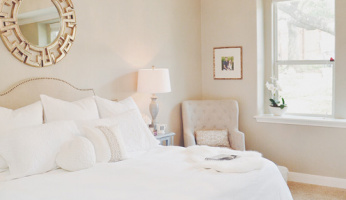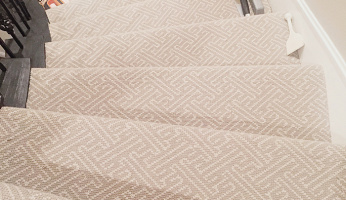 Subscribe to our Newsletter