Get Cozy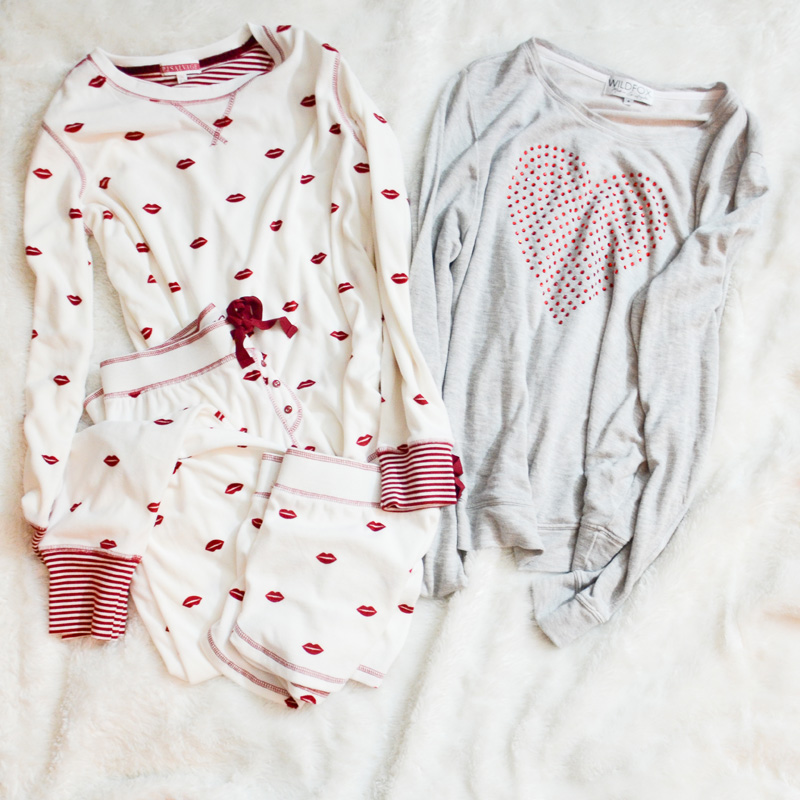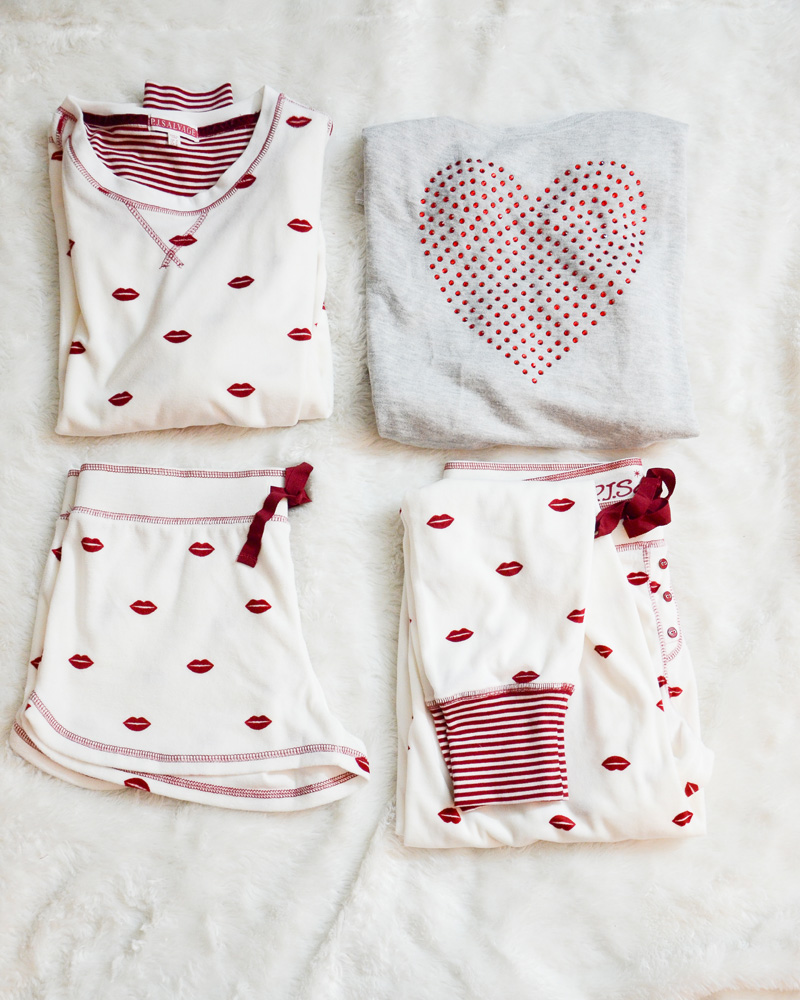 Love is in the air, and love is all around. To celebrate the day, I'm loving the classics: red and white, hearts and since we are spending Valentine's at home cozy will be key.
Going out for Valentine's Day can be over-rated. Want reservations to your favorite restaurant? You'll have to call a month in advance. Trying to find a seat in a packed movie theater or pretty much any romantic getaway is going to be a tight squeeze, especially if you're more of a last-minute planner. It's a new year and maybe time for new traditions. Why not avoid all that hassle and create an evening that's personal and unique by putting together a cozy stay-at-home date?One that focus on what's most important in you life, your many blessings and being in the moment. Let this year be about your "presence" and less about the "presents.
Here are some of my favorite suggestions on how to put together a perfect night in, filled with romance and relaxation.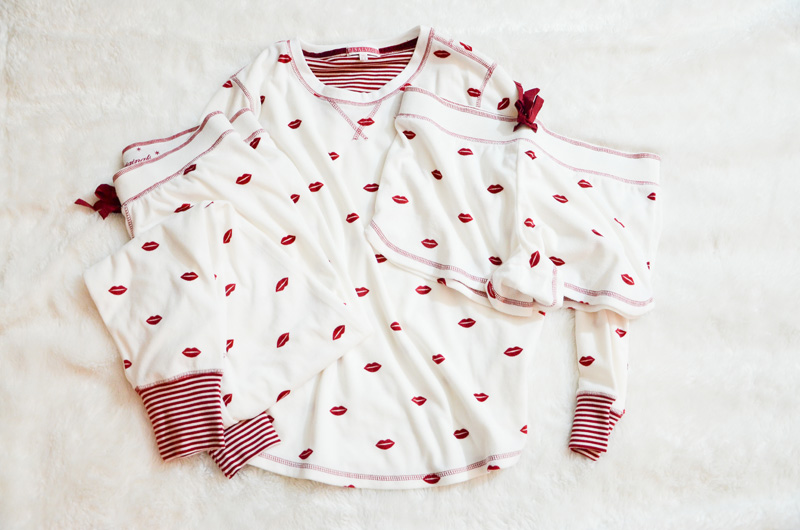 Cozy but sexy pajamas:
The perfect pajamas ensures constant snuggling no matter the time, weather, or place. These lip print PJ's ensure a cozy cuddle up with your date to enjoy the evening's festivities or simply each other's company. These are the most comfortable pajamas I have ever owned. The luxuriously soft and lightweight velour. i also love how you can switch out of the 'family friendly' pants to the flirty shorts!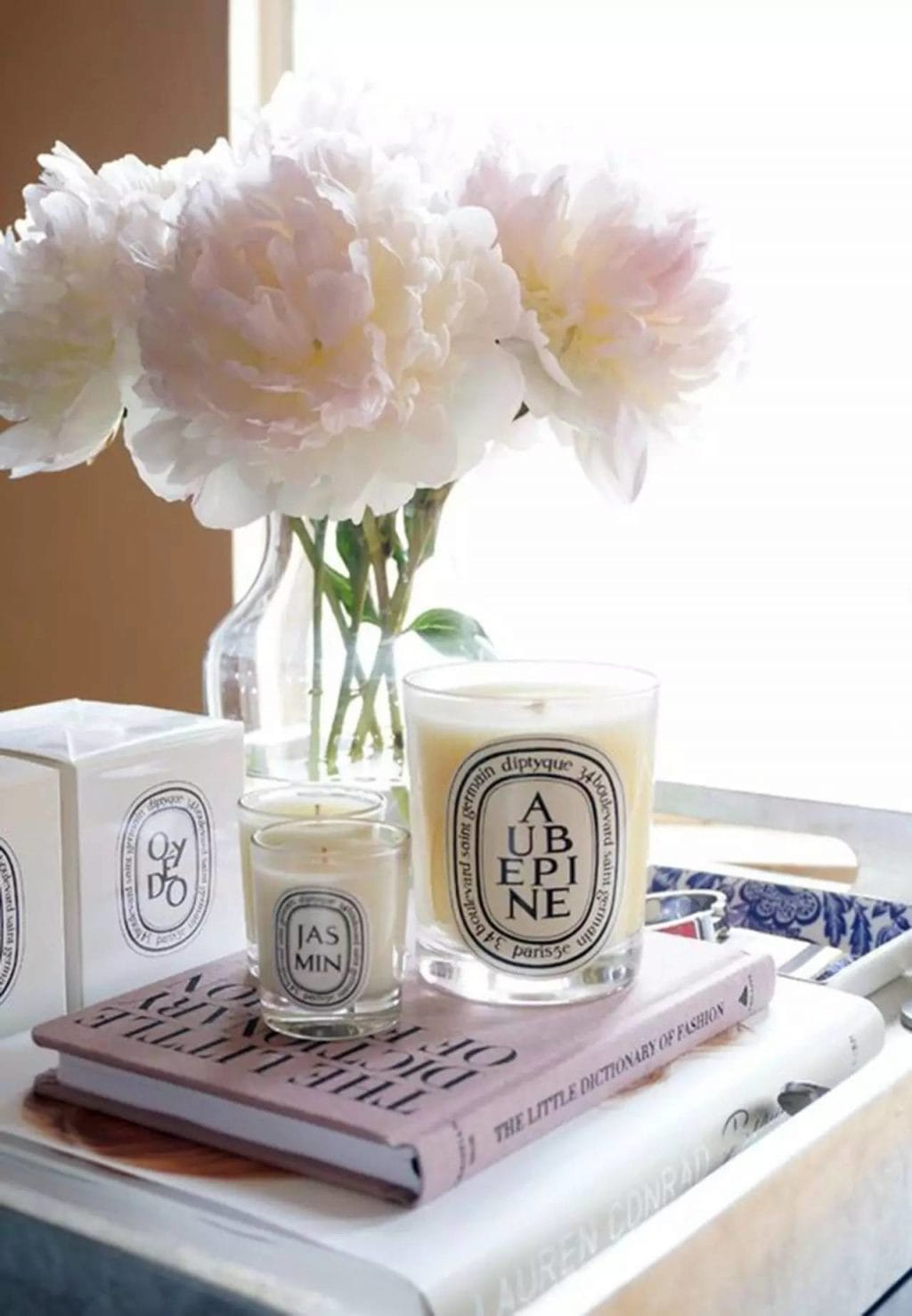 Romantic Scented Candles:
Scented candles are key to creating a warm and cozy ambiance. Look for delicious and romantic flavors like cinnamon, vanilla, lavender, and jasmine. If I light my Diptyque scented candles, I can guarantee I won't be moving from my spot on the couch for at least a few hours! I am obsessed with it, and I always receive compliments from any friends who come over about how great it makes the house smell.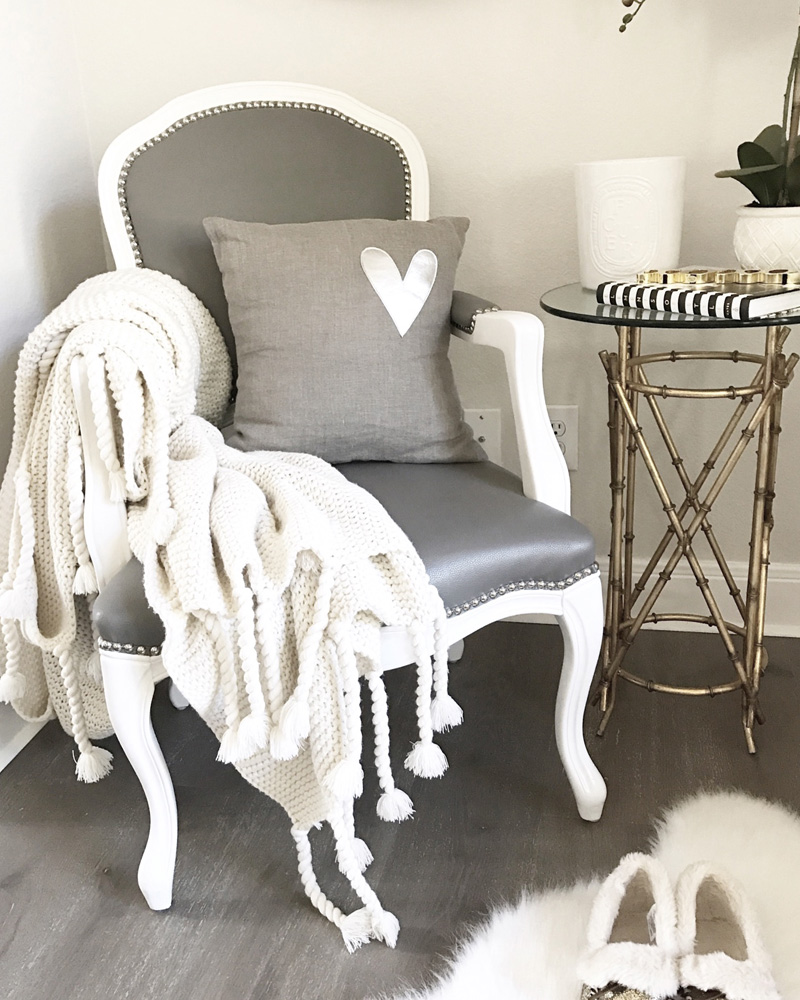 Snuggle Up Blanket For Two:
By now you know how much I heart my Trestles oversized throw, and it's been a staple on our couch for everyone to cuddle with! Not only is it beautifully made, with a cozy cable knit and tassels detailing the ends, but it is also so comfortable. It's a great throw to lay at the end of a bed or over the top of a couch. Plus, it comes in a off-white, light grey and perfect for Valentine's Day blush color. This is definitely a romantic night in must have, and it's machine washable (so it's a breeze to clean!).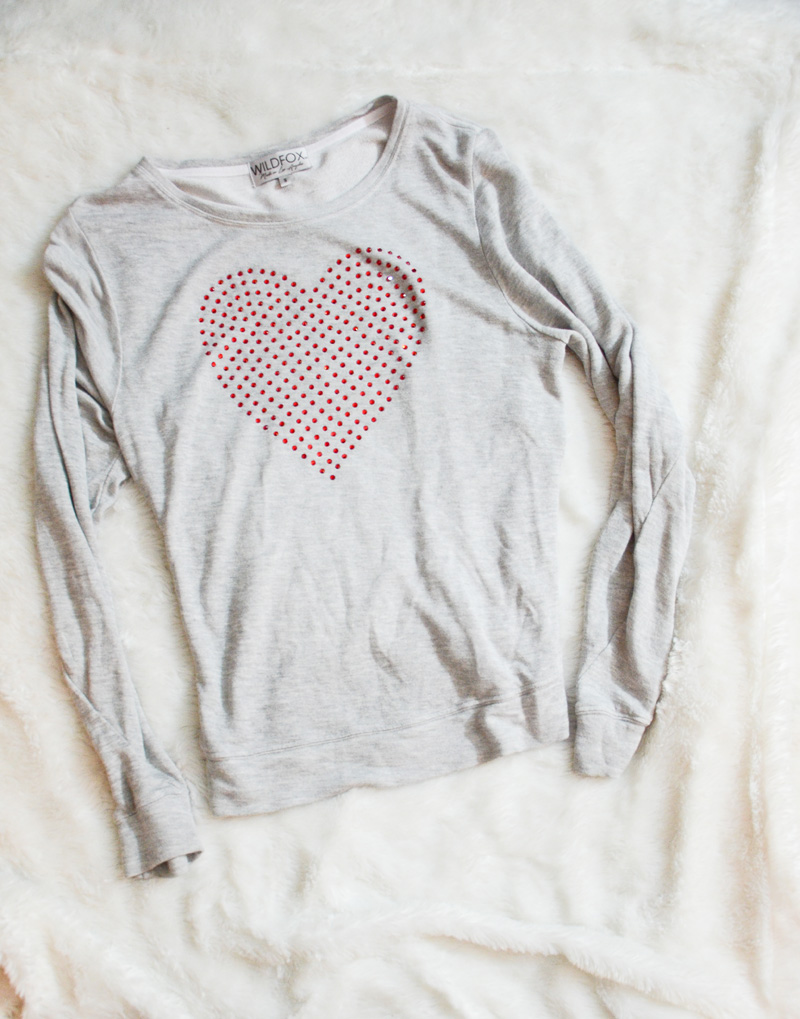 A Butter Soft Top That Does The Talking For You:
Hugs & Kisses & Valentines Wishes! This Baggy Beach Jumper is a relaxed, slightly oversized pullover that hangs off the body perfectly. With it's Rows of crystals in the shape of a heart you can dress up your down time that looks great on the go or for your romantic night in on the sofa.
SHOP THE POST:

Most Read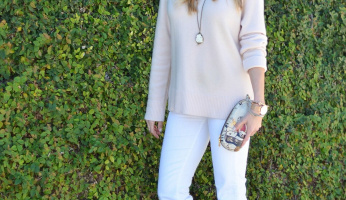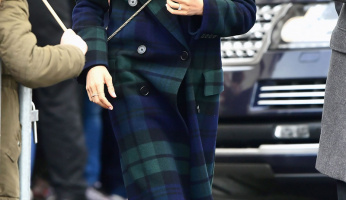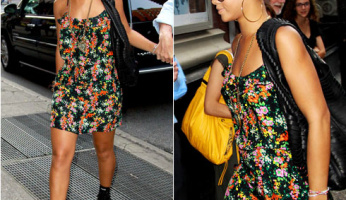 Subscribe to our Newsletter