Must-Read Books You Might Have Missed That Are Perfect For Fall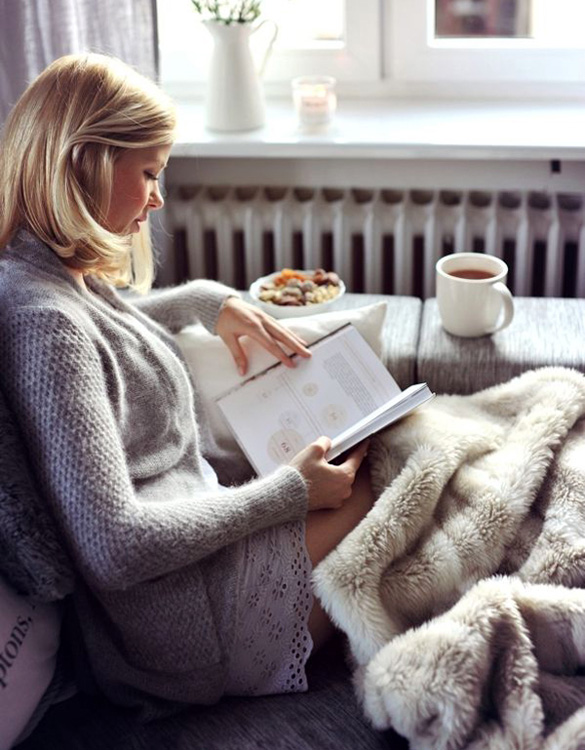 Fall! It's a time for picking apples, wearing plaid, watching the leaves change color, and catching up on the season's most beguiling new book releases. One of the first things on my Fall to-do list is to read more. It seems simple enough, but with jam-packed homeschool days and a big home to-do list to check off (hello, Holiday season!) it's easier said than done. To prepare, I've got a stack of fashion tomes waiting for me on my coffee table. It's a good reminder to kick up my feet and flip through a few pages whenever I have a free minute. It also doesn't hurt that the beautiful covers work equally well as decoration! If you're looking for some fashion (or décor) inspiration, check out my picks for Fall reading.
Look at Me:
Veteran photographer Firooz Zahedi has shot iconic photos of almost anyone who's anyone in Hollywood, from Whitney Houston to Meryl Streep, Regina King, Diane Keaton, Samuel L. Jackson, and beyond. He was even Elizabeth Taylor's personal photographer. His new book, Look At Me, shares some of his most unforgettable photos as well as personal memories of the stars he's shot and their time together, making for a coffee-table must-have that's not only beautiful to behold but fascinating to read as well.
The Lives of Others: Sublime Interiors of Extraordinary People
Accomplished interiors writer Simon Watson takes readers inside the rarely seen homes of truly iconoclastic individuals. From the Duchess of Alba's Palacio Liria in Madrid to Christian Louboutin's Paris apartment, the venues are stunning reflections of the people who live in them—and a true treat for those of us just browsing.
Paris Chic:
The word chic is almost synonymous with Paris, but it's a cliche for a reason: there's simply no other city quite like the sophisticated European capital. Author Alexandra Senes and photographer Oliver Pilcher team up to look inside some of the most elegant homes in Paris, showing the human (yet still impossibly glamorous) side of the City of Love. This is the perfect book to add to your coffee table this fall.
Homeland Elegies: A Novel
The latest from the Pulitzer Prize-winning author of Disgraced and American Dervish, is a family drama that spans the globe and asks big, unsettling questions about identity, patriotism, and the quest to belong.
Leave the World Behind: A Novel
When a New York City family goes to Long Island for a relaxing vacation, they aren't expecting anything worse than a sunburn. But when a mysterious event sets the world on edge, the owners of the home they've rented unexpectedly appear at the door and the group is force to face mistrust, prejudice, and a terrifyingly unexplained phenomenon. Read this one now: a film version starring Denzel Washington and Julia Roberts is already in the works.
The Cold Millions: A Novel
This adventurous, layered novel weaves together a motley crew of characters: the wily teenage Dolan brothers, Rye and Gig; a vaudeville singer named Ursula the Grreat; and a young suffragette named Elizabeth. At the start of the 20th century, these outcasts are fighting for recognition and their place in an increasingly harsh world, and are learning the costs of having dreams and loving fiercely.
Most Read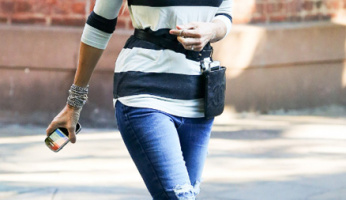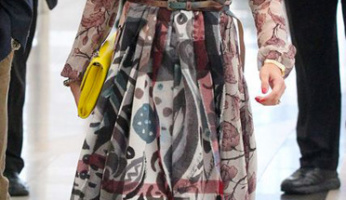 Subscribe to our Newsletter