Minka Kelly Loves: Gypsy 05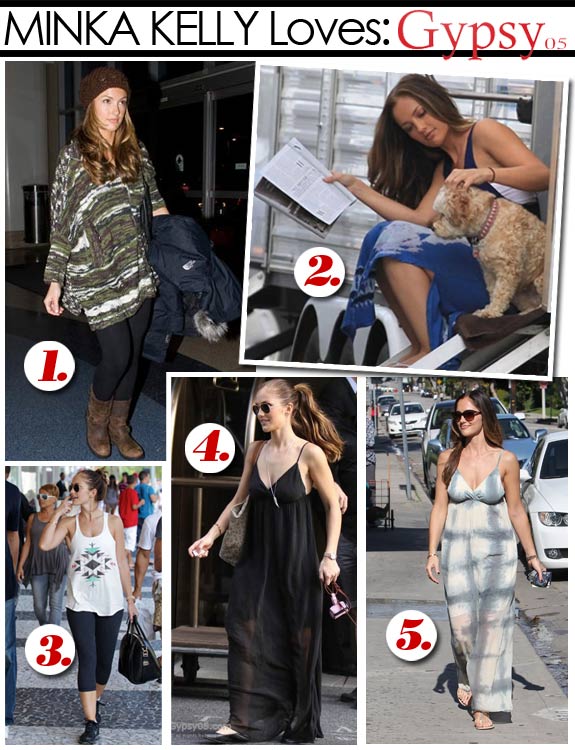 Style maven Minka Kelly spent the summer in one of her favorite designers, Gypsy 05. Eco-friendly and trend-setting, Gypsy 05 is best known for its exclusive dyed fabrics. From tie-dye twists and pretty patterning, their fabrics are cut into chic maxis, free-thinking tops, and this fall's poncho. Minka pulls off this designer's pieces flawlessly, taking maxi dresses to the street, chic tanks to the gym, and a trendy poncho to the airport.
1. Gypsy 05 Joplin Zip-Up Poncho Sweater ($229)
Perhaps my favorite look of the five, Minka pulled off this printed poncho perfectly. A slouchy, oversized cut is made fabulous with Gypsy's camo-inspired dye. Pair with leggings and moto boots…and don't forget a cute knit hat!
2. Gypsy 05 Carmen Racerback Maxi Dress ($105)
Maxi's the word. Long lengths of fabric are the best way to show off an amazing dye job. This navy number is perfect for relaxing outside your trailor, a la Minka, or just kicking back with the girls. Slitted on both sides.
3.Gypsy 05 Checkerboard Silk Maxi Dress ($229)
Gray and graphic. The beauty of Gypsy 05 is in its versatility. Minka looks girl-next-door beautiful with simple sandals and low key accessories, but this dress can easily be dressed up for date night. Simple spaghetti straps and an empire waist complete its classic maxi dress cut.
4. Gypsy 05 Minka Silk Chiffon Maxi Dress ($229)
Undyed, but it's still about the fabric. This maxi shows a little leg with its mini dress underlay and gorgeous sheer overlay. Minka wears this namesake to walk the dog, but can't you see this dress out on the town with heels and a few bold accessories, too?
5. Gypsy 05 Connect Tank ($63)
A bold Native American-inspired graphic adorns this not-so-basic tank. Take one of summer's hottest trends into fall with this light layering piece or pair with leggings and trainers for a trip to the gym, just like the actress.
Most Read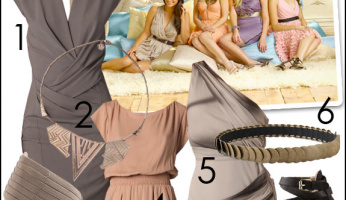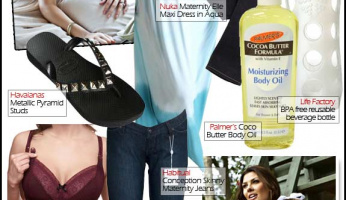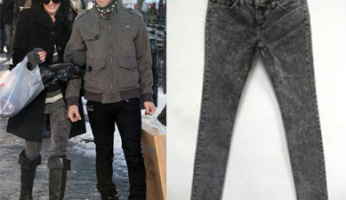 Subscribe to our Newsletter