Melrose Place Style!
Ella's certainly the one to watch when it comes to Melrose Place Style and Fashion!
Her animal-print  number from last night's Melrose Place episode, 'Canon,' features a very daring plunging neckline and stunning beading.
No bait and switch here…you wanted the info on the actual dress she wore and we're here to give it to you!
It is Lloyd Klien and it is divine!!
Visit the Lloyd Klien website to view the entire drool worthy collection!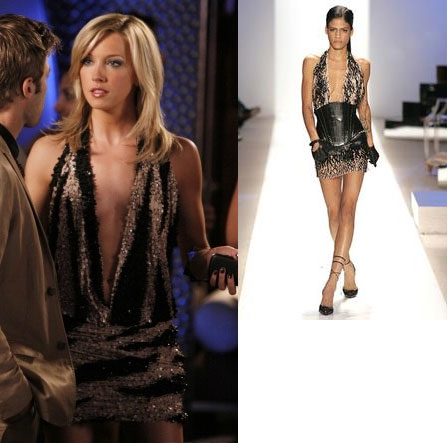 Most Read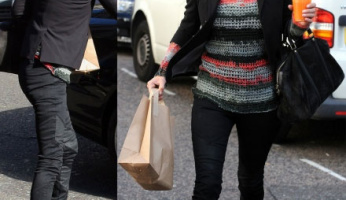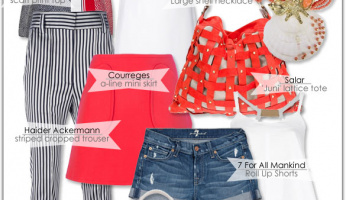 Subscribe to our Newsletter