Megan Fox Loves her Ann Ferriday Barque Lace Leggings Available At BoutiqueToYou!
Ever a foxy lady, Megan Fox combines the ordinary with the unexpected to create her own signature celebrity style.
We wouldn't have thought to pair Ann Ferriday Barque Lace Leggings with riding boots and the Fluxus Long Tab Cardigan, but the look just….works.
We think its the contrast between the menswear-inspired cardigan sweater and the ultra-feminine lace leggings that creates such a foxy, fan-ta-bulous look.

Most Read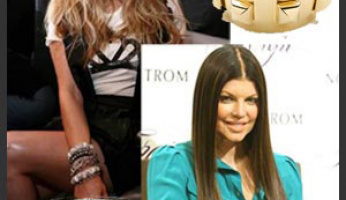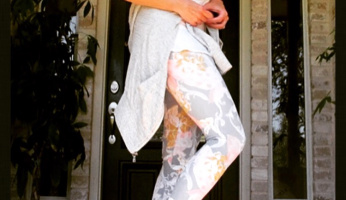 Subscribe to our Newsletter