Brand I Love: Peony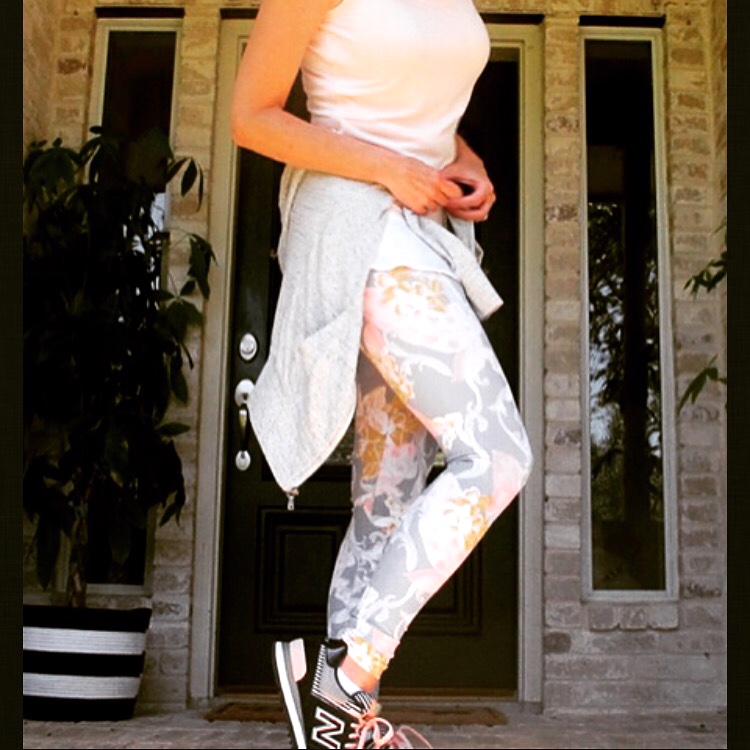 I was so excited to be asked by Peony to team up and check out their new line! If there's one thing I am always on the hunt for, it is active clothes that look on trend and chic. I was so impressed with this line, from the amazing variety, gorgeous fabrics and beautiful prints. Activewear turns fashionable while fashion becomes more functional. Peony is a contemporary collection, designed and curated by Creative Director Stephanie Feldenkreis. The collection epitomizes femininity with a touch of edginess catering to an active lifestyle. Inspired by athletic and luxurious elements, Peony features original prints, premium-quality fabrics and innovative silhouettes, taking a fresh look at design and trend.
"Today's woman wants to simplify her lifestyle, Stephanie says. "She can mix and match Peony's versatile leggings from work to workout."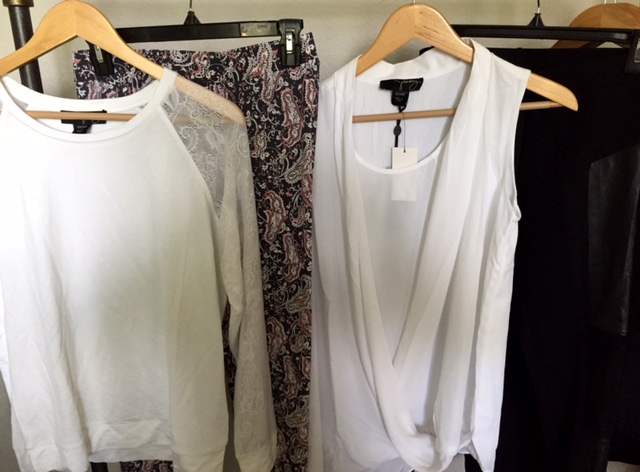 Peony embraces sporty chic featuring an interchangeable soft romantic palette with designs ranging from exclusive florals to animal prints paired with luxe tees, feminine flouncy asymmetrical tops and sports bras and shorts allowing you to express individuality in all areas of your life.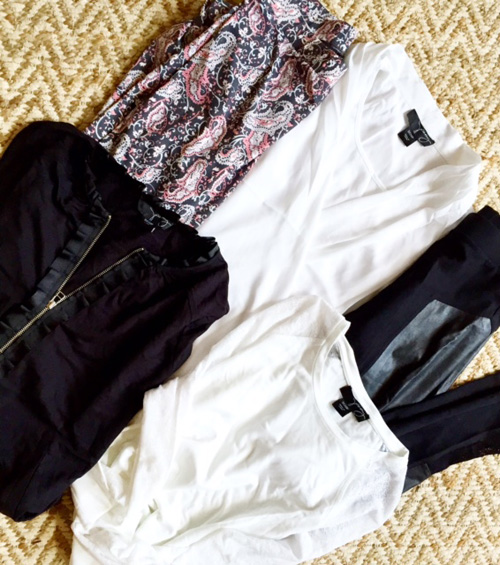 Use Discount Code discount code "CELEBRITYSTYLE25" for $25 to enjoy $150 order from Peony. Happy Shopping!
Most Read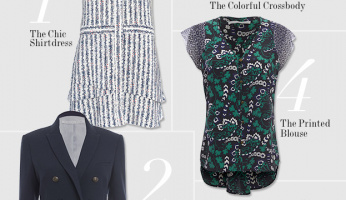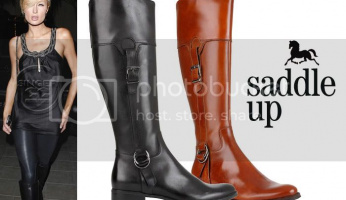 Subscribe to our Newsletter