Loloi Rugs by Joanna Gaines Are The Perfect Way To Welcome You Home
You guys know how much of a journey it's been to re-do our house and make it something we're proud of and comfortable in. After all the hard construction work, we're now adding the last details to really make it our own. I wanted to make sure that we found a good balance between cozy and stylish designs for a classic home. One of the most important rooms for me to decorate was our family room. It had to be the perfect space to relax and hang out in with family and loved ones, so I took my time in finding the right pieces. Key elements, like a great couch or the perfect rug, really help to tie a room together – so I've been on the lookout!
Buying the right rug was high on my to-do list, but it took a lot of time. Since it's the first thing that really welcomes guests into the room, the rug had to be pretty but also functional (everyday wear and tear is no joke with kids and pets running around). That's why we lucked out in finding the Ophelia Ivory Multi rug from Loloi x Magnolia Home collection! You guys probably already know how much I love Chip and Joanna Gains (they're fellow Texans and who doesn't have the biggest style-crush on Joanna??), so of course I was excited to see that Magnolia Home has an entire rug line! Their attention to detail and the quality of their products are worth the investment.
The Ophelia Ivory rug was the right pick for us because of its soft jewel tones and subtle pattern that meant I could keep a lightness to the room without sacrificing color. One of my favorite things is when light pours into the room from our big windows and brightens the entire space!! It was important to me to embrace this light as much as possible, so I leaned towards furniture and decor that would help open up the room.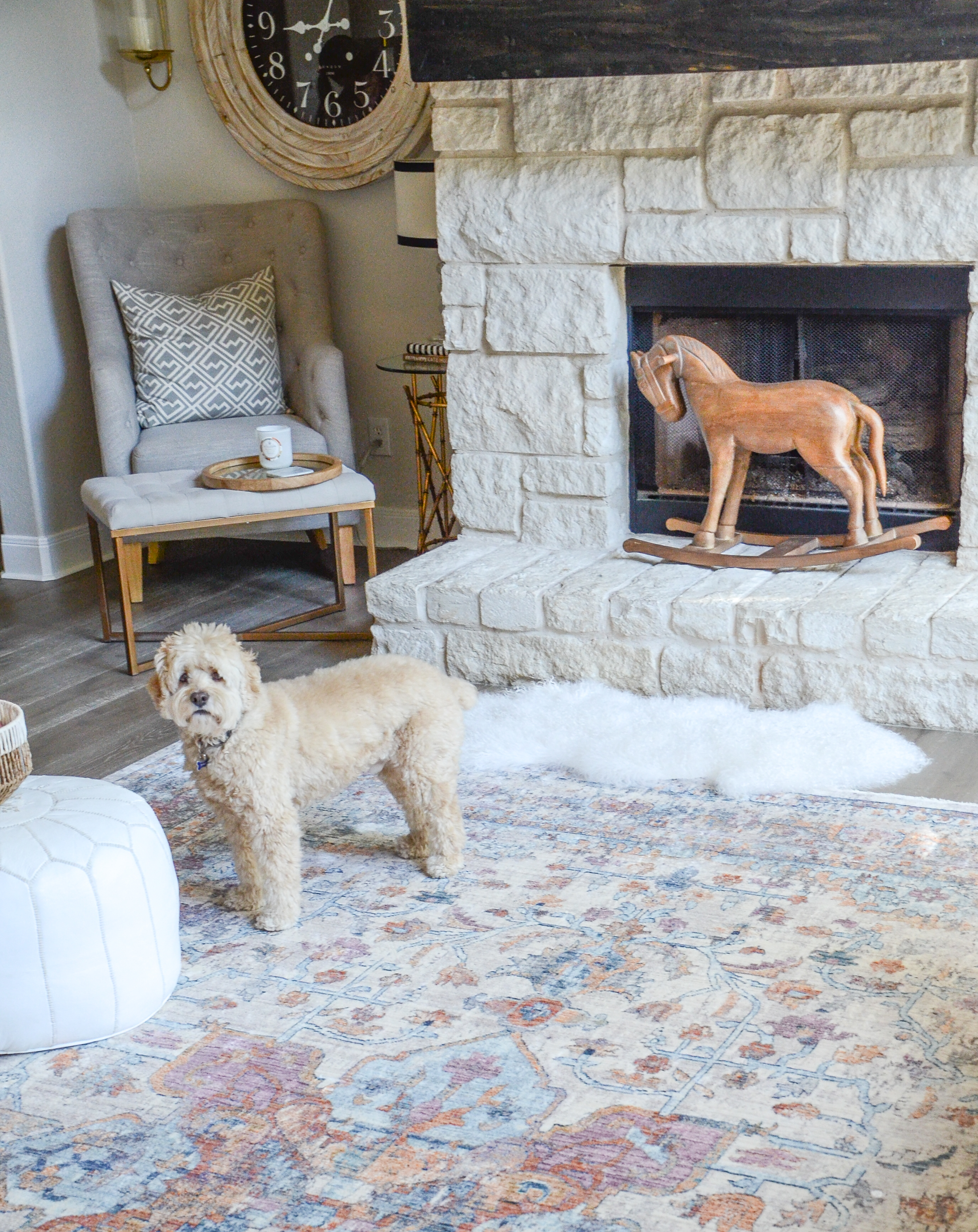 I couldn't be happier with the work we've put into turning our new house into our dream home!
Shop the post:

Most Read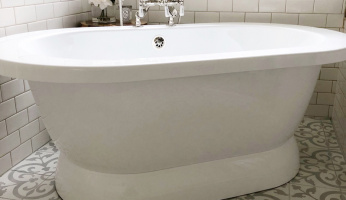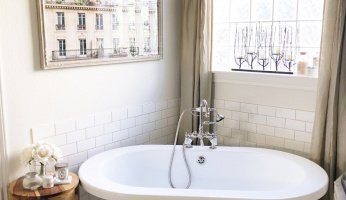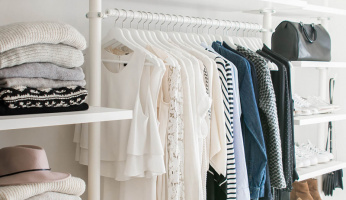 Subscribe to our Newsletter