Light Sweater Weather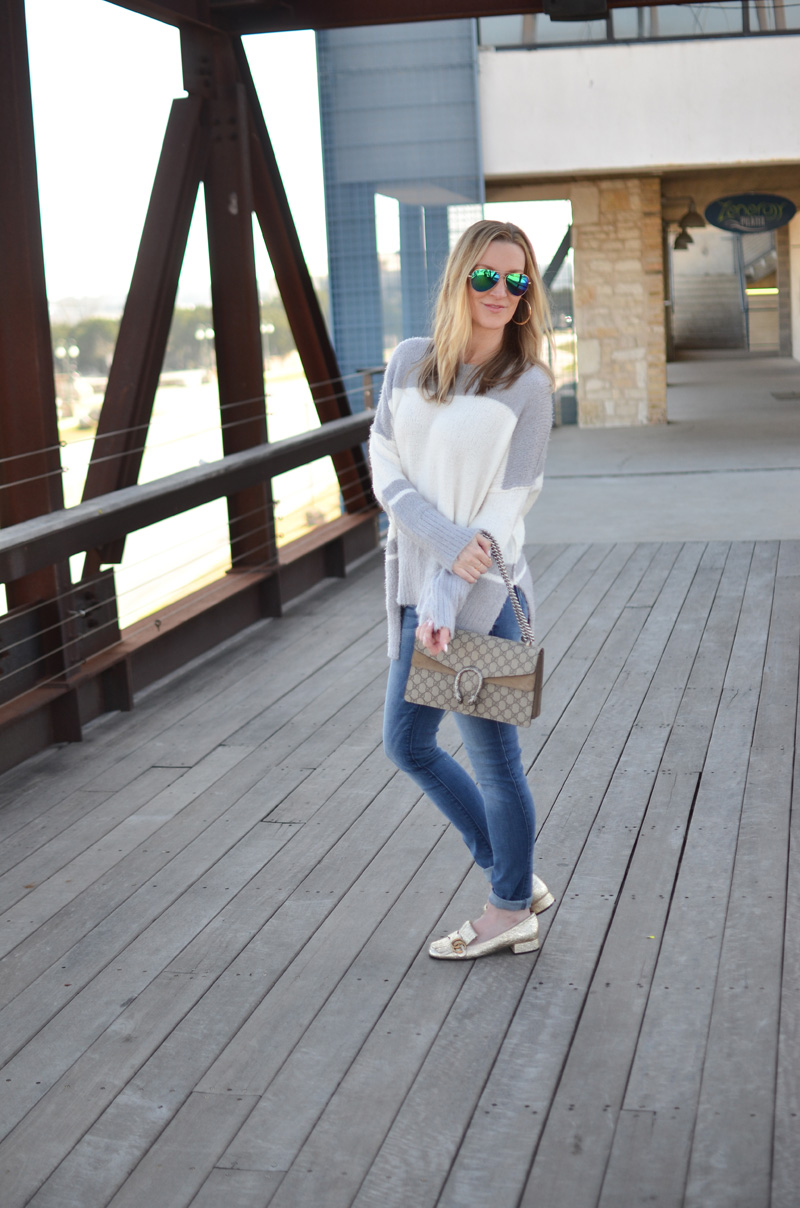 Can you believe February is coming to a close already? It feels like just yesterday I was celebrating the new year with my friends and family. There is one good thing about the end of February, though, and it's that spring is just a few weeks away!!
You might think it's silly to be thinking about dressing for spring already, but with the unseasonably warm winter we've been having lately it seems like we were all caught off guard this year. So, now comes the question of how to dress for that in between weather. One moment you're (ever so gracefully) putting the "sweat" in sweater, and the next you're reaching for a fluffy blanket to wrap yourself in.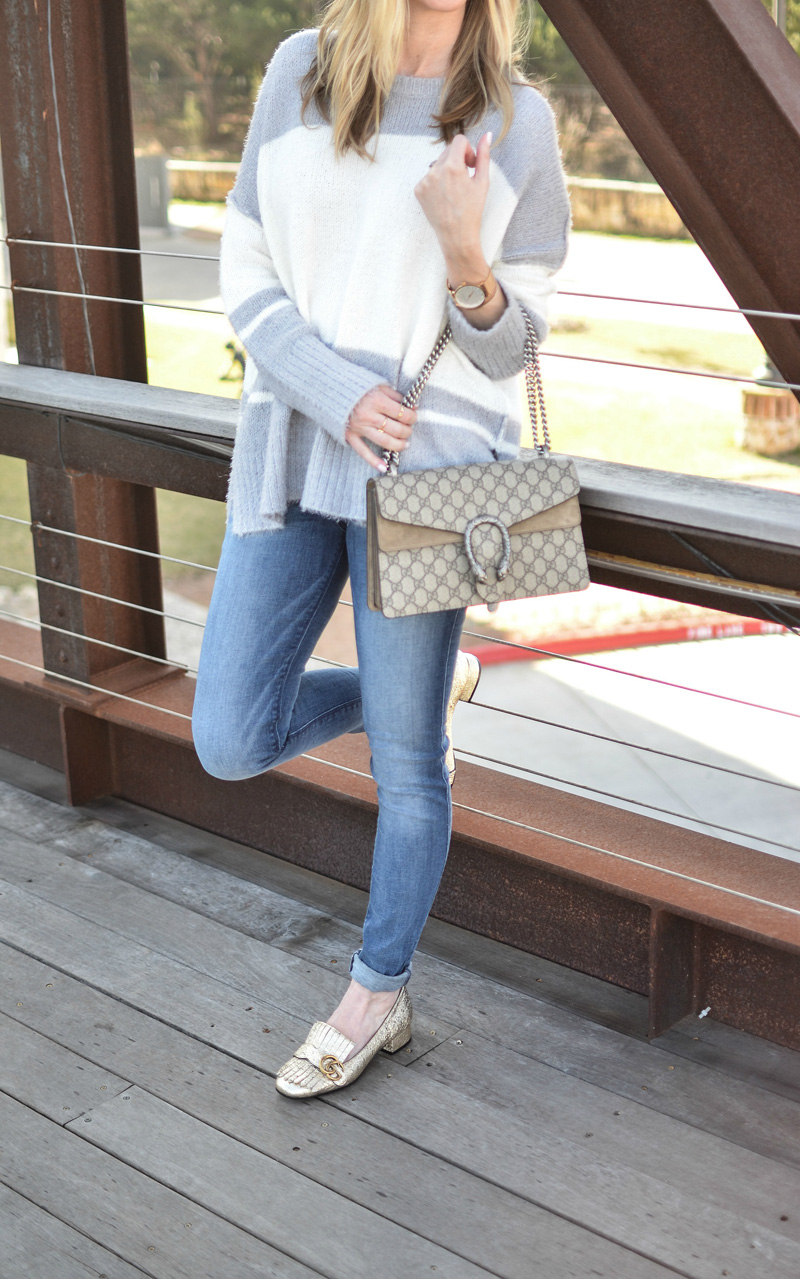 My solution has always been to layer up and opt for flowy-er shapes that let you wear t-shirts under and light jackets over. It can be easy to cultivate a collection of sweaters that will work for all seasons! You've just got to focus on fit, color, and fabric and be creative enough to repurpose items in different outfits. Grab sweaters with lighter colors (winter white or light grey works well!) and your outfit will have a brighter, spring feel to it. Since the temperature can still be a little cold at times, stay prepared by pairing jeans with your top. Lighter washes will also help your outfit seem warmer weather appropriate. I paired these jeans with my fuzzy Michael Stars sweater, and I'm obsessed with its relaxed cut and color blocked stripes. It's the perfect weight for transitioning into spring; I could easily layer over or under it, if necessary!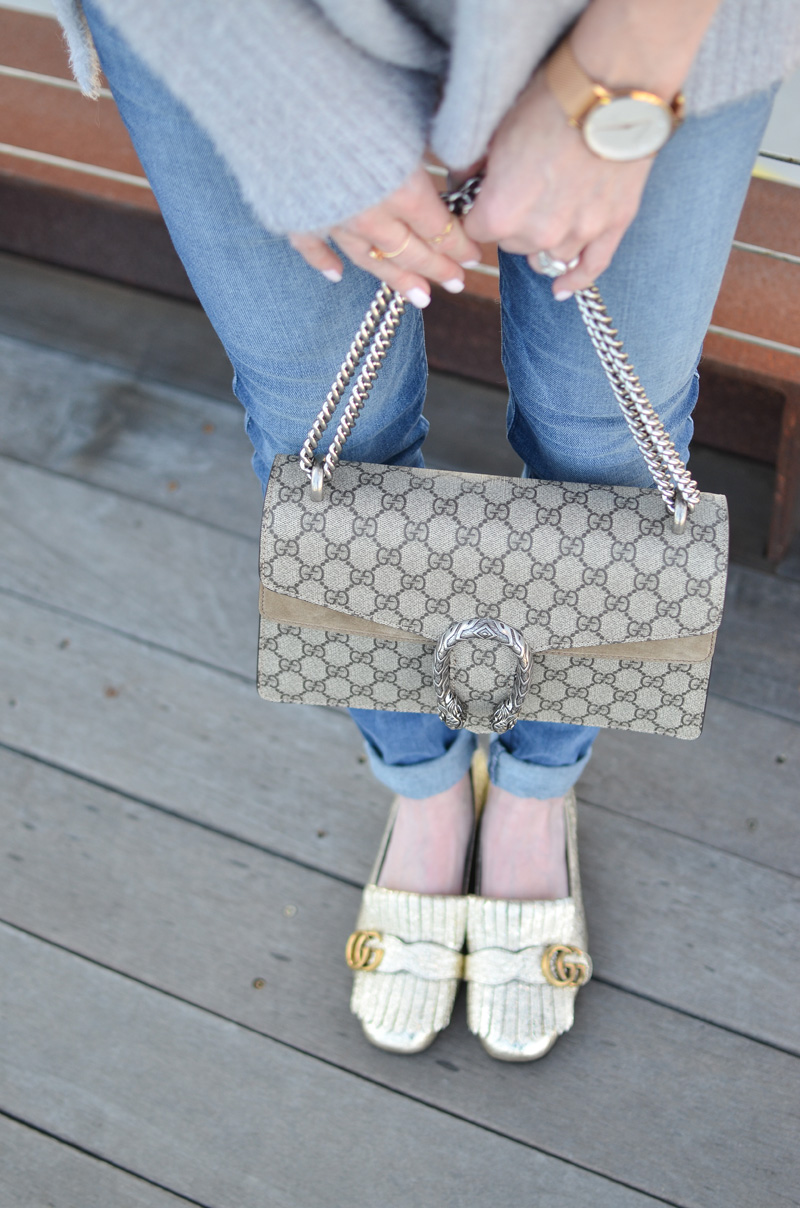 As for accessories, I've been really into mixing and matching different neutrals to create an overall cohesive look. Yes, I did just call these to die for gold Gucci loafers a neutral, and I'm sticking with it! I love the cracked leather, and the gold adds just an enough glow to any outfit I have on. Tell everyone: gold is a new neutral!!
Also, my Gucci Dionysus bag is a great example of how neutrals can be dynamic. I love its dual-compartments inside, and how iconic the coated-canvas and suede are together. This bag is definitely worth the investment and is a great way to transition seasons!
Throwing on some aviators when I'm in the sun, I promise you won't hear me complaining about spring coming a little early this year. Hope everyone has a great weekend!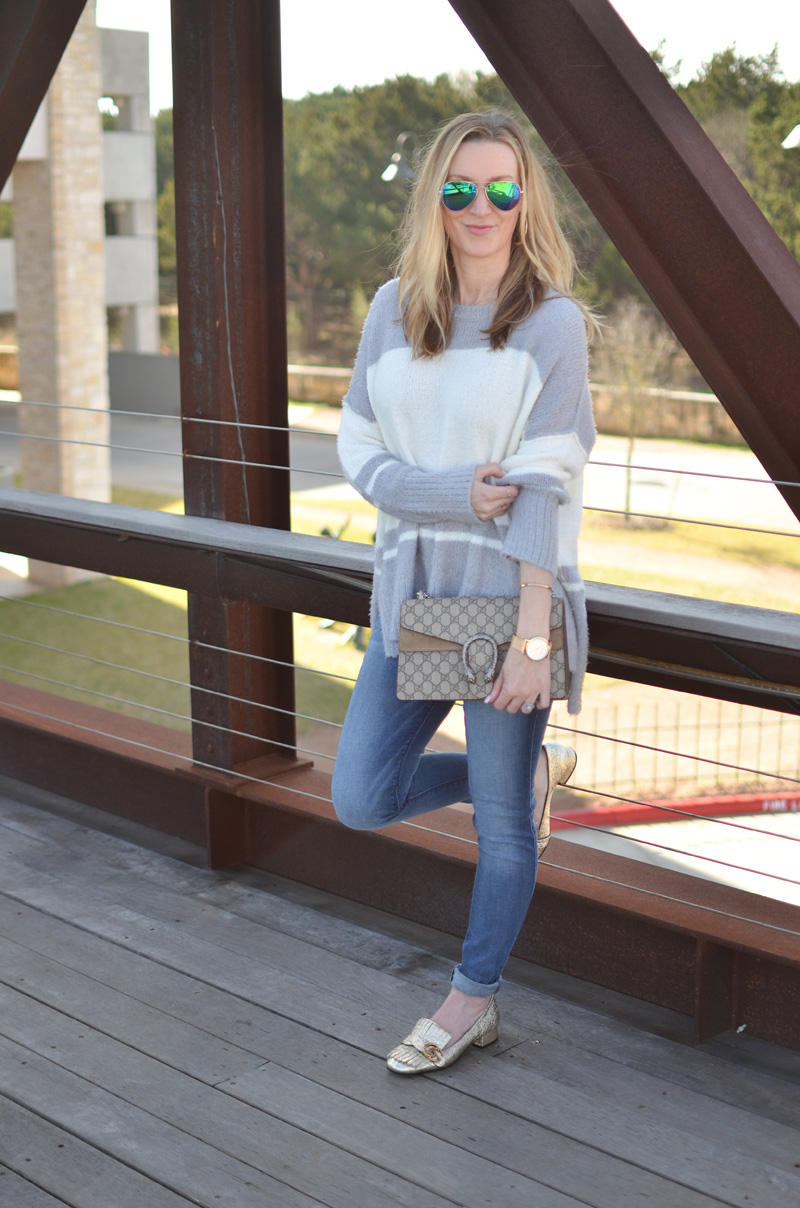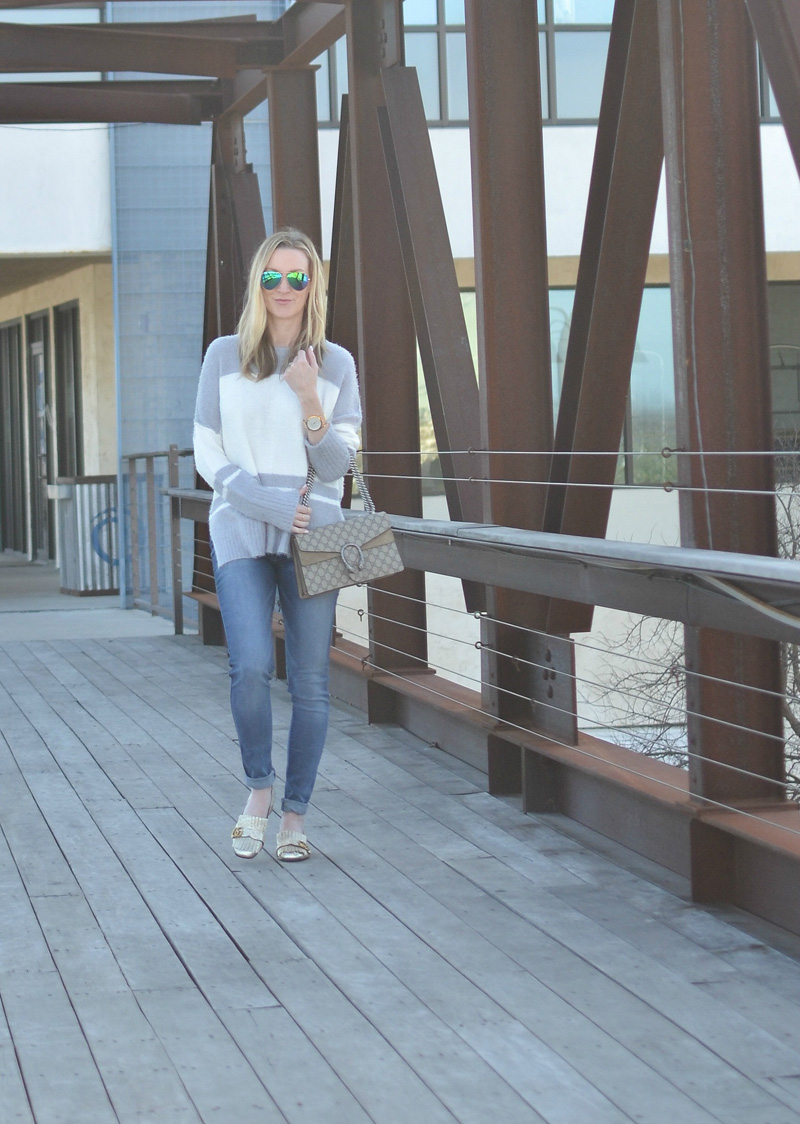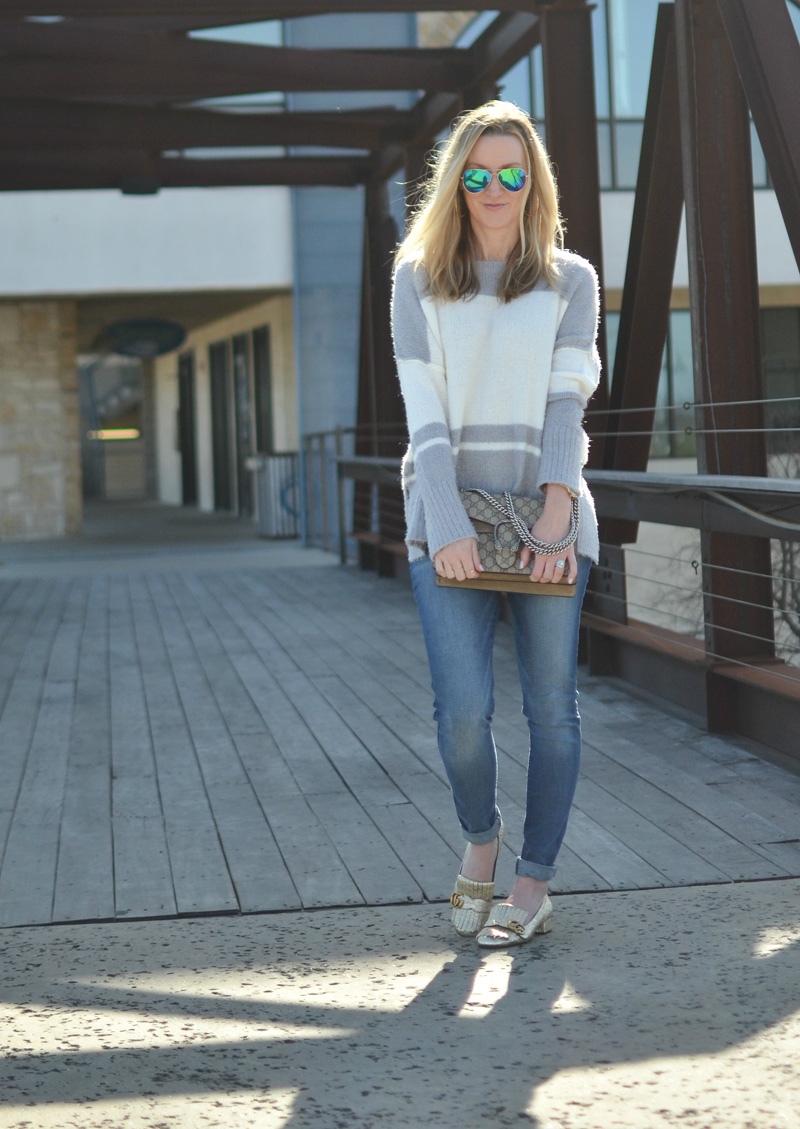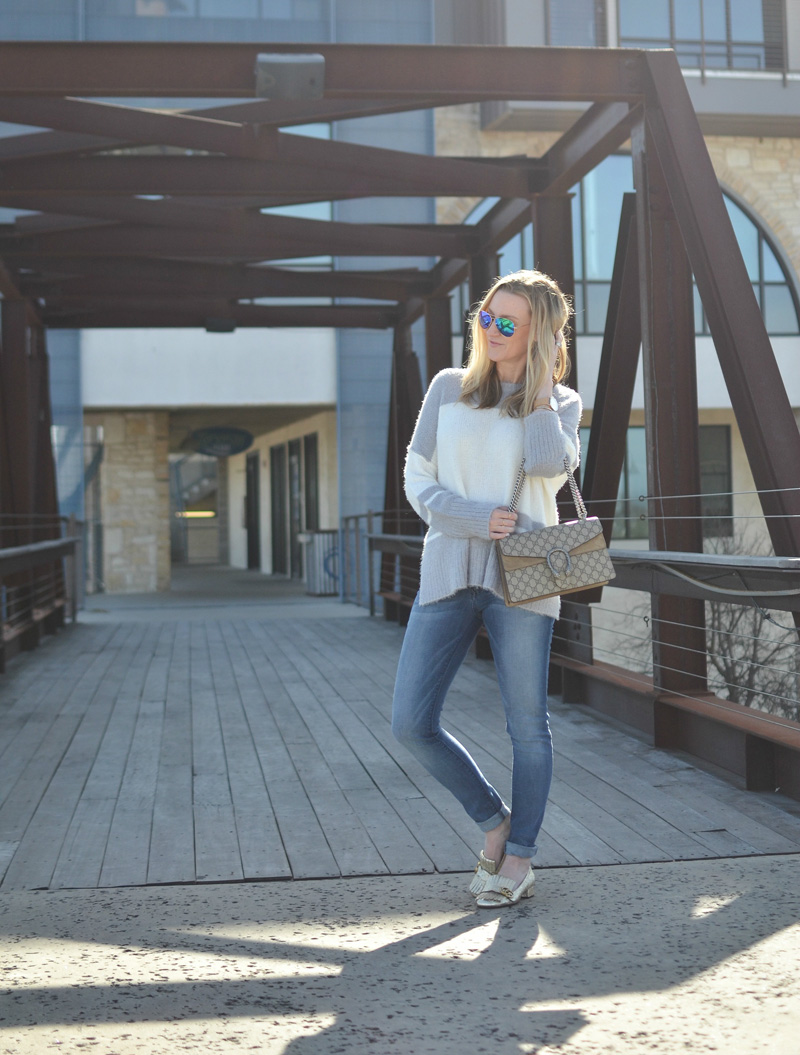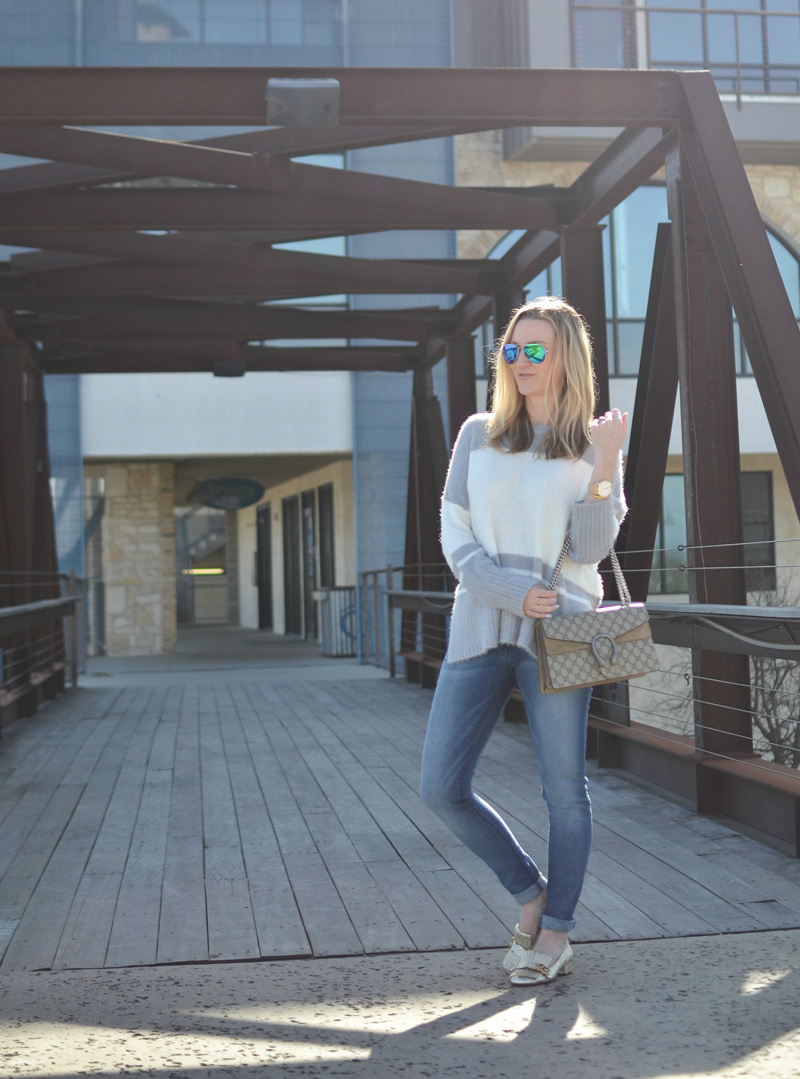 SHOP THE LOOK

Most Read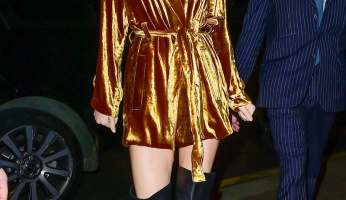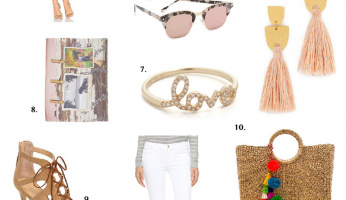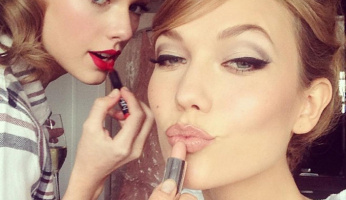 Subscribe to our Newsletter