Leighten Meester Style! Leighton Love The Rebecca Minkoff Nikki Hobo Bag!
Soft and lush are two words to describe this beauty. Not Leighton, but the bag that is. The Rebecca Minkoff Nikki Hobo Bag is made for the city woman. It's beautifully designed with luxurious Italian leather and roomy enough to carry your daily essentials. 
It fits perfectly over your shoulder to complement your outfit, whether you're wearing a sundress or a wintry blazer and jeans. Everyone in young Hollywood loves this bag for its versatility and timeless style. Get yours now at ShopTheTrendBoutique.com.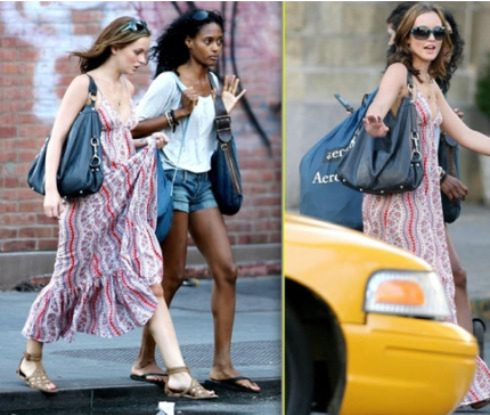 Most Read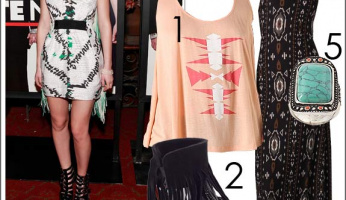 Subscribe to our Newsletter