Kate Hudson's Favorite Holiday Cocktails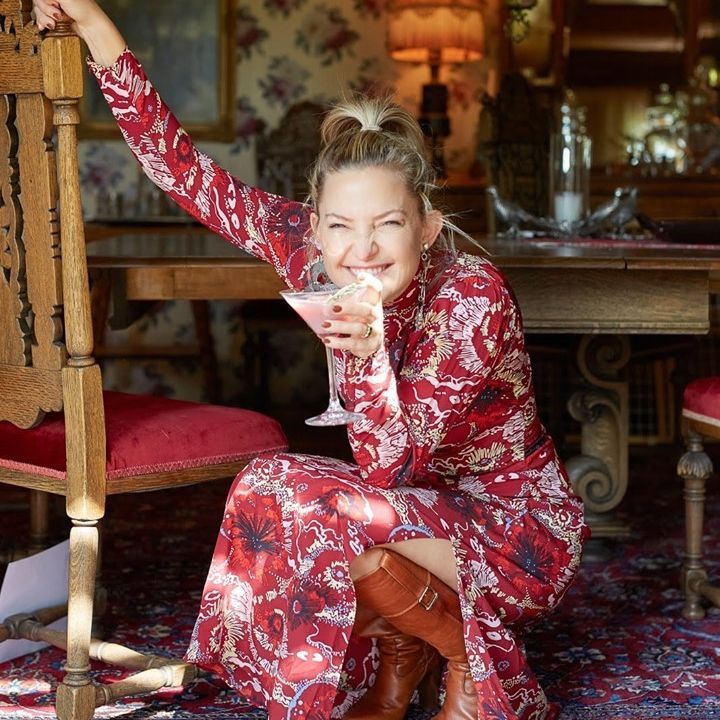 Tis' the season to great cocktails and here are kate Hudson' favorites!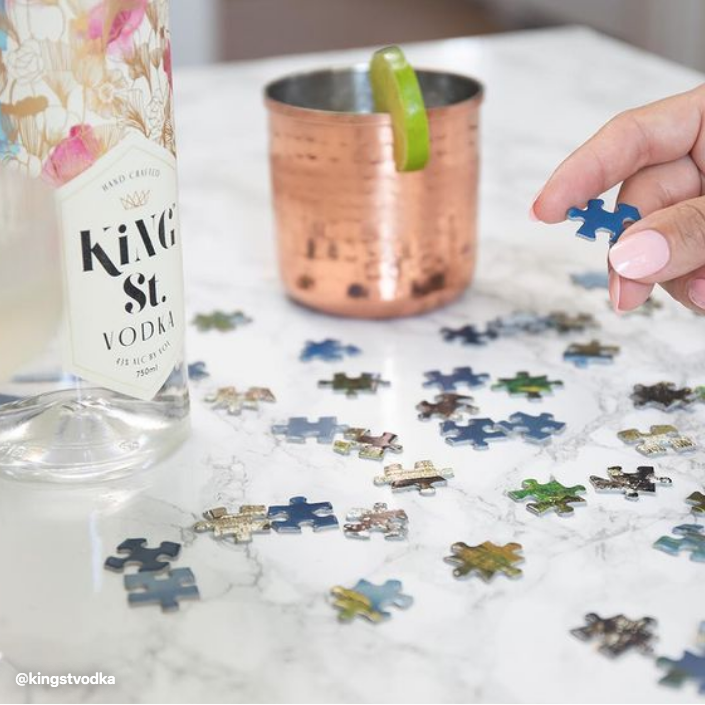 NO. 1
Peach Ginger Mule
"The sweet peach flavor combined with the refreshing lemon and ginger is always a winner," @katehudson said to @people magazine.
Stir 1 cup bottled peach nectar, 2 cups nonalcoholic ginger beer, 3/4 cup vodka, and 1/4 cup lemon juice in a pitcher. Pour into 4 copper mule mugs or large tumblers filled with ice. Garnish with peach slices and crystallized ginger.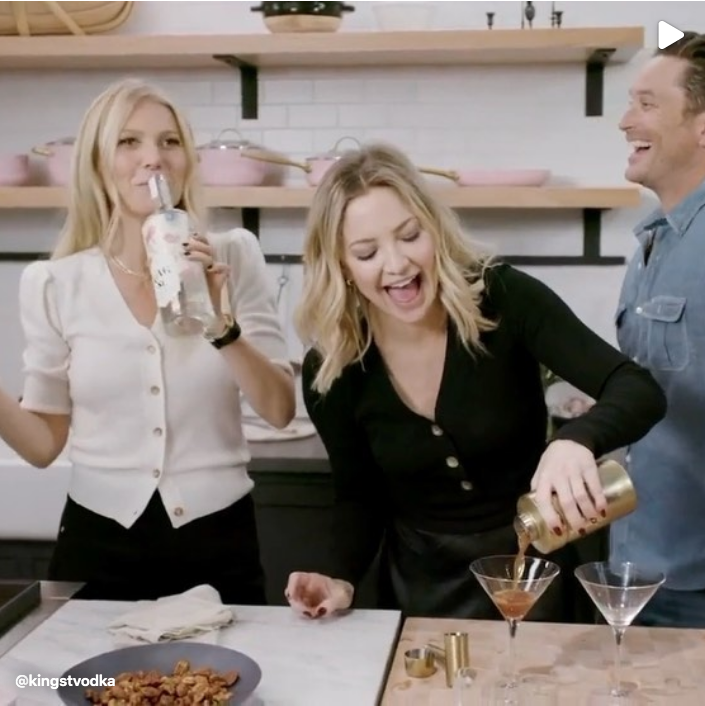 NO. 2
Espresso Martini
"It's my go‑to for cocktails with a friend or even when relaxing at home." ‑ @katehudson
Combine 6 tablespoons vodka, 1/4 cup brewed espresso, 3 tablespoons coffee liqueur, and a pinch of salt in a cocktail shaker filled with ice; cover with lid, and shake until well‑mixed and frothy, about 30 seconds. Strain into 2 martini glasses. Garnish with espresso beans.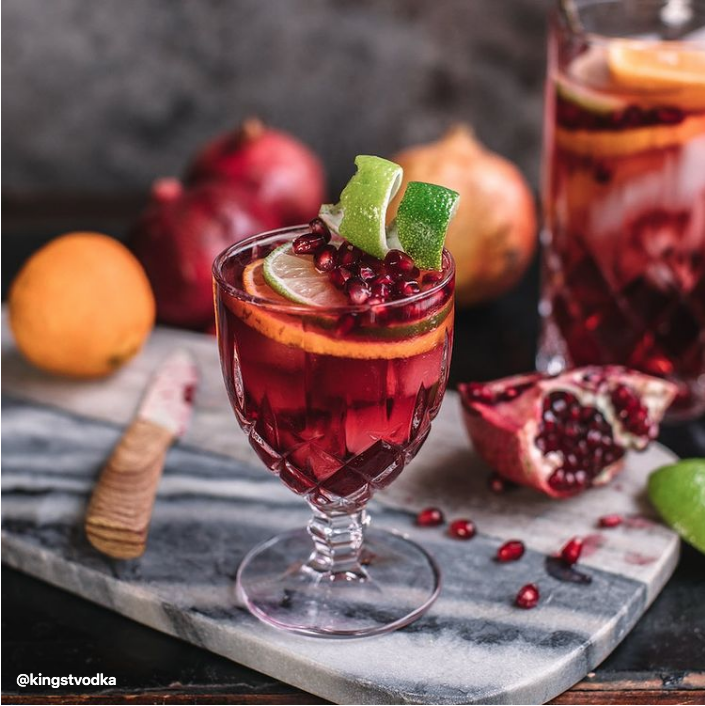 NO. 3
Pomegranate Sours
"This is the best addition to a holiday table, with a deep red color and warm flavor."
Combine 1/2 cup pomegranate juice, 1/4 cup vodka, 2 tablespoons lemon juice, 2 tablespoons pineapple juice, 2 tablespoons simple syrup, and 1 tablespoon orange liqueur in a cocktail shaker filled with ice; cover with lid, and shake, about 15 seconds. Strain into 2 ice‑filled tumblers. Garnish with pomegranate arils and orange slices.
Cheers and Happy Holidays!!
Subscribe to our Newsletter