Jennifer Aniston Style! Jennifer LOVES her Degaine Slim Bootcut Jeans!
Jennifer Aniston and her jeans…the perfect pair (no pun intended!)
Seriously, she's ageless and always looks perfectly put together, even when she's super relaxed and casual.
It's really no wonder that she's become the one to watch for  celebrity style!
This recent photo of Ms. Aniston underscores her timeless fashion appeal.
She's wearing basic bootcut jeans, a long sleeve tee with a sweater over and boots– an ensemble we've all sported on an odd weekend or two– but she looks Hollywood star perfect.
Want to get Jennifer Aniston's casual denim style?
She's wearing one of the hottest up-and-coming denim labels: Degaine.
Specifically, the Degaine Slim Bootcut Jean in Classic, which is currently available for pre-order at PinkMascara.com.
Sure, our girl Jen will always pull of weekend casual just a little bit better than us mere mortals, but at least we can steal her excellent taste in denim.
Click HERE or on the photo to link directly to where you can purchase the Degaine Slim Bootcut Jean in Classic, as seen on Jennifer Aniston!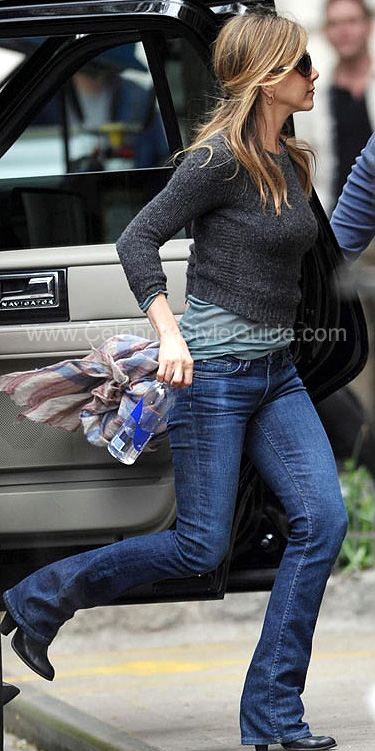 Most Read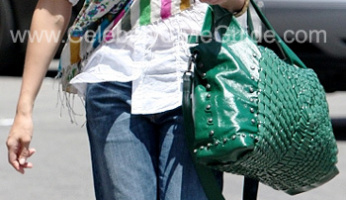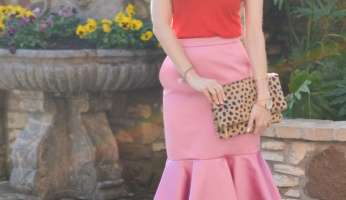 Subscribe to our Newsletter