In Our Thoughts……A Coyote took Jessica Simpson's dog Daisy.
Jessica's twitter: My heart is broken because a coyote took my precious Daisy right in front of our eyes. HORROR! We are searching. Hoping. Please help!
I know how awful it is to lose a pet…our thoughts and prayers are with Jessica.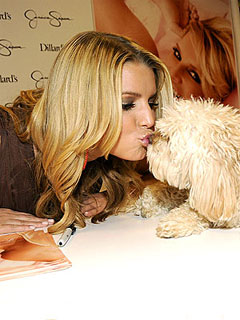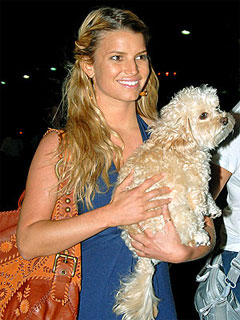 Most Read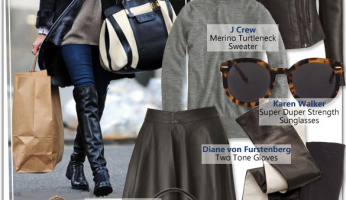 Subscribe to our Newsletter