You asked for it! Please ID Sarah Jessica Parker's Beautiful Necklace!
Well I have good news and bad news.
The good news it we were able to ID the beautiful gemstone necklace Sarah Jessica Parker wore with her Halston Heritage $325.00 dress.
The bad news is it is $198,200.00!
That's right….that necklace we all want is almost $200,000.00!
It is a Solange Azagury-Partridge necklace and it is divine, and well out of reach for most…..
I think I should wear it with my 1 million dollar Victoria's Secret bra I got last Christmas.
I kid.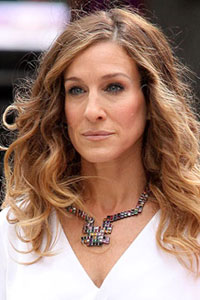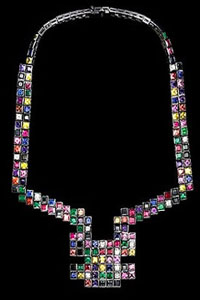 Most Read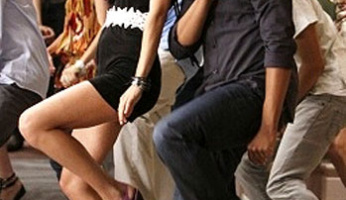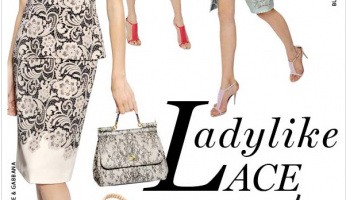 Subscribe to our Newsletter