How You Can Buy a Car While Binge Watching Your Favorite Show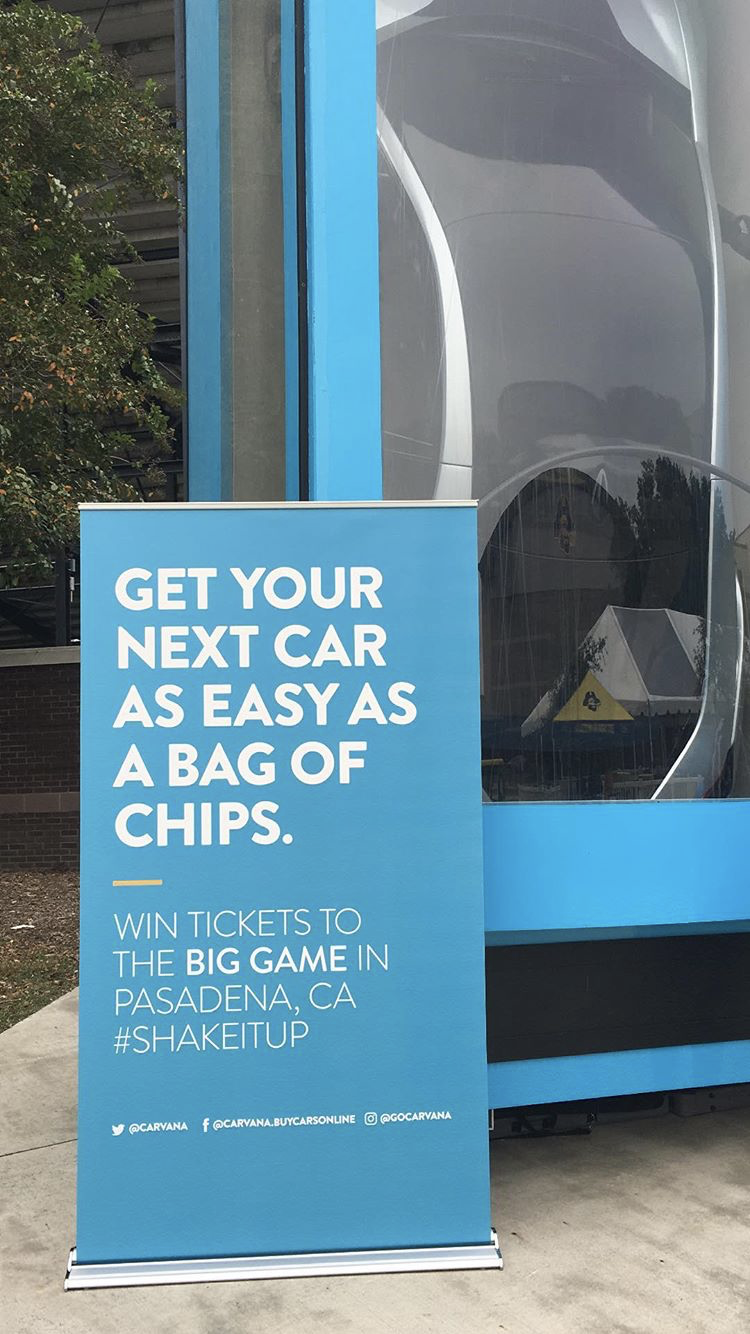 Carvana knows it's the era of online retail and that customers are shopping online and getting packages delivered by drones. The company knows everything is just clicks away, so it wonders why buying a car should be any different. With Carvana, customers can browse over 10,000 cars and even trade in their old models, all while binge-watching their favorite shows!
Carvana is an online used-car dealer that also provides direct financing for the cars it sells. Shoppers can browse the online inventory and complete the purchase from their couch. Your car will be delivered to you, or you can pick it up in some cities.
Carvana's unique retail model could revolutionize the way used cars are sold. You can pick a car from its inventory of more than 10,000 cars, select financing terms and fill out the paperwork all online. The company sells used vehicles, mostly with low mileage, that are given a 150-point inspection and come with a free CarFax vehicle history report. Carvana prices are non-negotiable, but seem in line with Kelley Blue Book prices.
The company "extends credit to customers with a broad range of credit profiles," says Ryan Keeton, Carvana co-founder and chief brand officer. This includes car buyers with very poor credit who may have trouble getting loans from traditional dealerships and lenders. Carvana has no minimum credit score; however, you must make at least $10,000 annually and not have any current bankruptcies.
Car shoppers can get pre-qualified financing offers with a soft credit inquiry, which won't lower their credit score, making it good for rate shoppers. Though most customers who finance a purchase use Carvana financing, you can also pay with cash or financing from an outside lender.
Delivery: Carvana delivers its vehicles for free in a growing list of cities, or for a fee, which depends on your location. You can also pick up your car from a Carvana "vending machine." If you fly to a pickup city, Carvana will subsidize up to $200 of your airfare, and pick you up from the airport.
Return policy: All vehicles sold by Carvana come with a seven-day "test own" period. Customers can return their car after a week of owning it, receive a refund for their down payment and unwind their loan before the first payment. However, check the fine print, as you may be responsible for delivery or excess mileage fees.
Trade-ins: Carvana accepts trade-ins and will give you a price for your car if you provide the vehicle identification number and a brief description of your vehicle. If you are in one of the free delivery areas, your trade-in will be picked up when your purchased car is delivered.
So this Black Friday why not treat yourself to your dream car, and ring in the new year in style!
Most Read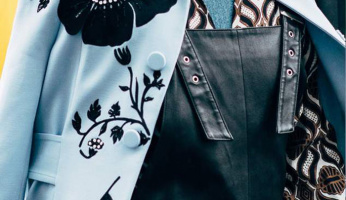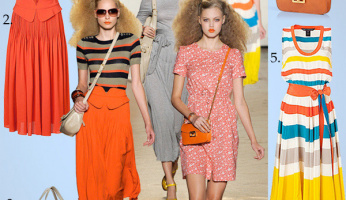 Subscribe to our Newsletter