How To Wear A Warm Weather Parka Like A Celebrity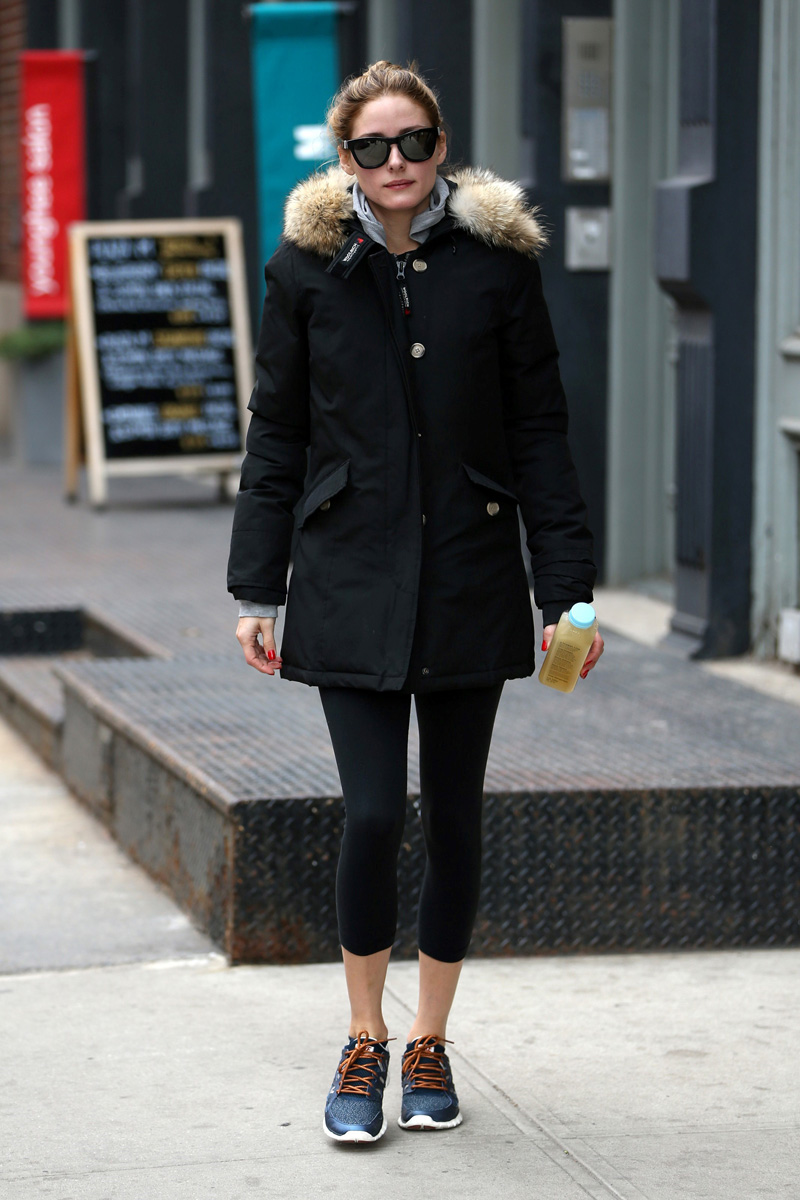 Wrap up this winter with the fashion editors' top choice in coat – a parka. You don't have to throw off your style game just because of the winter weather. For those especially bad conditions, a neutral parka is both practical and stylish. For some sartorial inspiration, we turned to a few of our favorite celebrities who have been seen sporting their very own parkas lately. These jackets are donned with fur accents and edgy metal hardwear, and feature a slim fit. From pairing it with leggings, dress or skinny jeans to adding statement accessories and a cute hat, here are a few foolproof ways to enhance your parka. Fashionistas Olivia Palermo, Sarah Jessica Parker and Katie Holmes demonstrate how to wear this cold weather jacket in style.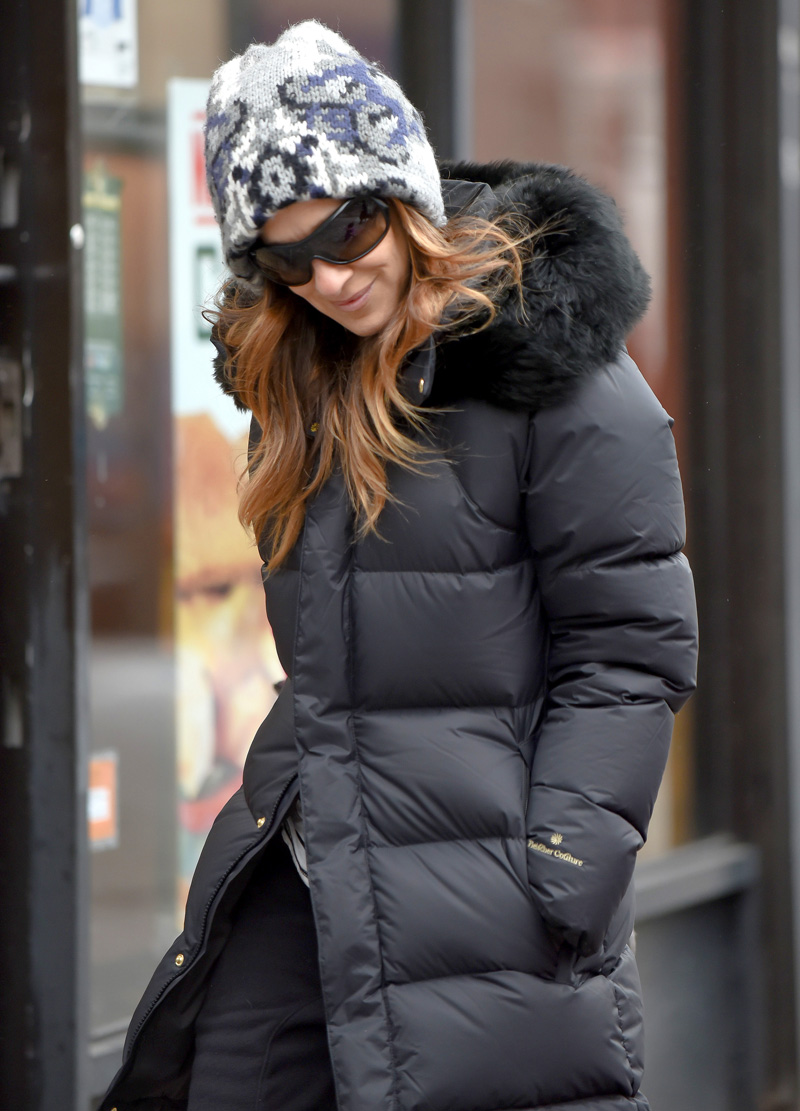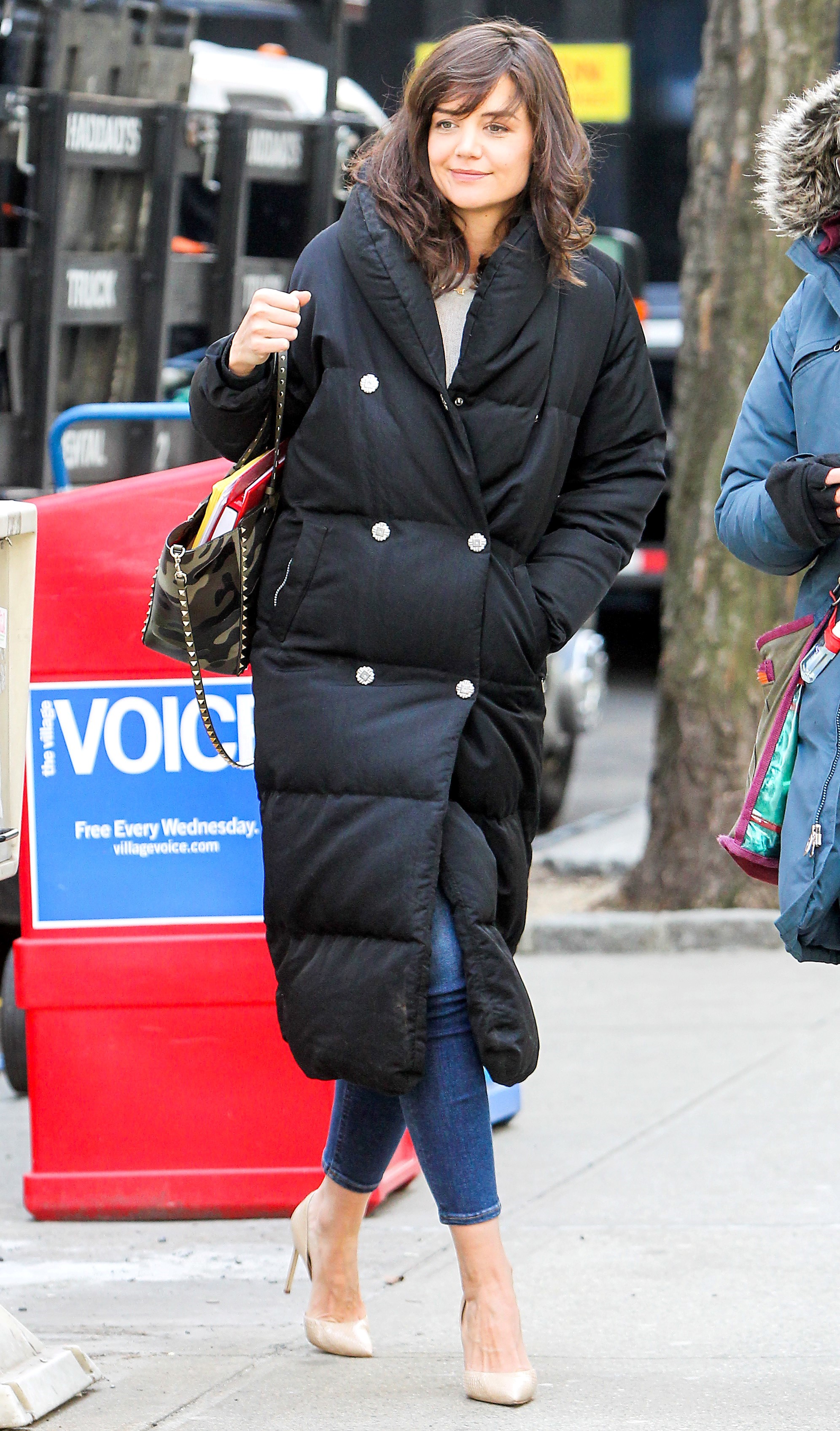 When it's blizzarding, or sleeting, or slushy, or just plain-old freezing, a super warm parka is really the only option. In a chic neutral — black, grey, tan, army green, or even white — with luxe touches like fur trim and sleek finishes, a sporty parka can go from weekend to work and even take you out on the town. With so many fresh ways to layer the classic cover-up, it'll have you feeling warm and cozy yet looking so chic at the same time.
Warm up in style now with these top picks:

Most Read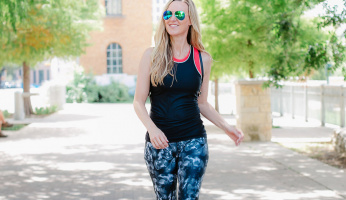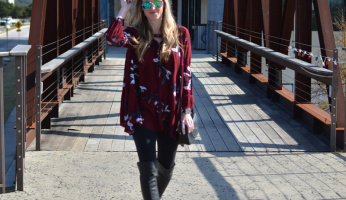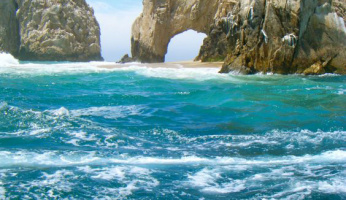 Subscribe to our Newsletter