How to Get the Perfect at Home Manicure, Every Time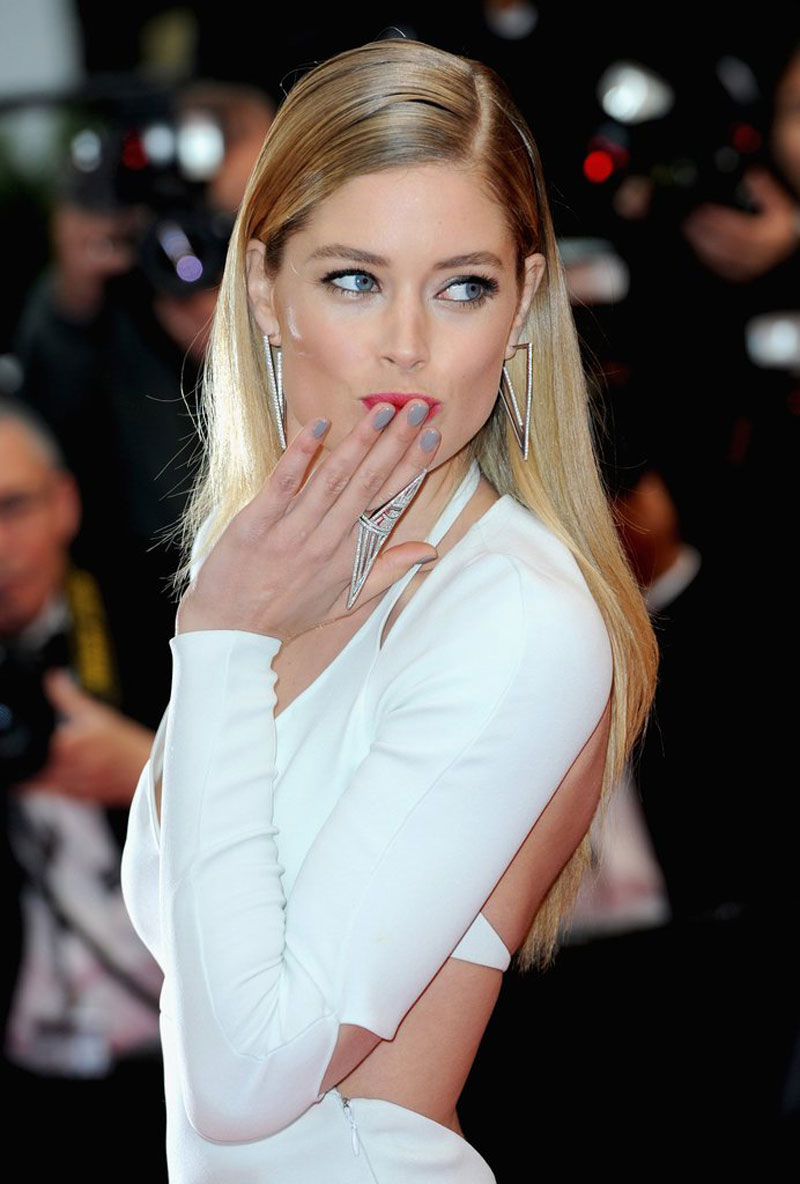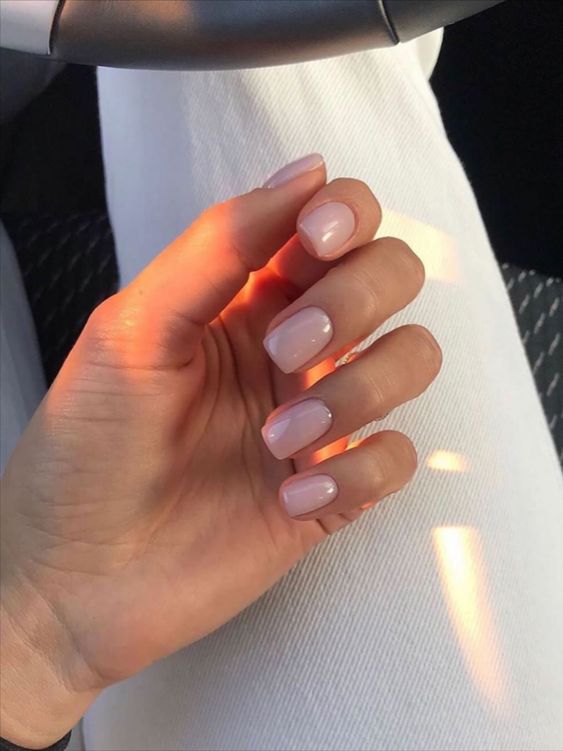 The perfect at-home manicure is simpler (and cheaper) than you would imagine. If you're anything like me you have tons of nail polish at home that you hardly use because you go get a mani at your local salon instead. Now you can save the money you would normally spend on your manis at the salon and branch out and learn to do it at home instead!
Here are expert tips to getting a celebrity style manicure sans the salon:
1. Three strokes are all you need. As you're painting your nails, it's best if you use three strokes to apply the polish. "First, you want to dip the brush into the bottle and get a decent-sized bead of polish at the edge of your brush," nail pro-Simcha Whitehill says. "You want the polish to do the majority of the work and spread out as it's placed on the nail — the brush is there to just guide the dot of polish into place. Starting at the base of your nail, stroke the brush to the left, to the right, and then down the center. Voila!
2. Always use a base coat. "It might take you some extra time, but it gives the colored polish something to adhere to, making your manicure last a couple of extra days longer, and it prevents staining on your nails from pigmented paint," Whitehill explains.
3. Repurpose your old lip brush to help tidy up the edges of your nail. We've all colored outside of the lines, but when you do it with nail polish, you want to be precise in your clean-up technique. Whitehill suggests dipping an old lip brush into nail polish remover and swiping it around your nail bed to clean up the edges.
4. Find the right white. White nail polish couldn't be cooler than it is right now — it's a super-mod, must-wear shade. But when you're choosing a bottle, you want to make sure the formula is thick and creamy, so that it doesn't go on too sheer or streaky. To make sure it's opaque, take the brush and wipe it against the inside of the top of the bottle; if the polish is sheer against the inside of the bottle, it's not pigmented enough. One to try: Chanel Le Vernis Nail Colour in Eastern Light.
5. Stay away from quick-dry nail polish. It's typically dehydrating and can dry out your nails.
6. Swipe on cuticle oil religiously. "An instant way to look like you've just stepped out of the salon is to use cuticle oil," Whitehill says. "It instantly hydrates them. Then, apply it over your entire nail after you've painted your nails — if you accidentally hit them against something, the oil offers some slip, so they're less likely to nick.
7. Hold your hands under cold water post-paint job. Holding your hands under cold water or dipping your fingertips into ice water for a bit helps them dry faster.
9. Apply thin — not thick — coats of polish. Anytime you're painting your nails, to get your polish to dry faster, apply three thin coats compared to one or two gloppy layers because they'll never dry.
10. Keep your paint in a cool, dry, dark place aka your fridge. Storing your nail polish in the refrigerator helps the formula to last longer. Especially since heat and sunlight can alter the thickness and color.
11. Always use a topcoat. And when you apply it, always swipe the very tip of your nail. That way, when you're typing and hitting your tips against the keys constantly, you'll be less likely to get chips.
There, nailed it!
The Best Nail Polishes Celebrities Love To Wear:

JavaScript is currently disabled in this browser. Reactivate it to view this content.
Most Read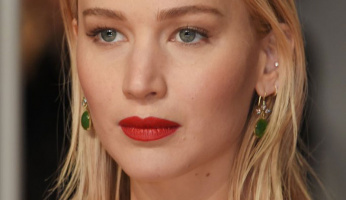 Subscribe to our Newsletter