How To Curl Lashes & Get A Long Lasting Hold!
Lashes are a vital part of our makeup routine. Whether it's just layering a great mascara, opting for some dramatic falsies, or even getting lash extensions or a lash lift. There are tons of ways to make your lashes stand out.
But, not all of us were blessed with long, lustrous natural lashes. In fact, many people struggle with straight lashes, blonde or short lashes that need a lot of extra help.
If a simple coat of mascara won't give you the lashes you desire, we can help.
Get ready to curl eyelashes with this lash curling tutorial and hacks.
How To Curl Lashes & Get A Long Lasting Hold!
Curling your lashes can be a simple solution to giving your eyes some pop. Having an eyelash curler in your arsenal will change your lash game. If you've never used one before, we have some tips that you'll want to know about.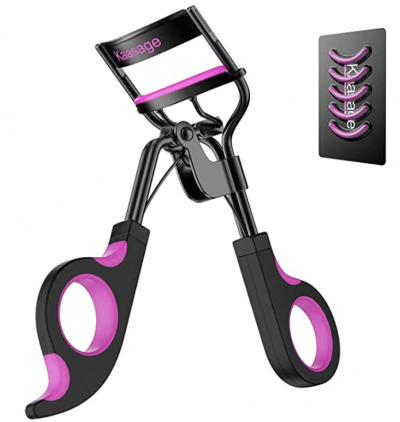 The first thing we need to address is whether you should curl your lashes before or after mascara. The answer is simple: definitely before.
If you curl your lashes after applying mascara, the product will stick to the contraption, and you can potentially damage your lashes. For less pull and harsh friction, always make sure to curl before applying anything on your lashes.
We have the next tip to warm up your eyelash curler just a tad. The keyword here is warm.
Your eyelash curler should not be hot enough to burn your lashes or too hot to touch, but rather it should be warm enough that you can handle comfortably. A heated eyelash curler will allow the perfect curl to hold for longer.
When using an eyelash curler, make sure to start at the base of your lash line. You want to get as close as possible; however, you don't want to be catching the skin of your eyelid in it. Curling at the base of the lashes will give you the appearance of longer lashes.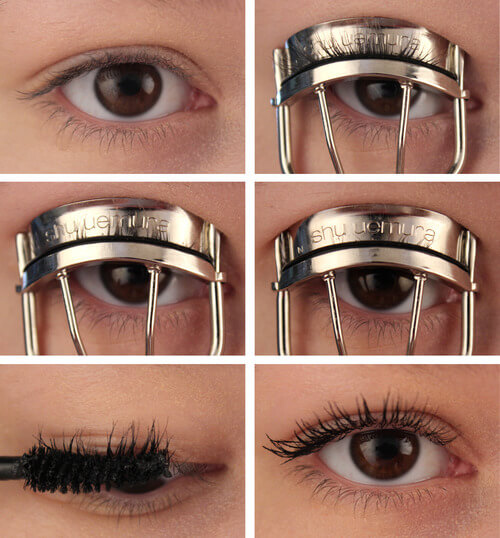 You'll want to pulse it a few times; hold each pulse for about 10-15 seconds. This will ensure that you get a deeper natural curl with each pulse.
After your lashes are curled to perfection and looking exactly how you want them to, you can finish it off with your mascara of choice to lock in the best curl and give you the extra lift, length of your lashes, and volume.
Our Fav Makeup Artist's Tutorial!
Most Read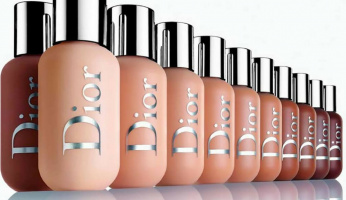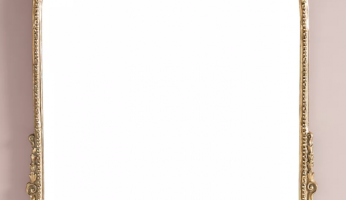 Subscribe to our Newsletter