Dior Backstage Face & Body Foundation Review!
Every makeup lover has their thing. Sometimes it's a brilliant red lip or a killer sharp winged liner, and sometimes it's a blinding highlight. For some, it's designer brands.
Lately, many high-end brands have revamped their makeup lines. We've seen Christian Dior, Armani, Tom Ford, Yves Saint Laurent, and more absolutely dominating makeup sales. Designer makeup is a favorite of makeup artists, and sometimes it's worth the price tag. But, other times, you can buy a drugstore counterpart that is just as effective in getting the results you want.
We've been dying to talk about one Dior product bestseller: the Dior Backstage Face & Body Foundation. After the viral rise and hype of Dior's Lip Glow Oil, we decided that we needed to see more from Dior makeup as a brand.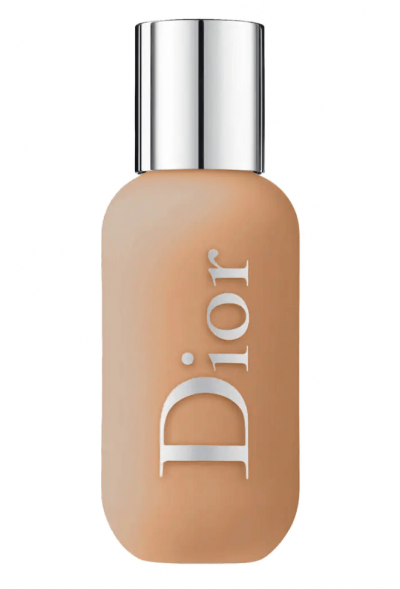 The best foundation choice will always be a personal choice as the formula will react differently on different skin types and textures. Although, we can analyze the claims, reviews, and ingredients to decipher whether or not this foundation is worth $40 a bottle.
Let's look at the claims of this foundation first. This face & body foundation claims to be medium coverage but buildable coverage if needed. It supposedly has a natural, skin-like finish that is waterproof and sweat-resistant. Do the ingredients support these claims?
This liquid foundation is hydrating and lightweight, and typically lighter and runnier formulas sink into the skin better than clinging to any imperfections and dry skin. One thing that isn't mentioned in the claims is if it's suitable for sensitive skin. Upon further investigation and checking out the ingredient list, we found that this foundation contains less than 1% of synthetic fragrances.
Typically, synthetic fragrances and essential oils are a leading cause of irritation for sensitive skin, so this foundation could potentially be a great match for you if you struggle with skin sensitivity.
This foundation is also vegan, cruelty-free, gluten-free, and comes in recyclable packaging, which is always a great feat! We love to see brands that are environmentally cautious as well as inclusive.
Speaking of inclusivity, let's talk about the shade range of this product. With 40 shades available, we can definitely say that this foundation has options. From a first glance, it seems that most of the shades are for light to light-medium and medium skin, with only the last 14 shades transitioning to darker and deeper skin tones.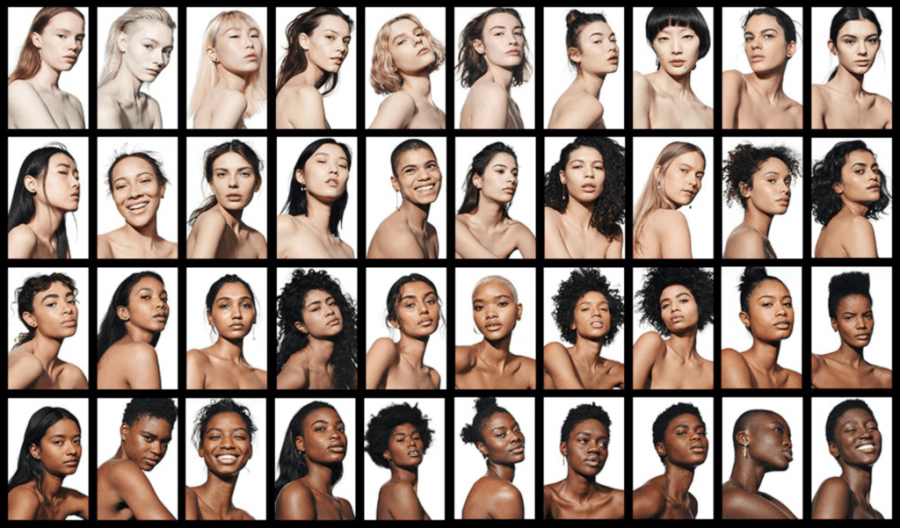 That being said, the deeper skin tones have many warm and neutral undertones, which is a good thing. A common complaint with deeper foundations is that they are too cool-toned and leave a grey hue to their face. You're less likely to experience this with a warm-toned foundation or even a neutral one.
We looked at many reviews to gather both the good and bad from this foundation. One major concern was the coverage. Many people seemed to think that the coverage wasn't exactly a medium but rather light to medium. You can build it up to full coverage by layering, but initially, this foundation will let your blemishes and texture peak through.
This isn't necessarily a bad thing, though. If you like a natural look or the no-makeup-makeup vibe, this foundation's pigments might give you exactly what you need. One of the better things people had to say about the formula is that it's great for oily skin.
If you struggle with oily skin, you know how hard it can be to find a long-wearing foundation that doesn't separate around the t-zone. This product doesn't break up from your natural oils and needs little touch-ups needed throughout the day.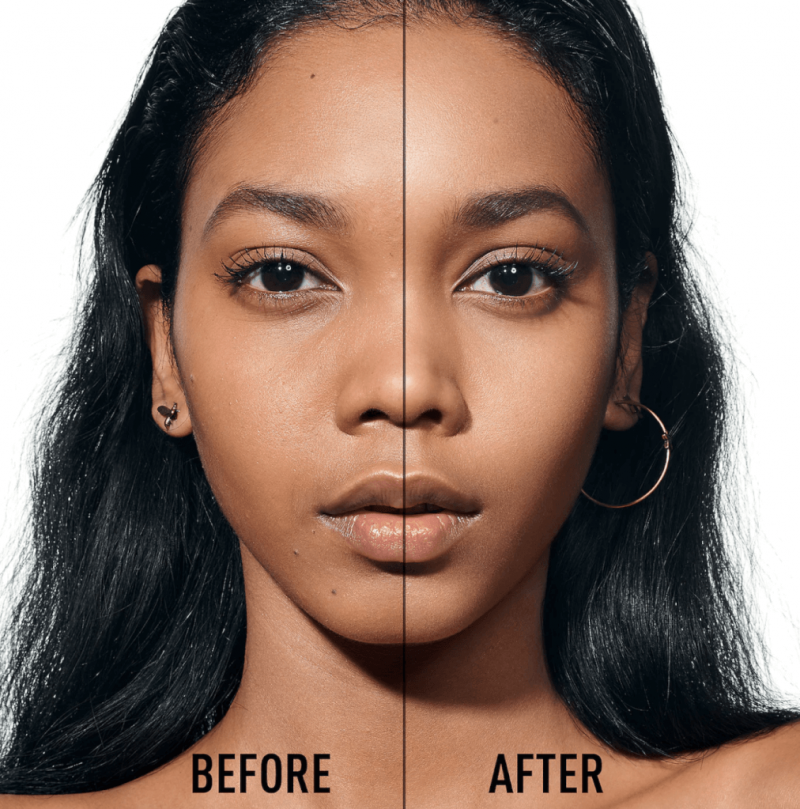 Overall, this foundation seems like it has comfortable and long-lasting wear that will withstand oil, sweat, and water. While it definitely gives an excellent natural finish, as it claims, the coverage is a little sheerer than the product description admits.
This can be a great thing as it builds up without caking, but it depends on what type of base you're trying to achieve. The baseline question is, do we think this foundation is worth $40?
The answer isn't that simple. This is a high-quality and generally well-performing product, so if you have the budget to spend $40 on a foundation, then this might be worth a go.
Although, there are tons of medium coverage foundations and skin tints on the market that are cheaper and will give you similar results.
The designer label definitely means something to some people, but if you're just looking for a great foundation, you may want to try something more affordable.
Most Read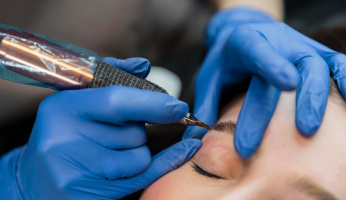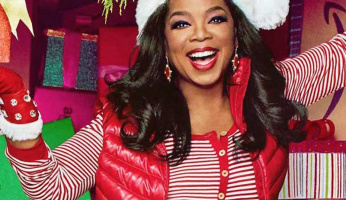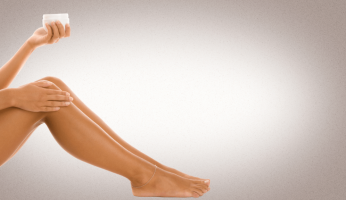 Subscribe to our Newsletter