The Best Anthropologie Mirror Dupe!
Anthropologie's Gleaming Primrose Mirror is widely popular for its vintage feel and jeweled adornments at the apex and edge. It is both subtle and a staple piece due to its thinner frame but grandiose design. There are multiple sizes for this mirror, the smallest being 3' and the largest being 7'. This stunning mirror is definitely an investment. The price of it ranges from $498-$1550.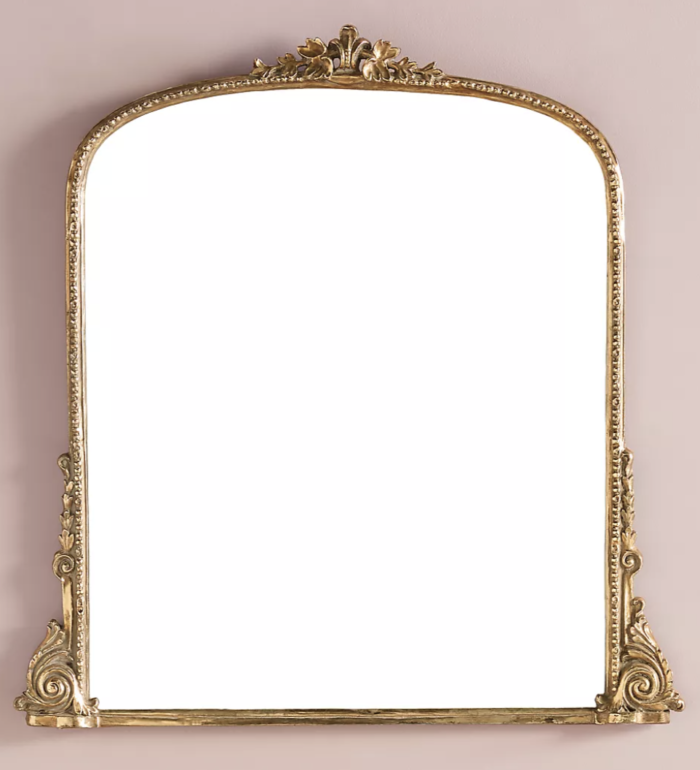 These are online exclusive products, making them only available for purchase through the company's website or affiliated retailers. I'm all about being boujee on a budget and finding my favorite designer pieces for less. That being said, here is my favorite Amazon dupe for the Gleaming Primrose Mirror.
The brand Hamilton Hill offers their Top Gold Baroque Wall Mirror on Amazon in 3 different sizes for under $250 a piece. This opulent design is very reminiscent of the Anthropologie original. The main difference between the two is the gold frame itself. While the Gleaming Primrose Mirror is on the thinner side, the Hamilton Hill dupe is a bit chunkier. Though, this doesn't take away from the sophisticated look it. It's in rich gold with a detailed apex to give that same vintage vibe that gave popularity to the Anthropologie mirror we all know and love.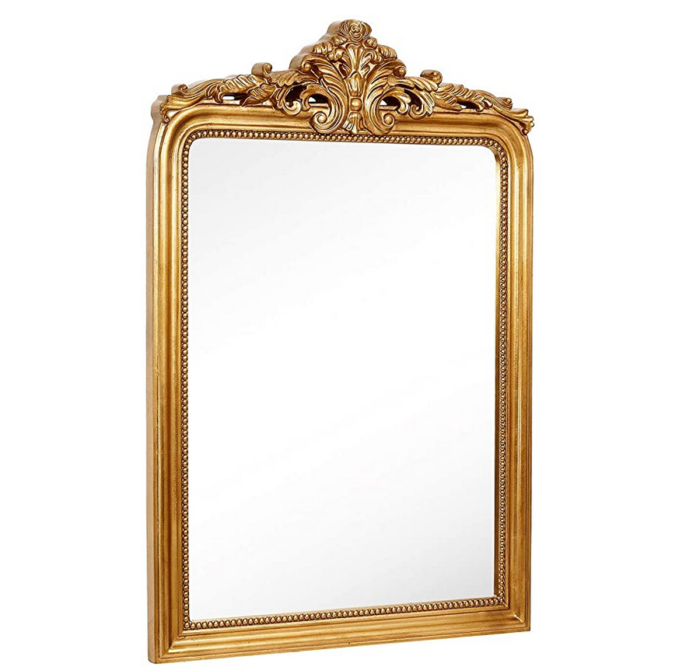 Another difference between the two is that the Gleaming Primrose mirror is meant to be leaned against a surface whereas the Hamilton Hill mirrors are wall-mounted. The last thing to consider before diving into the price gap is size. The Amazon dupe mirrors come in smaller sizes, meant to be placed in bathrooms or entryways over a side table. The Anthropologie mirror comes in two larger floor-to-ceiling sizes which retail for $1000 or more.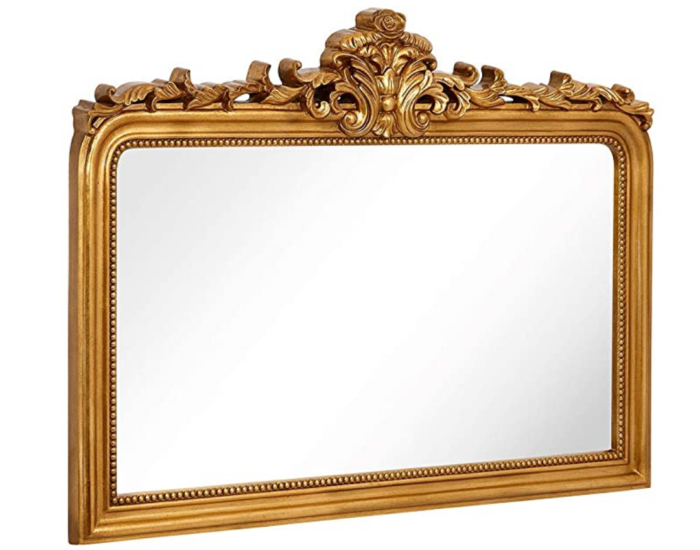 The most expensive mirror they have is a horizontal rectangle. It's 40" by 30" making it the largest of the bunch. It's about half the price of the Gleaming Primrose mirror which retails for $498 and also has the perk of free shipping. The two other sizes are vertically positioned and similar in size and price.
Most Read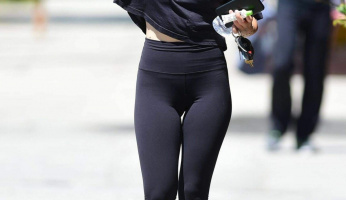 Subscribe to our Newsletter