We Found Amazing Lululemon Dupes on Amazon!
Lululemon Athletica is an athletic apparel company that focuses on yoga wear. They are arguably the most well-known yoga wear brand in the world, with almost 500 international stores.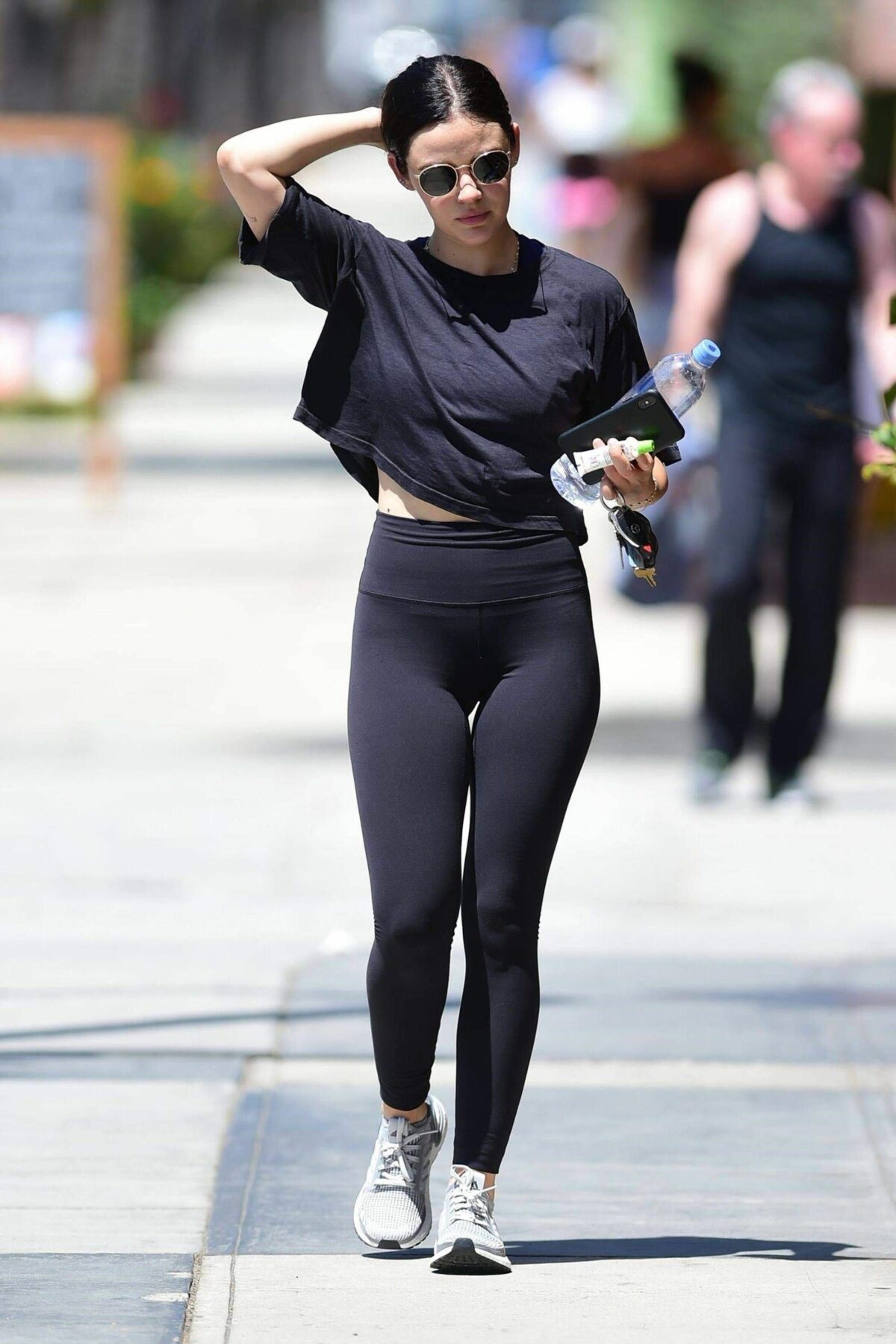 Their products are labeled as yoga wear but in reality, they're suitable for running, training, and all other kinds of exercise. Although, their products are on the pricier side. Here are some Lululemon dupes so you can still sweat in style without dishing out the cash.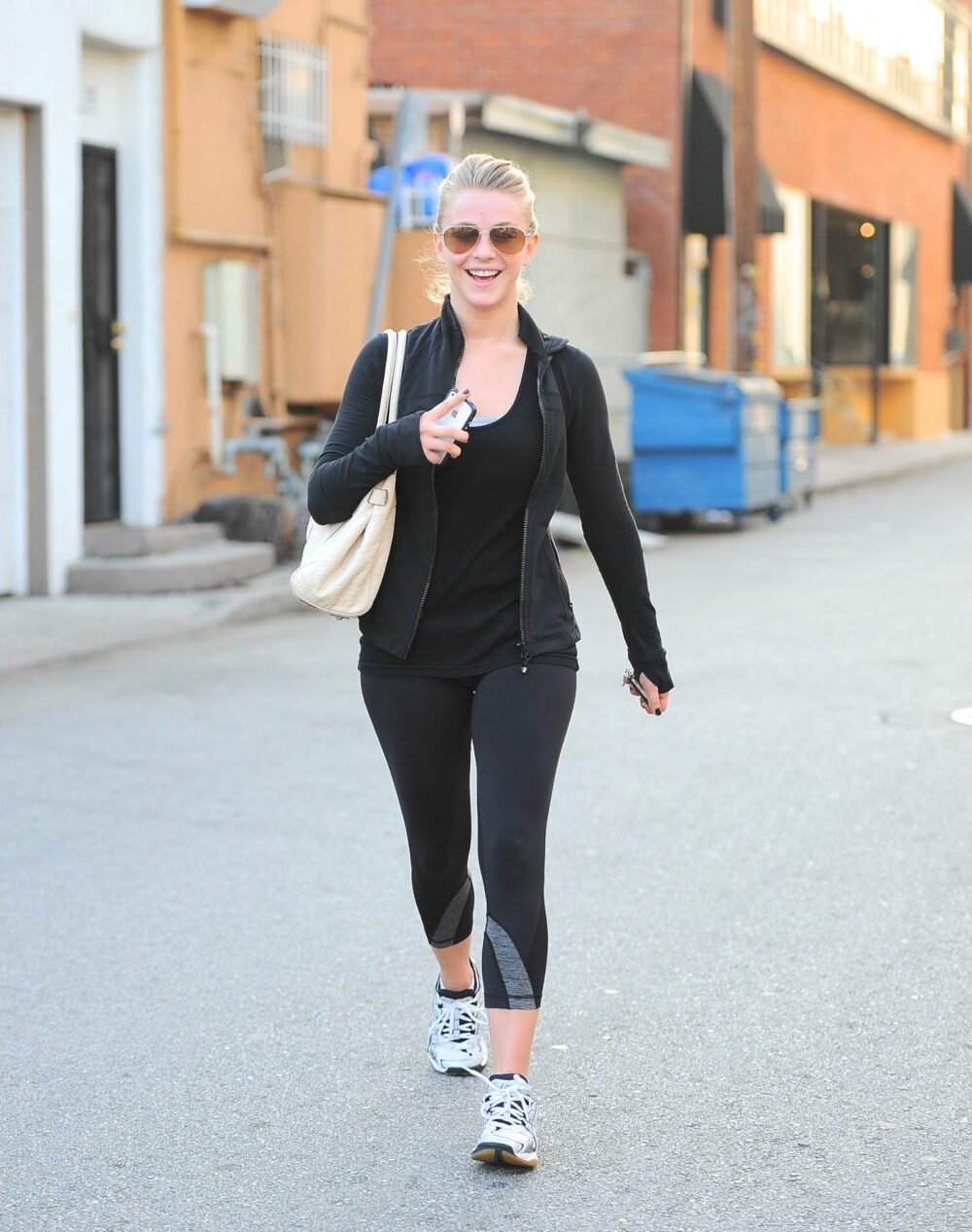 The Lululemon Align Tank Top is one of their best sellers. With pads inserted in it and a longline hem, this sports bra is supportive and comfortable. It comes in 15 different color and pattern choices that retail for $58-$68. THE GYM PEOPLE Workout Tank Top on Amazon is a great dupe if your love the Align tank tops! They are designed with the same fit in mind, they're soft and contain pads as well for that support in the bust. These sports bras also come in a variety of colors that are similar to the original ones.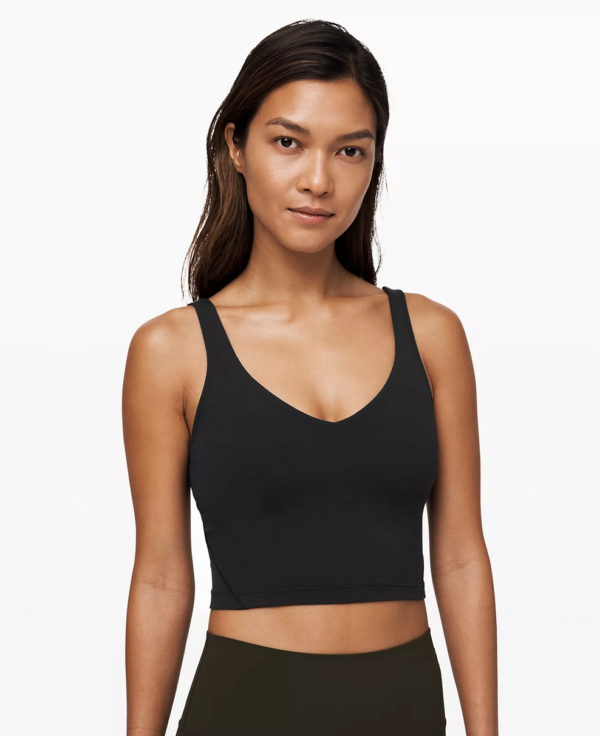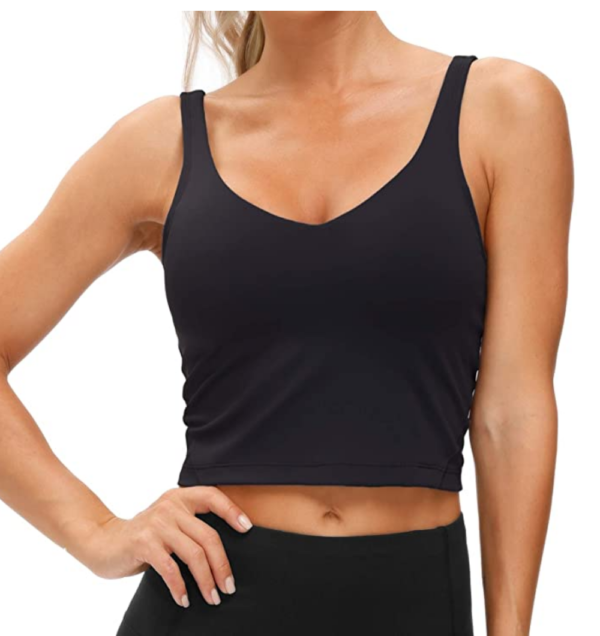 Continuing with sports bra dupes, the CRZ YOGA sports bra is an awesome swap out for the Lululemon Free To Be sports bra. The signature criss-cross straps on the back are extremely similar between the two products. The Lululemon bra has removable pads for support but acknowledges that this product is made for low-impact activity. Once again, this comes in about 15 colors and retails for $48-$52. An interesting thing to note about this sports bra is that the larger size intended for cup sizes C/D is priced higher than the A/B sizes. The CRZ YOGA dupe is sized from XS-XL. This dupe has raving reviews on Amazon to back up the quality. A great option for yogis on a budget.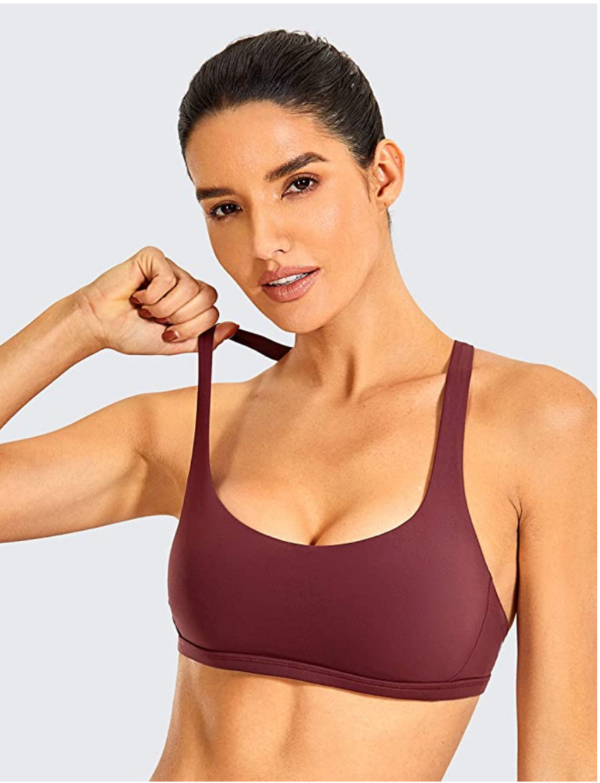 Another Lululemon best seller is the Align Jogger. These are made of the same buttery fabric that all their Align products are made of. They have a band near the stomach for support and cuffs to taper in the bottom. Bonus; they have pockets! Unlike many Lululemon products, these joggers are available for up to a size 20. They retail for $98. The Colorfulkoala High Waisted Joggers have an almost identical design to the Align Joggers. All the main features are there, including pockets and a buttery soft feel. These are not surprisingly Amazon's choice given their popularity and are a third of the price of Lululemon's joggers.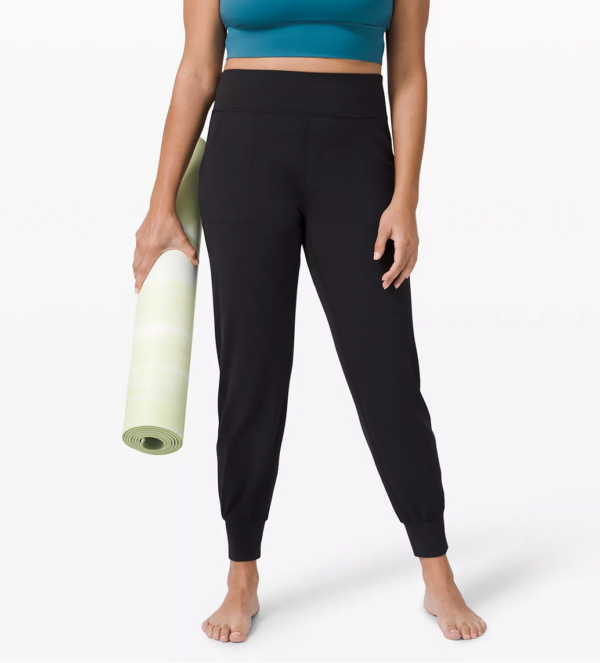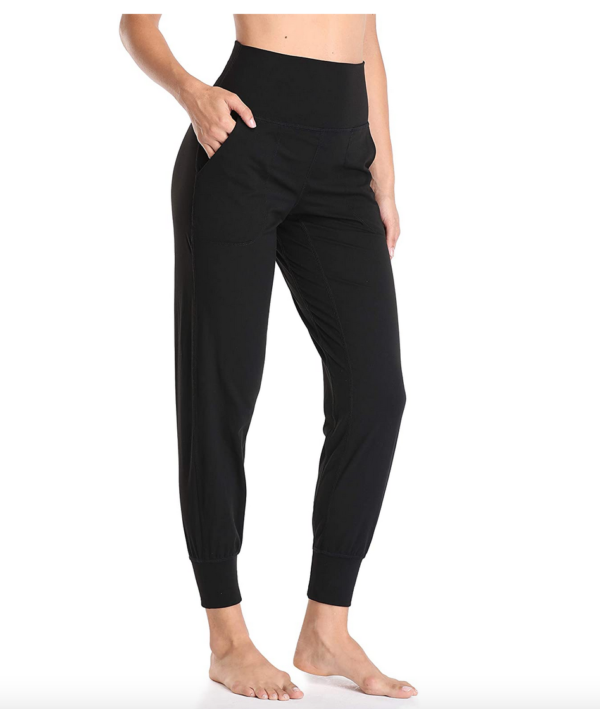 Lastly, but the most anticipated dupe: the Align pants. The Align leggings are the most known Lululemon product to date. Like the joggers that use the same material, the leggings have the signature buttery texture that feels like a second skin. They come in a variety of lengths, patterns, colors and have quite the price range. These leggings can retail from $98-$118 depending on size, color, in-seem, length, and other variables. Luckily, our Amazon dupe is less than $30! The Colorfulkoala High Waisted Yoga Pants have mastered that similar smooth texture. They also have the seamless waistband that people love in their Lululemon Align Leggings. They come in over 30 colors and patterns!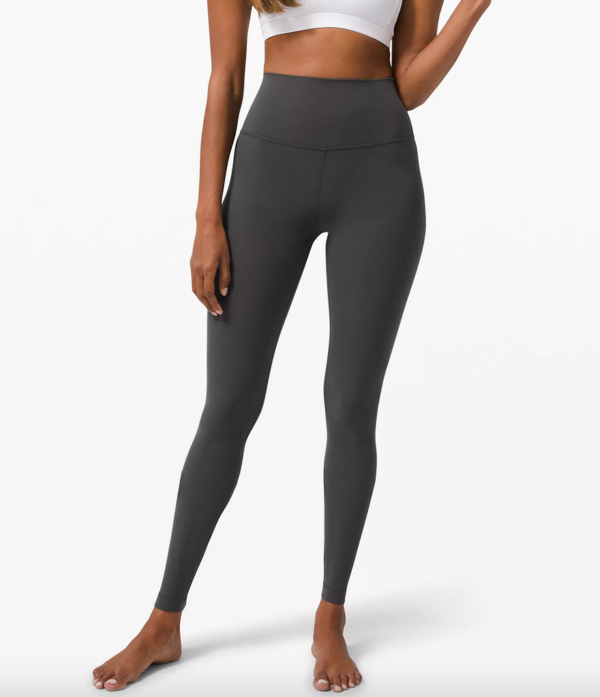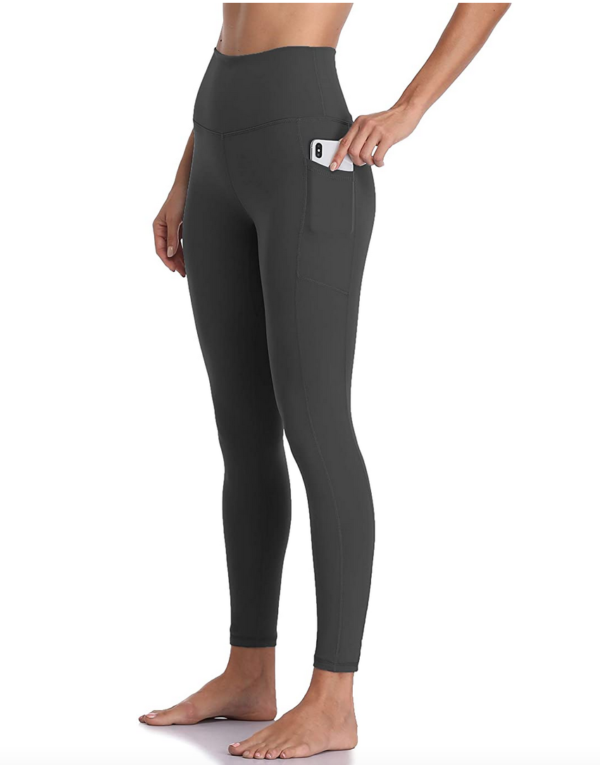 Most Read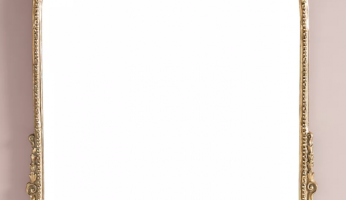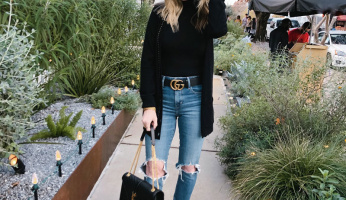 Subscribe to our Newsletter