How Long Does It Take Highlights To Fade: Here's Our Definitive Answer!
Highlights wash out after an average of 6 to 8 weeks. They will definitely be less visible after some time, but there are things you can do to prevent highlights from fading all too soon.

Highlights are a grew way to brighten and add dimension to your hairstyle, but with all great things, nothing lasts forever.
Let's dive into how long it takes for those fresh highlights to fade and some of your other burning highlight questions!
Do Highlights Damage My Hair?
Yes, highlighting your hair will cause damage, but there are ways to mitigate the damage done. For blonde highlights, bleach is used to strip the color out of the hair, removing natural oils.
Darker highlights are less damaging, but they change the structure of the hair, which can cause dryness.
To keep your hair looking healthy, you need to take extra after coloring. Never skip out on your conditioner, and it's never a bad idea to add a hydrating hair mask (such as Olaplex Hair Perfector No 3 Repairing Treatment) at least once a week.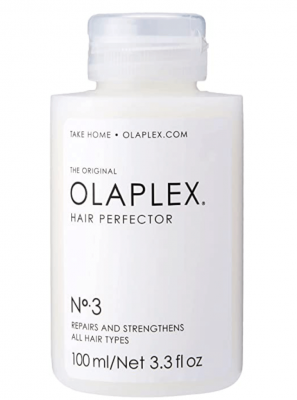 Since coloring strips your hair of natural oils, it's super important that you don't wash your hair every day. When your roots start to get greasy, spot-treat them with a dry shampoo or try a natural dry shampoo that you can make at home!
Will Highlights Fade?
Nothing beats that fresh-out-of-the salon hair, but your highlights can fade over time. It's a gradual process that you may not even notice between hair appointments.
Your highlights will lose their sheen and vibrancy right around the time you schedule another appointment to touch up your roots!
Don't worry – your fresh out of the salon look will hold even after your first wash. Fading highlights happen because the color starts to oxidize over time – not because you wash them away. Protecting your hair from oxidation requires shielding your hair from harsh environments.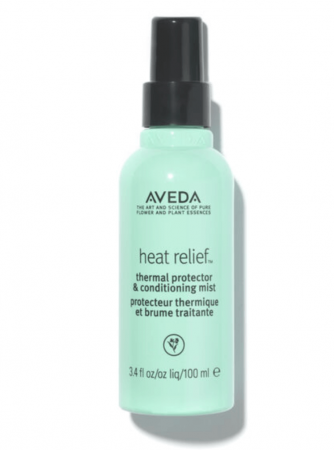 Using a heat protectant such as Heat Relief Thermal Protector & Conditioning Mist acts like armor for your hair that protects it from heat styling, which slows down the rate of oxidation.
Added bonus – it keeps that dry, damaged hair conditioned and healthy!
When Should I Touch Up My Roots?
Fading highlights happen slowly over time, and there are things you can do to slow down the process. Your roots, on the other hand, are a different story. Everyone's hair grows at different rates, but age, genetics, and general nutrition play a big role.
No one likes exposed roots, but the great thing about highlights is that when your hair starts to grow, it's less obvious that you have color on your hair than if you opted for all-over color.
Most stylists and hair colorists suggest scheduling an appointment to touch up those roots every 6-8 weeks. For highlights, you may be able to stretch out that a little bit longer because highlights fade into your natural hair color better.
Can I Color Over My Highlighted Hair?
The answer to the questions depends upon what type of highlights are already on your hair. If you used bleach for blonde highlights, you could easily apply a color over top of the blonde.
Blonde highlights remove any color pigmentation from the hair, so placing color on top of bleached hair is relatively simple and won't cause too much excess damage to your hair. It adds another layer of damage to your locks, but it can be combated with a good conditioner.
Things get complicated if you have dark hair and want to add blonde highlights. Darker color-treated hair is not designed to be bleached, so the treating process takes twice as long compared to your natural hair color.
Not only are you bleaching up your natural hair color, but you are also bleaching through deposited color. If you must bleach color-treated hair, try and wait 8-10 few weeks until the color fades.
How To Get Rid of Highlights
Making a permanent change to your hair can be scary. If you hate the look of your highlights or want to change things up, there are a few ways to erase your highlights from your hair.
The simple method of removing highlights is opting for semi-permanent hair color instead of a regular hair dye. This mitigates the overall damage as your patiently wait for your hair to grow out.
If you have blond highlights, stick to a color that matches your natural hair color. Try a clarifying shampoo to expedite the fading process if your highlights are too dark.
While washing your hair multiple times or using harsh cleansers like dish soap may help speed up the fading process – don't do it!
Color-treated hair is essentially damaged hair, and using dish soap on your fragile locks is a terrible idea.
No matter how much you hate the color of your highlights, it's better to live with bad highlights than to strip the life and gloss out of your locks with harsh cleansers.
Verdict
If you are on the fence about getting highlights, lowlights or balayage – do it! It may feel scary doing something permanent to your hair, especially if you are a hair color virgin. Remember that your hair will grow if you hate it (you won't!), and there are ways to tinker and adjust the color as needed.
For those that are a little reluctant to make a significant change, it's best to start with a few shades lighter or darker than your natural color.
Adjusting highlights by just a few shades won't overly damage your hair, and it will add a lot of depth and dimension to your locks.
Most Read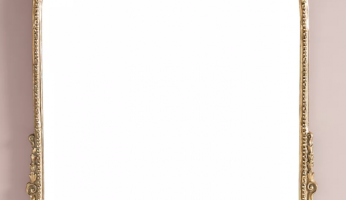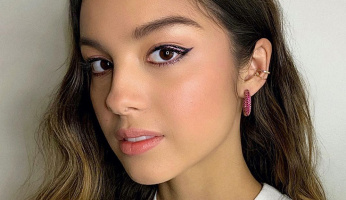 Subscribe to our Newsletter