The Best Way to Wear Velvet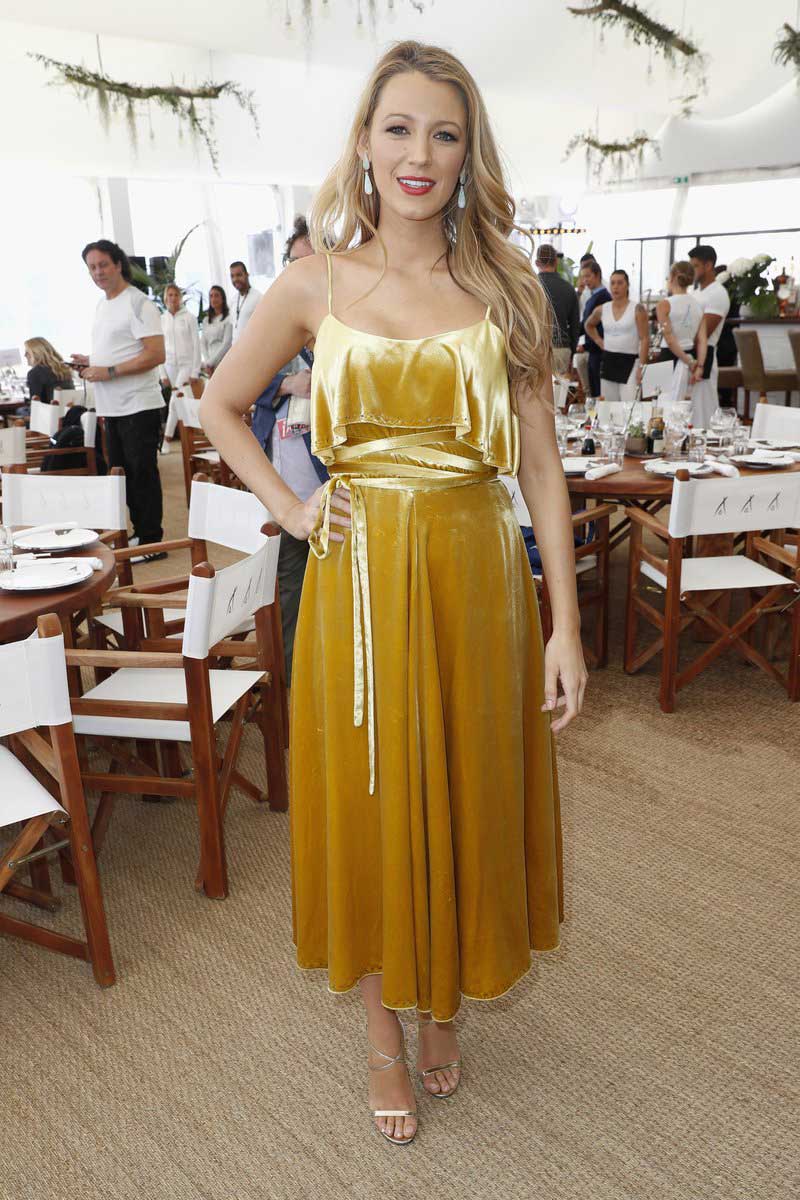 Celebrities wearing velvet:
The hottest celebrities like Kendall Jenner, Hailey Baldwin and most recently Blake Lively wear velvet in the summer! When it comes to celebrity street fashion velvet is a firm favorite. One we inevitably resort back to party season after party season. But can you wear it in summer, too? Because of its weight and density, velvet is typically thought of for the winter months. But celebrities wearing right now prove that this cold-weather staple a summer style must.
How celebrites wear velvet in the summer:
Celebrity fashion trends are all about the quintessential '90s and velvet has made a definitive comeback. Popping up on runways from New York to London and adorning the likes of street style stars and fashion bloggers alike. The subtle shimmer, combined with the material's opulent texture, gives velvet an easy elegance that screams "It factor." Now, if the mere idea of slipping into velvet on a scorching summer day is enough to make you sweat bullets, you're not alone. Cool and casual is the way to go with velvet. Opt for a plush piece with summery design elements — think spaghetti straps, cutouts, lace paneling, or a high hemline.
Why is velvet great for summer?
It hides perspiration far more effectively than, say, silk, or even a light-colored cotton. Even better? Most modern velvet garments — i.e. ones made from a polyester or rayon blend — can be washed by hand or even thrown in the machine on the gentle cycle. Call me crazy, but I'd rather be wearing an — ahem — absorbent and easily washable summer dress than one that shows every last spot of sweat and requires a pricey trip to the dry cleaner after each wear.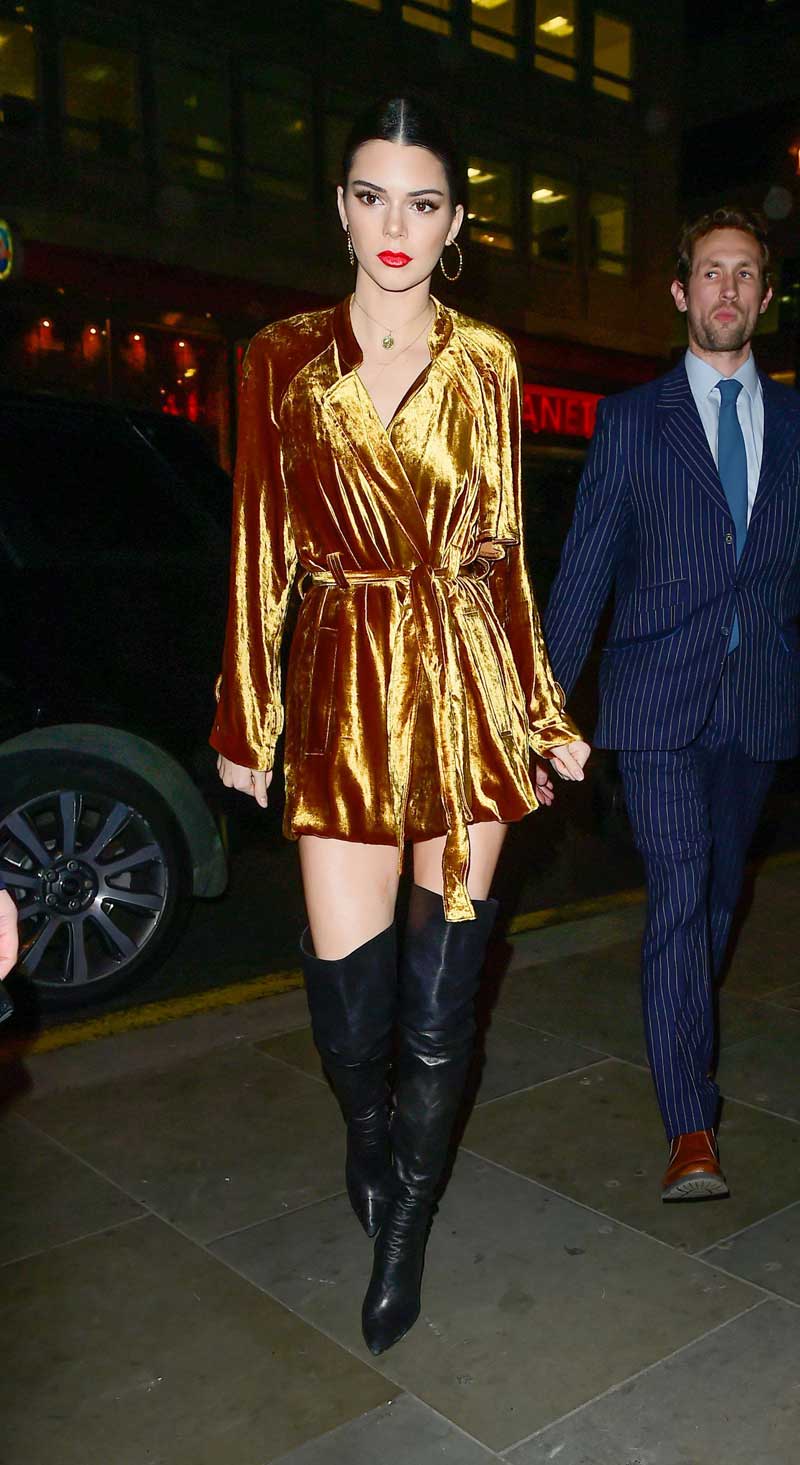 Above all, though, velvet is just so buttery soft. Truly, it's comparable to PJ's or leggings in terms of comfort — but unlike clothes we typically reserve for the gym or cozying up on the couch, velvet won't make you look throughly under dressed at a summer night soirée. Just think of it as athleisure's stealthily fancy older sister.
Shop celebrity approved velvet pieces:
Most Read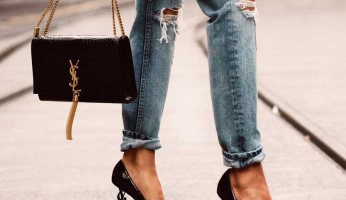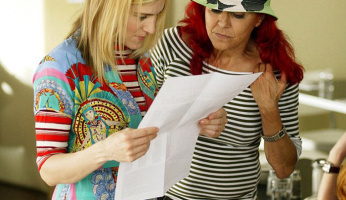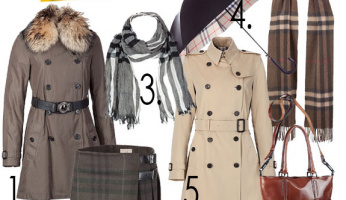 Subscribe to our Newsletter