Hottest- Newest – Latest: Statement Bags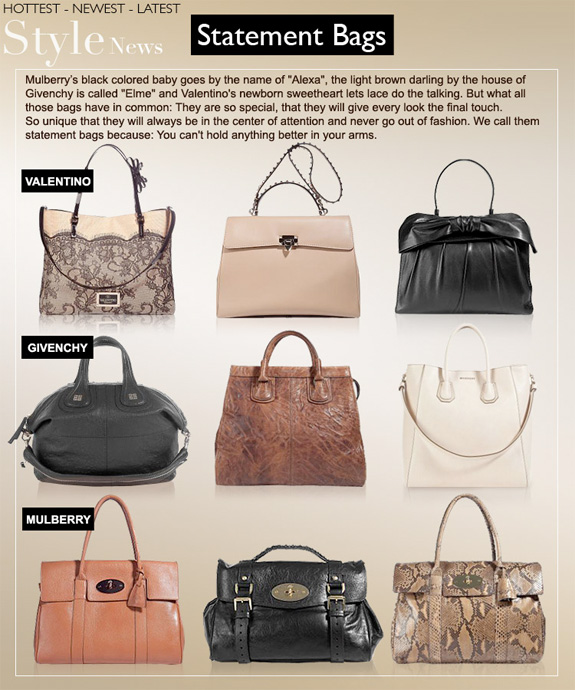 1. Valentino Lace & Straw Tote ($1395)
Crafted in straw and lace, this dome top design with mixed media interest exudes sheer romance.
2. Valentino Nude Studded Bag ($1865)
This bag is not a short lived it-bag but a great lifetime investment.
3. Valentino Black Big Bow Detailing Bag ($
Very high quality, simple design – typcial for the worldclass studio of Valentino.
4. Givenchy Ostrich-Effect Medium Nightingale Bag ($2750)
This celebrity favorite will go perfect with all elegant daytime and business outfits.
5. Givenchy Chocolate Neo Bag ($1397)
This classic by the couture house of Givenchy s big enough for a laptop, magazines, simply all neccessities.
6. Givenchy Sand Elme Bag ($1195)
This beautiul bag is simple yet utmost noble and sophisticated. Perfect with all daytime and business outfits.
7. Mulberry Bayswater Soft Spongy Bag ($1260)
Mulberry's iconic Bayswater bag in chestnut is a chic staple. Pair it with tailoring or denim for a classic finish.
8. Mulberry Oversized Alexa Bag ($1475)
Upgrade all of your favorite looks with Mulberry's Alexa Chung-inspired black buffalo-leather satchel. Work it-girl cool and carry this iconic, oversized style with everything from denim shorts to chinos and a blazer.
9. Mulberry Natural Bayswater Python Bag ($3350)
Luxurious handbag "Bayswater" in beige brown python leather. It has the fashionable kelly shape with a slim long handle which allows to put the bag on the shoulder, too…perfection.
Most Read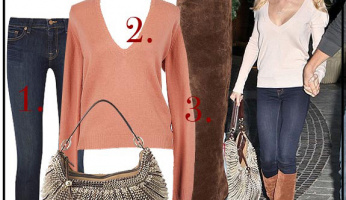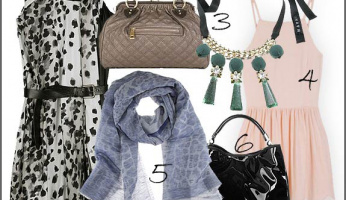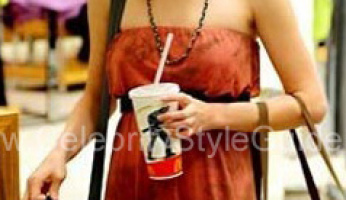 Subscribe to our Newsletter