HOLIDAY GIFT GUIDE: Pajama Party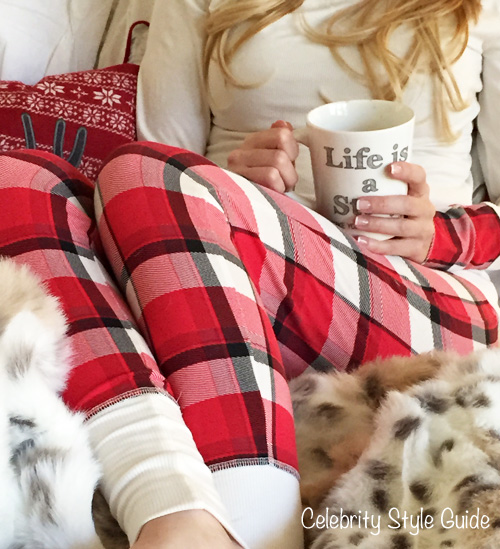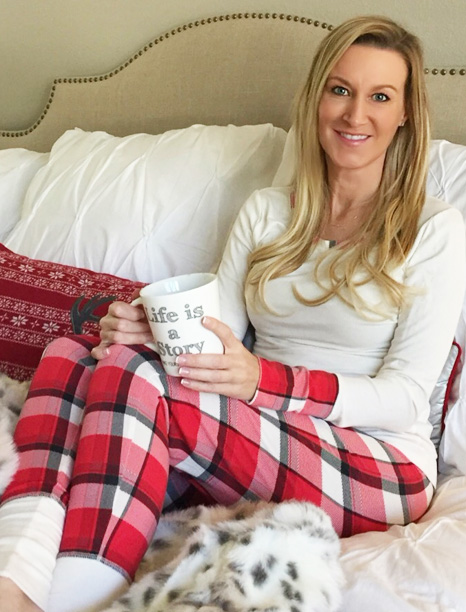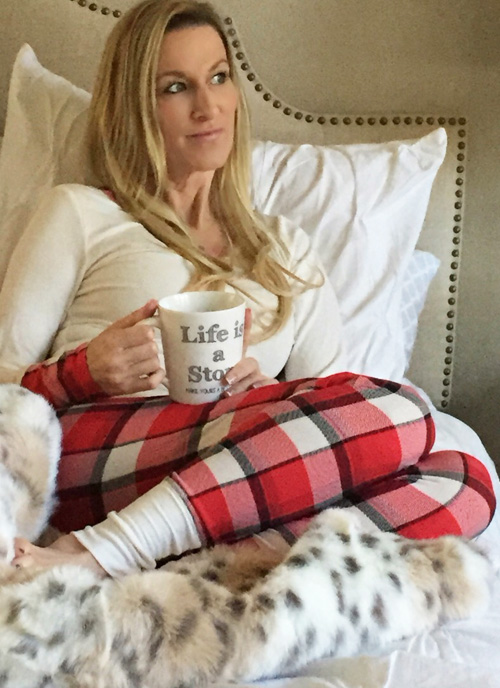 I love hearing other peoples traditions of how they get in the holiday spirit and I think that picking out a new pair of Christmas themed pajamas is an excellent way to welcome to holiday season, not to mention an extremely comfortable way as well.
I am so excited to share with you my absolutely favorite pair of comfy and incredibly cute PJ's I found! This plaid Splendid Cozy Classic PJ Set had me at "Hello" when I stumbled upon them on Black Friday. I have lived in them since…..and I plan to, all the way up to December 26th!
To me the Holidays are about family, friends and enjoying the most wonderful time of year in style….and comfort. There are many benefits to being home for the holidays, among them the permission to wear pajamas all day. I gathered up other fashionable options that embody that relaxed spirit but still look presentable enough for surprise guests. And if you do have to leave the house, just swap out the bottoms for something more structured. Good news for all, pajama dressing is one of the year's biggest trends. New cute Christmas pajamas for everyone! Plus, who doesn't want to open up a new pair of pajamas on Christmas Eve?? It's everyone's favorite tradition!

Most Read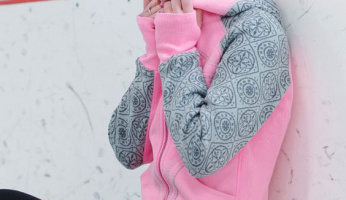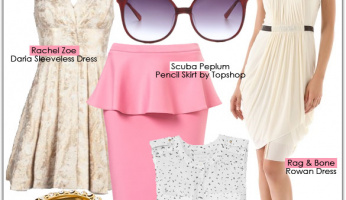 Subscribe to our Newsletter