Heather Campbell-Green Guest Editor On Beyond The Rack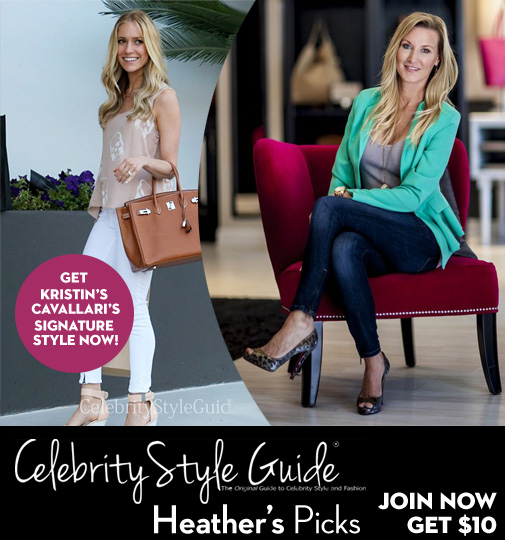 I was thrilled to be asked to be a guest editor for one of my favorite shopping sites Beyond the Rack! I have teamed up with them and hand picked amazing products to help you get Kristin Cavallari signature look! Being the fashion lovers that we all are, sometimes it feels good to receive a little something special as an incentive do what we love best, SHOP! For those of you who are unfamiliar with Beyond the Rack, brace yourselves, you will be excited and thrilled about the discounts you're about to embark upon.
While sample sales have long been an excellent source for stocking up on basics, furnishing your home, and getting those must-have products you missed the first time around, the massive crowds and long lines can be a major turn off. Happily, there's an online shopping site that let's you snag all these items and more from the comfort of your own home: Beyond The Rack! This one-stop shop has amazing products from some of the biggest luxury brands out there, all available at up to 80% off retail prices. We're talking Balenciaga bags, Cartier fragrances, Tag Heuer watches, and so much more! Need more incentive? Join Beyond the Rack today and receive $10 to shop on me! Finally, one lucky winner will win a $500 shopping spree to Beyond the Rack when they sign up today! What are you waiting for? Let's SHOP!
Most Read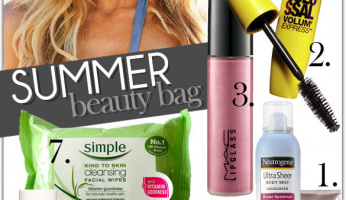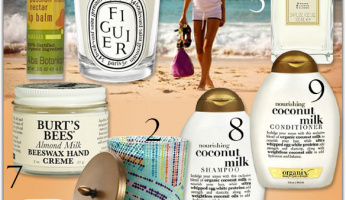 Subscribe to our Newsletter