+20 Happy Valentine's Day Gifs To Spread The Virtual Love!
There are many reasons why you might not be able to see your loved ones this Valentine's day. How about you spread the love virtually this year with a gif? G
ifs are an entertaining and interactive way of sending a message. You can send it through email, text, Facebook messenger, WhatsApp, and more!
Gifs can be funny, sweet, and even sexy. So, buckle in and check out these Happy Valentine's day gifs to make your Valentine's just a little bit more fun.
1. If food is one of your love languages, this gif is perfect for you.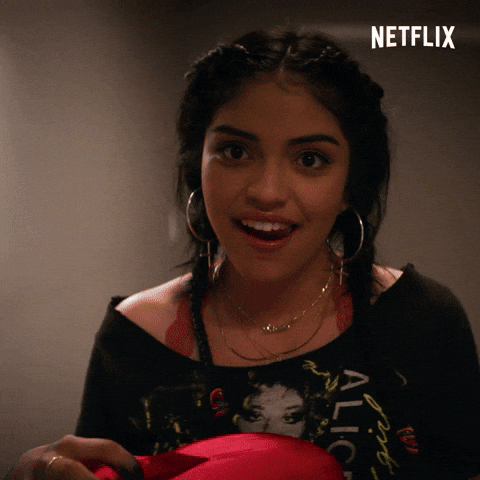 2. If you're having another Galentine's Day this year, send this gif to your best girlfriends.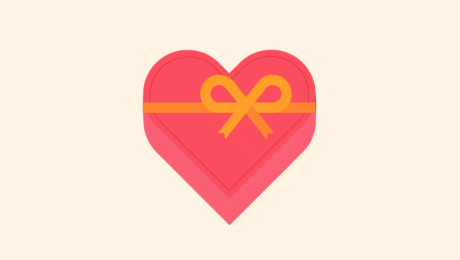 3. If your loved one is a self-proclaimed handyman, this gif is going to put a smile on their face.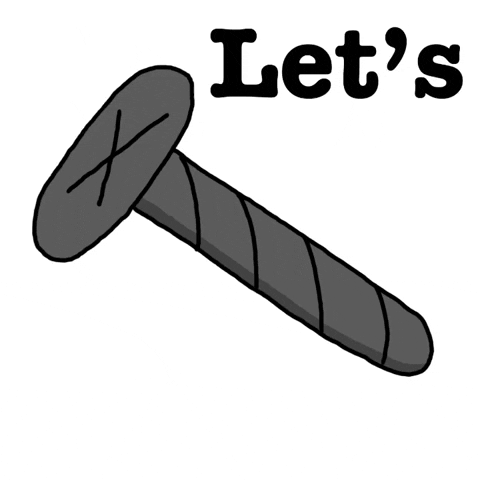 4. This gif is for those of you who hate pink on Valentine's Day.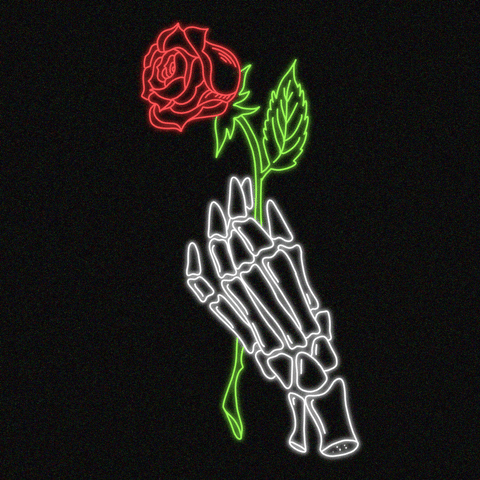 5. If Nick Jonas is your imaginary Valentine this year, then you need this gif in your life.
6. Do you know anybody who can't stand Valentine's Day? They'll appreciate this anti Valentine's Day gif.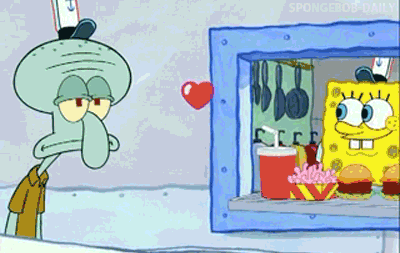 7. If you're in a Y2K aesthetic phase, use this Gif!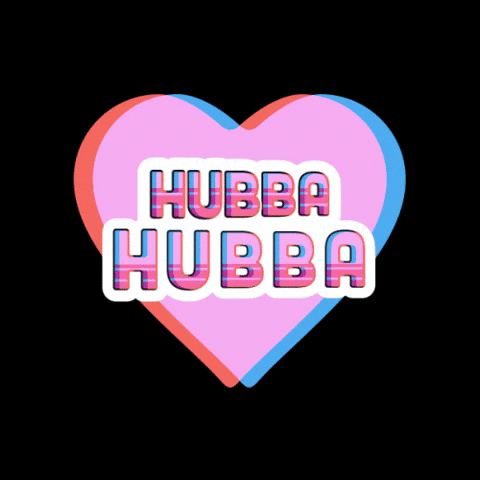 8. If you're trying to let someone down easy this Valentine's day, send them this gif instead!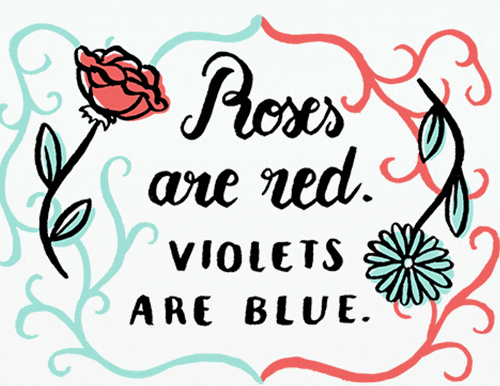 9. For the long-distance lovers who are going to spend Valentine's Day on the phone…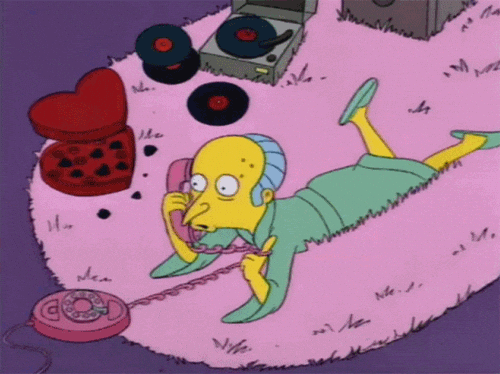 10. I don't know about you, but my cat is my Valentine this year.
11. Being straightforward with your intentions is key, especially on Valentine's Day.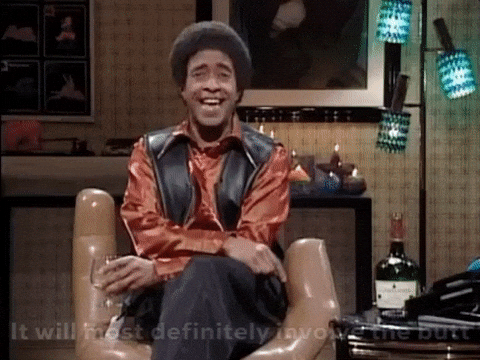 12. For UFO Documentary loving human beings, this Valentine's Day gif is perfect for you.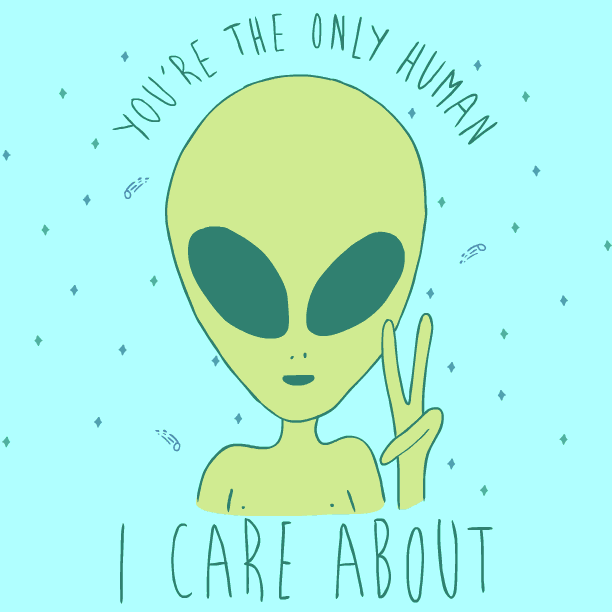 13. If the only reason you love Valentine's Day is for the chocolate, you're not alone.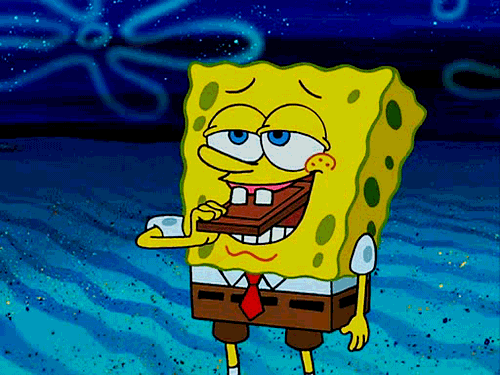 14. For those of your trying to keep the spark alive this Valentine's Day, use a gif to send a special message.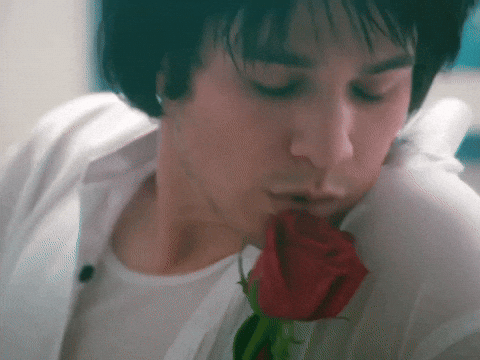 15. Sometimes all you need is a dog gif to boost your serotonin levels.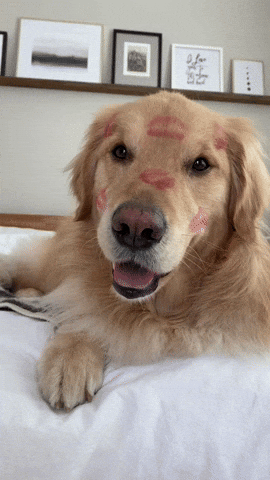 16. If you're sick at home this Valentine's Day, don't forget to let your loved ones know you're there in spirit.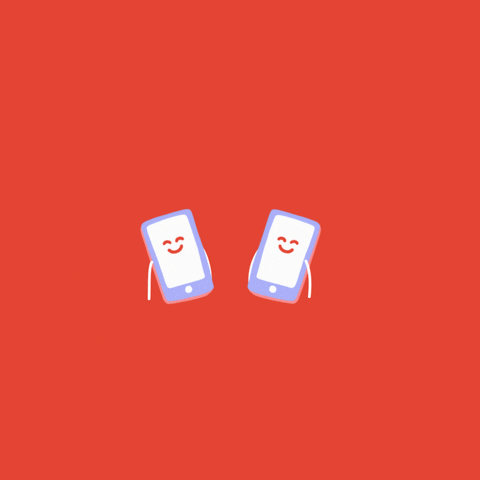 17. This gif is for all the people who just downright hate Valentine's Day.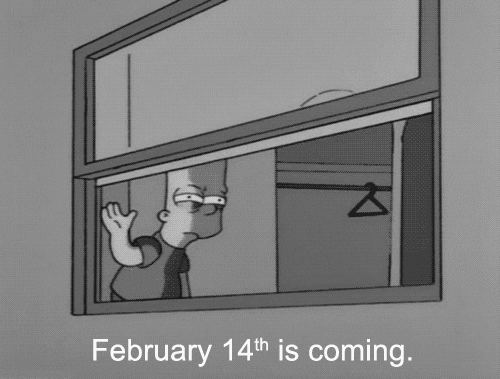 18. We love cheesy puns, especially ones that involve food!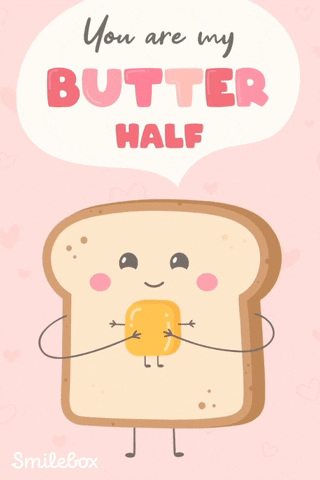 19. For the single ladies who choose themselves this Valentine's Day!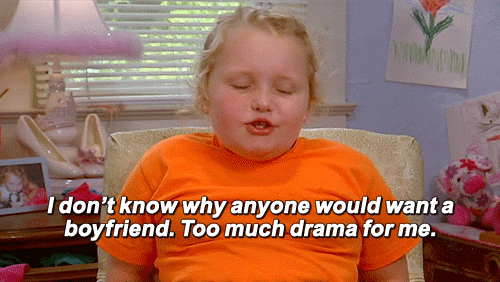 20. This gif is for all of the coffee lovers out there.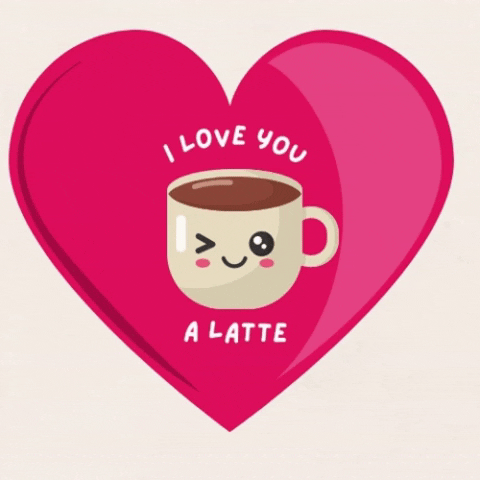 21. Sometimes a bottle of wine is a single serving… especially on Valentine's Day!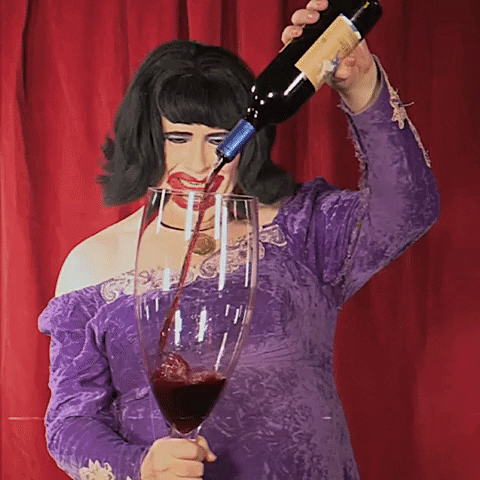 22. This gif is dedicated to the scientists who have enough time between labs to find love.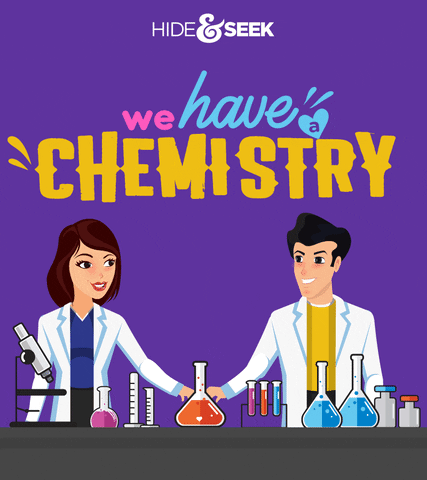 23. This gif is a 3-in-1: cute, funny, and relevant.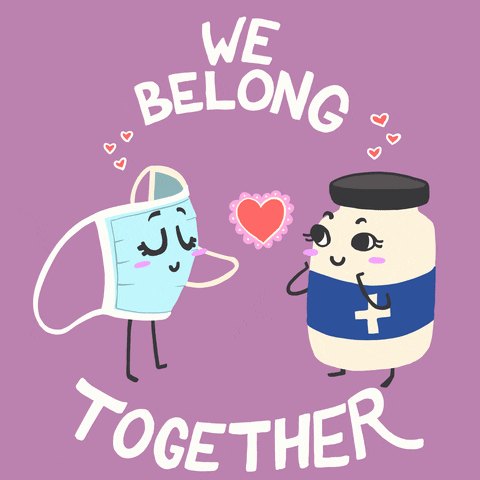 24. If you can't afford a Valentine's Day gift this year, send them this gif so they can redeem one kiss!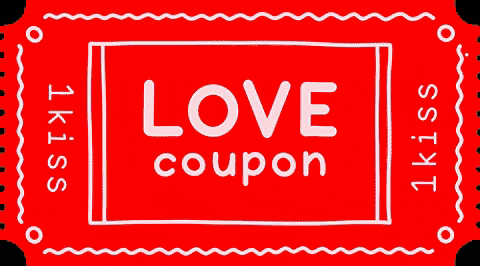 25. Lastly, for the ones who just want to send some love this Valentine's Day!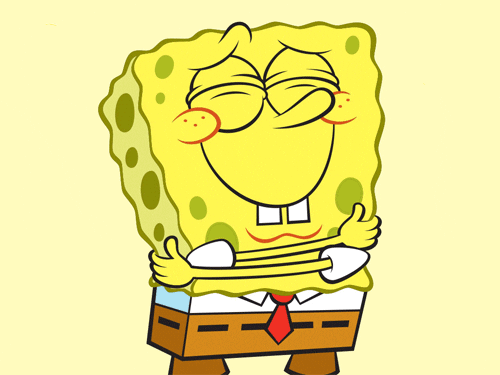 Most Read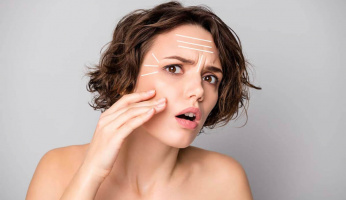 Subscribe to our Newsletter