Guest Editor: Jillian Harris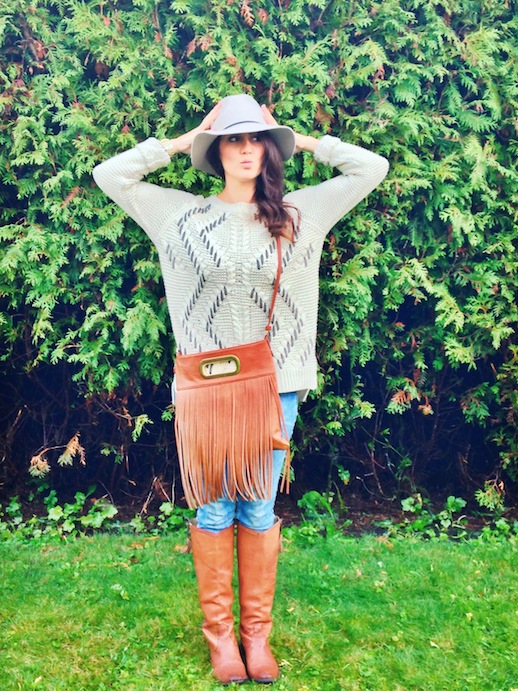 It's no secret that I adore Jillian Harris and her incredible sense of style! She has such a keen eye for hot trends and beautiful things it's no wonder  Jillian's style and fashion blog is a must read for all Fashionistas!
The petite Canadian host of Love It or List It Vancouver balances a modern color palette with figure-flattering cuts to create her own style. And, obviously, her home design background has come in handy, because the mix of classic shapes and trendy pops of color don't go unnoticed. Lucky for all of us, Jilly has teamed up with Celebrity Style Guide to show off some of her best looks and let you shop her style.
Knits & Denim & Boots, OH MY!
As much as I love my sunnies, skirts & cute summer dresses, one thing I absolute love love LOVE about fall is being about to pull my cold-weather-clothes out of storage! There is (almost) nothing more satisfying than putting on a cozy knit and comfy jeans – maybe it's just the small-town-girl in me talking, but something about the combination of crisp weather and knitted sweaters reminds me of those clear winter nights sitting around a bonfire and laughing with friends…anyone else? Maybe you just have to be from a small town…but I digress.
For the perfect combination of effortless, but also stylish comfort, I paired my creamy aztec heartLOOM sweater and distressed denim with these amazing caramel-coloured Frye boots! A little pricey, but I definitely think there is something to be said for investment pieces, don't you?! Also, I find it incredibly satisfying being able to coordinate my boots with my bag. That, I think, is not so much a small town thing as just a girl thing. To finish the look and to class it up, I grabbed my favourite TopShop hat from my closet and slicked on some orange-red nailpolish. Something about the bursts of caramel & orange tones in my outfit made me think of all of the brilliant colours of the fall leaves. PERFECTION! I think it's the details that help to make your outfit a little more interesting, a little something special and a little more…you!
xo Jilly
Most Read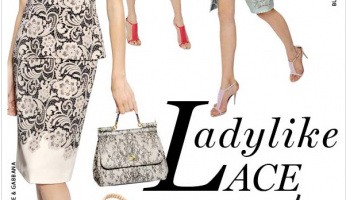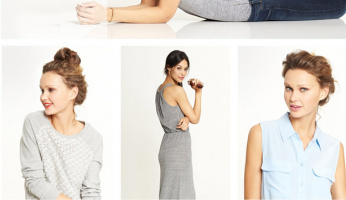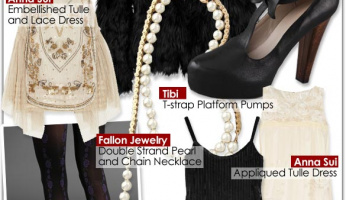 Subscribe to our Newsletter