Great Style At A Great Price: Spring Trends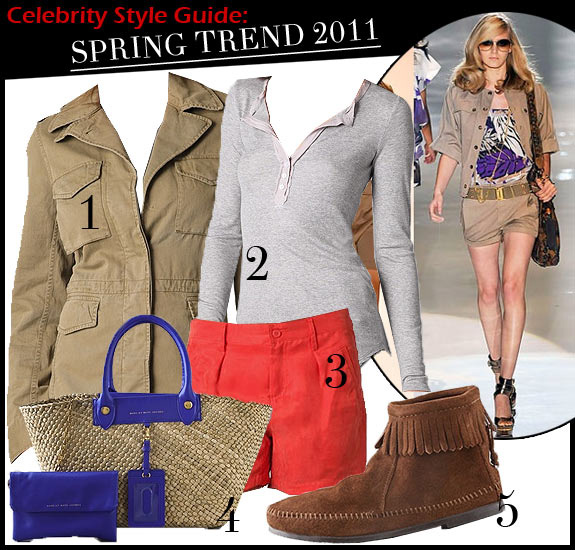 Marc by Marc Jacobs Preppy Straw Rosa Tote ($178)
This little Marc by Marc Jacobs tote will be perfect in a few months when it's time to shed the heavy layers, dark colors and cumbersome style of winter and slip on something a little more fun and colorful. It is also perfect if you want to stay on budget so you can fill it with new swimsuits, dresses, sandals and sunscreen.
Minnetonka Back Zipper Booties with Fringe ($43)
Great shoes, super comfortable and easy to wear. They look cute with skinny jeans or a longer dress/flowy skirt. If you are looking to embrace more of a bohemian style, these are definitely a great choice.
Madewell Ultimate Army Jacket ($98)
This cool, sporty, casual jacket will be a favorite for every day.
BB Dakota Dante Shorts ($75)
I love these shorts. They can either sexy, sporty or elegant, a great go to piece.
Ella Moss Infinity Super Soft Henley ($98)
A classic long sleeve, this henley is luxurious in super soft, mini-ribbed micro modal fabric. You won't believe how soft this is! A touch of Spandex helps fabric maintain its figure flattering shape.
Most Read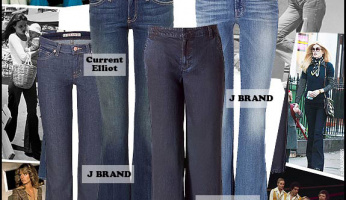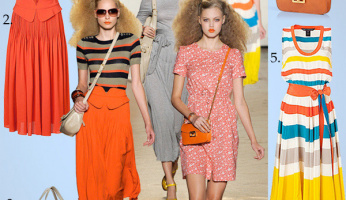 Subscribe to our Newsletter