Glossy Eyes Are Going Viral So Check These Eye Glosses Out!
Our eyes are the focal point of most glam looks. Makeup trends have come and gone, but eyeshadow has always been in. We've gone past the smoky eyes and bold colors and into neon liners, reverse cat eyes, and more.
But let's scale back a bit and talk about an easy and natural makeup trend that's been getting a lot of hype on social media. The glossy eye look. We've seen all kinds of glossy eye looks on runways, editorials, and photoshoots. It's all a part of that "wet look" that everyone wants to achieve these days. So, how do you achieve this glossy eye look?
Eye glosses! Eye glosses are a low-effort way of getting a runway ready. Look in minutes. Whether it's clear or pigmented, a shiny eyelid goes a lot way. Eye glosses can be applied alone or over top of a cream eye shadow. If you're applying a gloss over a powdered eyeshadow look, be mindful that like any wet product, it can remove the powder underneath it. We definitely recommend using it over a cream shadow for a higher impact.
Eye glosses will never be precise, or neat. They'll always be a little messy and tend to move around during the day but that's exactly their charm. They're easy to blend and re-apply even if they do move and crease throughout the day. That's the name of the eye gloss game. It's a no-fuss, no-hassle product that'll give you a unique shine on to go. Here are some of our must-try top picks for eye glosses!
Our 4 Fav Eye Glosses!
1. Danessa Myricks Beauty Colorfix Eye, Cheek & Lip Cream Pigment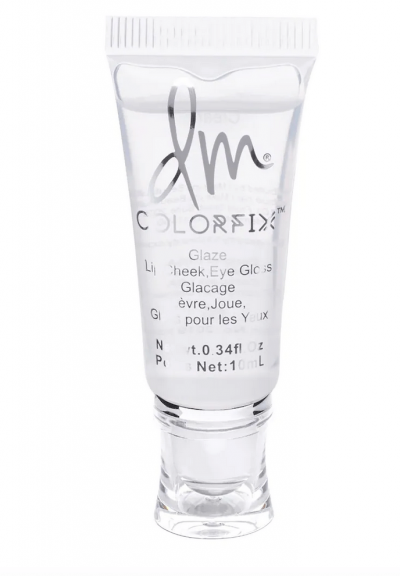 One of our favorite all-purpose products is the Colorfix Eye, Cheek & Lip Cream Pigment. This award-winning all-over gloss is long-wearing and waterproof. You have the choice of a matte finish, metallic finish, or high shine finish with over 30 shades to choose from. These are 100% eye-safe and crease-proof for a flawless, pigmented look.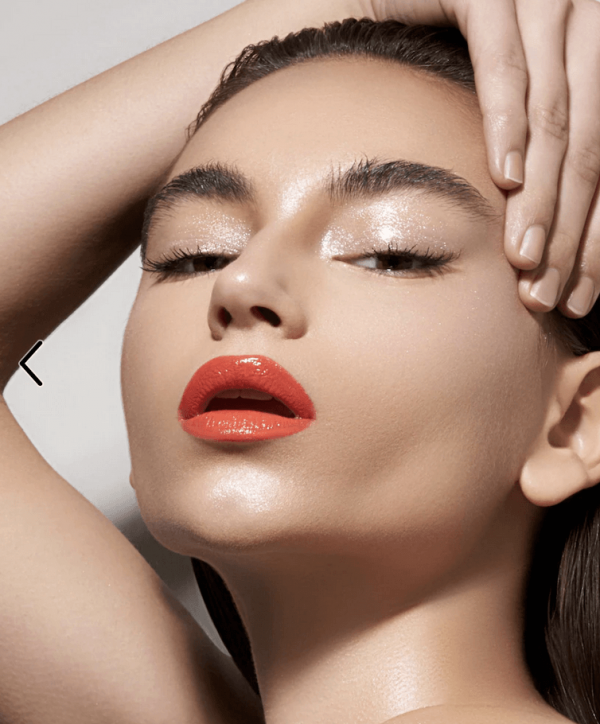 They can be mixed and layered to form unique combinations and textures as well. This product is easy to use and great to play around with in front of your vanity.
2. Gucci Éclat De Beauté Effet Lumière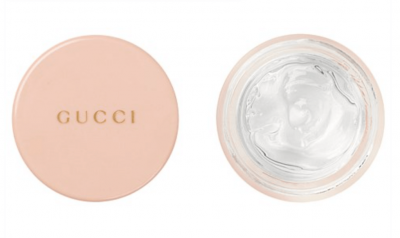 Gucci makeup has been making a name for itself in the saturated market. One of their claim to fame products is the Éclat De Beauté Effet Lumière multipurpose gloss. It's a gel gloss that will create a high sine, luminous effect wherever it's applied. It can be used for the lips, cheeks, and eyes to add a radiance as needed.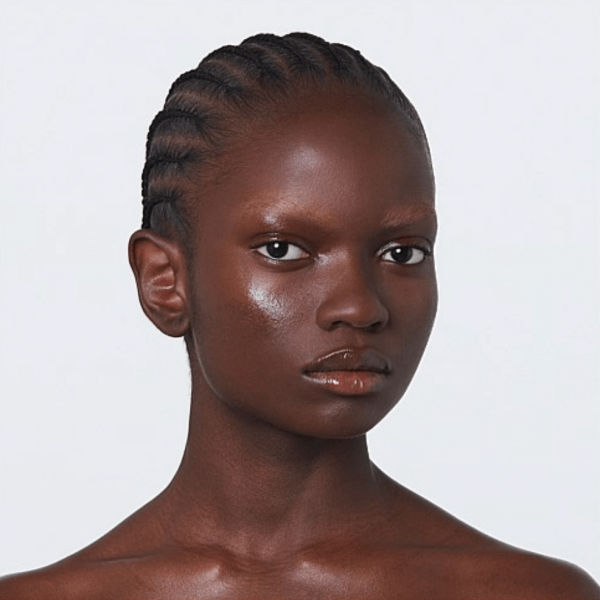 The lightweight texture of this gel makes it glide on with ease, delivering a clear but impossibly shiny result. This product does not claim to be long-wearing so stick that pot in your bag for touch-ups throughout the day. On the bright side, you won't have any stubborn residue left behind after your makeup removal.
3. Morphe 2 Gloss Pop Face & Eye Gloss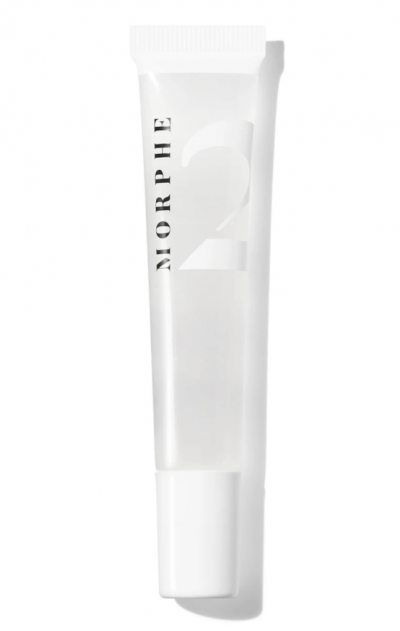 Morphe 2 Gloss Pop Face & Eye Gloss is a perfectly smooth, non-sticky eye gloss. It's a clear formula with a high shine quality that will deliver a fresh, dewy look. You can use this anywhere on your face that you want the light to reflect off of, but it works brilliantly as an eye gloss for that "wet look".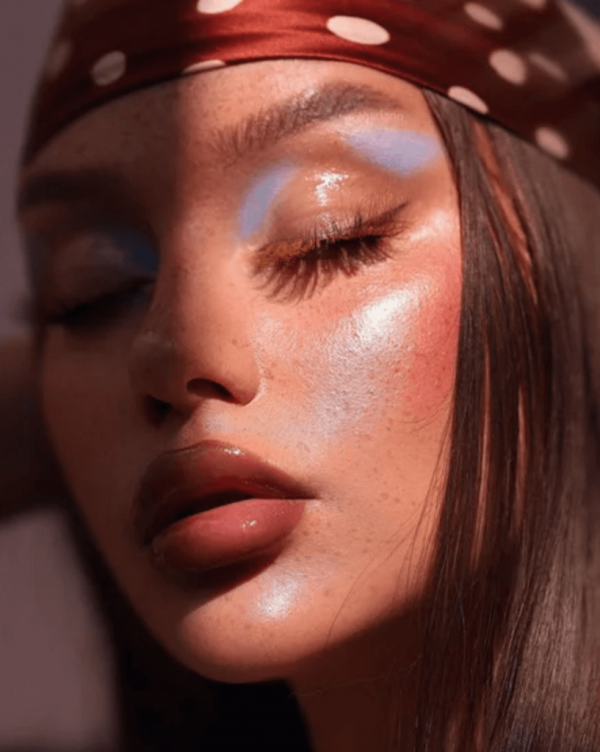 If you want to achieve the perfect no-makeup-makeup, just got out of the shower look, you need this eye gloss in your life. It's in a squeezy tube for easy application, and it's small enough that you can fit it into your purse for those long days where you might need touch-ups.
4. Kylie Cosmetics 24K Birthday Collection All-Over Gloss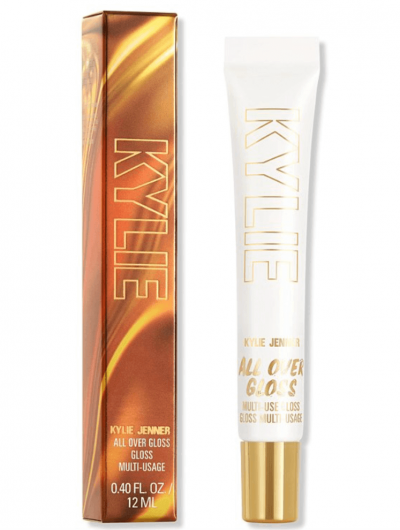 Kylie Cosmetics is mostly known for its lip kits. Recently, their blushes have been going viral on Tik Tok. But, the underdog product to look out for is definitely the 24K Birthday Collection All-Over Gloss.
It's a clean, vegan, multi-purpose formula that can be applied anywhere on the face, including your eyes. It contains castor oil and coconut oil for an ultra-silky application with no stickiness left behind. This glitter-filled gold shade will give you a sheer pigment and a radiant glowy finish.
Subscribe to our Newsletter