Get the Look: Olivia Palermo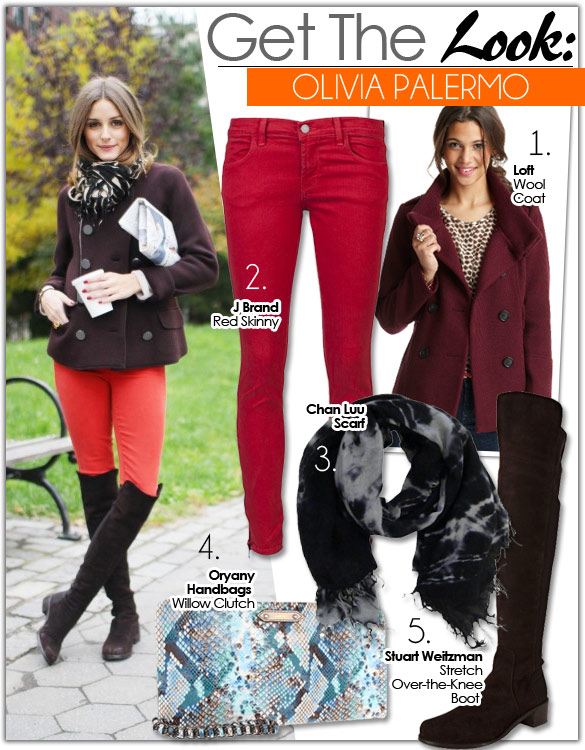 The days are officially shorter, and with waning light comes brisk breezes, fast-moving clouds, and snow flurries dancing through the sky. It's time to bundle up, but dive into the new year with style! With extra layers comes the opportunity for extra style (see Friday's Kate Hudson post for more outerwear). Olivia Palermo is my inspiration today for effortless polish. Pulling together a mix of color and print, Palermo strikes the perfect balance. Never matchy-matchy, her mixed media look works so well because she knows how to juxtapose her silhouettes and colors: a mix of warm red and brown gets tempered with black and blue, while a swing coat sits atop a skinny leg. Her red skinny works for winter with its rusty tone, especially when paired with warm chocolate brown. I'll be looking out for more of this fresh color combination for the late fall and early winter season. The bold bracelets peaking out of her sleeve and the snakeskin clutch tucked under her arm remind us all that even with extra layers, accessories have the power to bring an outerwear look together.
1. Stuart Weitzman 5050 Stretch Over-the-Knee Boot: Sometimes an over-the-knee boot can look frumpy instead of fabulous, but not so with these perfect-fitting boots. Stuart Weitzman elasticized the shafts for a long, lean leg. Always style with leggings or skinnies to ensure a slim silhouette.
2. J Brand Power Stretch Legging Jeans: From Bar Rafaeli to Kate Middleton, the colored skinny continues to rule the streets. For winter I love skinny denim in rich, warm tones. This rusty red J Brand works with gray, black, and chocolate brown for seasonally appropriate color. Styled with exposed zippers that you can show off with a short bootie or heel.
3. Chan Luu Black Cashmere and Silk Ikat Scarf: Keep it together. A scarf is an excellent way to tie your whole outerwear look together. Pick a print that pulls colors from your outfit and wrap it around your collar to frame your face. Cozy color!
4. Loft Ridged Wool Coat: Swing into the season with this fun twist on a peacoat. Its slight swing shape is an excellent way to balance out a skinny leg. Tailored lines ensure that this wider coat never looks frumpy, and the warm color is a great departure from basic black.
5. Oryany Handbags Willow Clutch: Snakeskin is IT. On Friday I spotlighted Kate Hudson's slouchy snakeskin tote; today, I'm sharing Olivia Palermo's snakeskin clutch. I'm sensing a trend here. Stay ahead with any snakeskin handbag this season, whether it be a slim day-to-night clutch or a travel-ready tote.
Most Read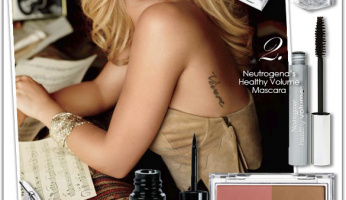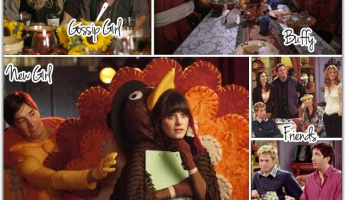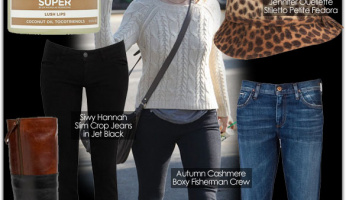 Subscribe to our Newsletter