Happy Thanksgiving!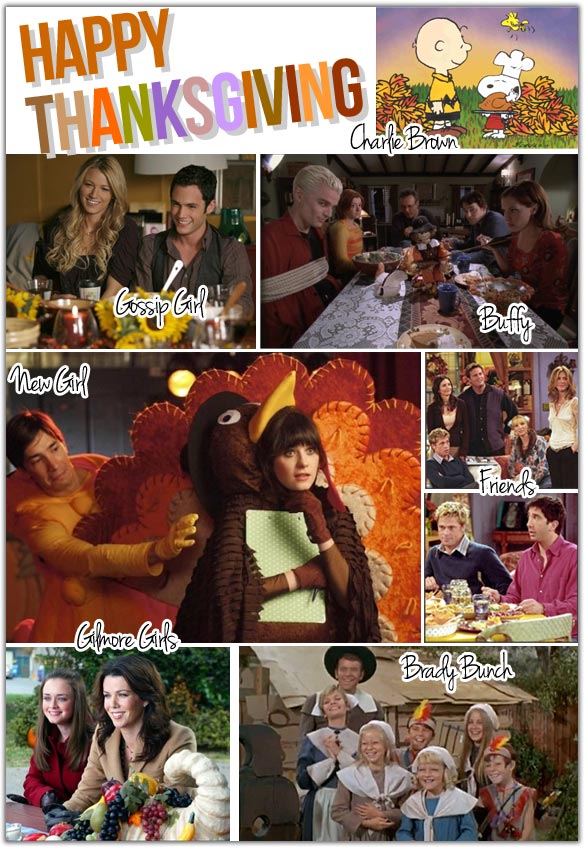 Happy Thanksgiving!!! When I think of Thanksgiving, I can't help but think of the people in my life that make my website possible.  A huge special thanks to my wonderful husband Troy, who built Celebrity Style Guide and encouraged me to launch a celebrity style website back in 2005. To Kim and Dana, for the years of hard work, dedication and amazing talent.  Your support, encouragement, and especially your style keep my work both exciting and fulfilling. Thank you to my readers from the bottom of my heart. Some of you I know have been reading Celebrity Style Guide since the very beginning! I hope that your day is full of all the people and things that make you happy, whether that be a house full of company or a quiet dinner, a day full of football or an afternoon watching old movies, your sweats or your stilettos. This morning I've taken a moment to compile a list of Thanksgivings past, a walk down memory lane sure to put you in the Thanksgiving spirit!
1. Charlie Brown: The simple things are often the best, as this classic cartoon champions. When Charlie Brown, Snoopy and the Peanuts gang take over the TV, we all know that Thanksgiving is right around the corner. Play this cartoon and chow down on your cereal with your kiddos…it's a great way to kick off Thanksgiving Day.
2. Gossip Girl: Need a little Thanksgiving style? Gossip Girl, whether it be the Thanksgiving episode or not, is a great way to get inspiration. These stylish New York socialites are great companions when you're pulling together your Thanksgiving dinner outfit.
3. Buffy the Vampire Slayer: Think your family is odd? They've got nothing on Buffy's Thanksgiving guests, a mix of friends and foes. Count your blessings that no one you're  related to is actually a vampire! Prepare for your onslaught of guests with a little perspective-giving drama.
4. New Girl: Comedic relief. If the stress of hosting or attending a Thanksgiving bash is clouding your day, de-stress with Jessica Day and her crew. Watching Season One's Thanksgiving episode guarantees gut-busting laughter, pre or post party.
5. Friends: The one with Joey wearing Phoebe's maternity pants…or the one with Monica wearing the Thanksgiving turkey…or the one where Brad Pitt plays a Rachel-hater from high school…or the one with the touch football game…or the one where they get locked out of the apartment. The Thanksgiving Friends episode became a much-anticipated part of every November, and we're still missing the gang's comedy-filled celebrations.
6. Gilmore Girls: Remember the episode where Lorelai and Rory went to four separate Thanksgiving dinners? If you're preparing for a similar feat, pack this episode on your iPad for your travels to and fro…and celebrate the fact that you've got friends and family galore.
7. Brady Bunch: The gang's all here. The Brady Bunch went all out for the holiday, even donning costumes for dinner. When the family has left and the leftovers remain, pack up one last plate and cuddle up with this iconic American family. A little bit of nostalgia is a great way to wrap up the day.
Most Read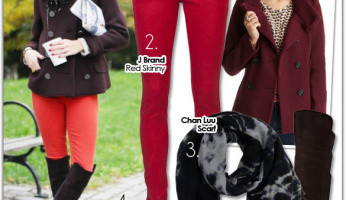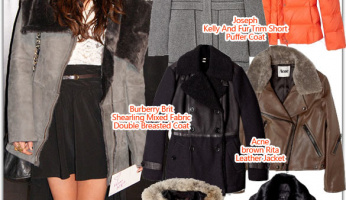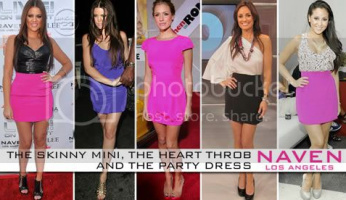 Subscribe to our Newsletter