Get The Look: Blake Lively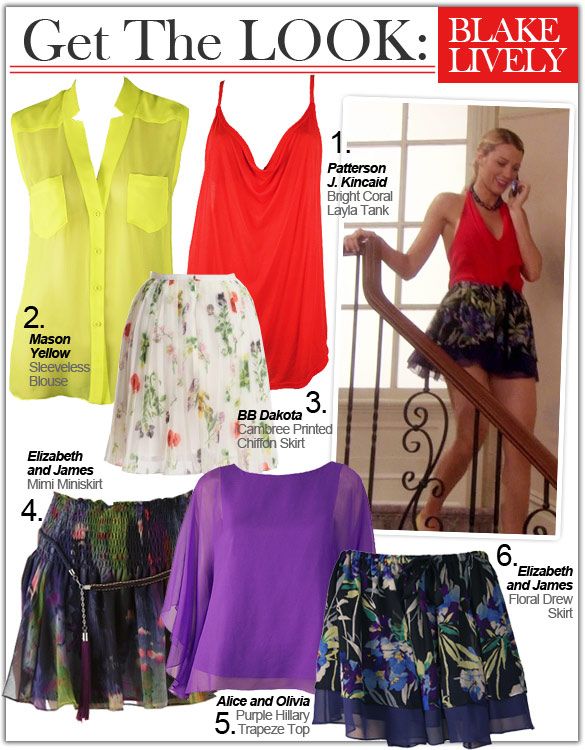 Forever chic, Blake Lively brings her stunning style to every episode of Gossip Girl. This floral skirt + pop of color top is a scene stealer in my book. To get this feminine, yet foxy look for yourself start with a mini skirt. Look for floral print mini in a silk or chiffon fabric with lots of movement. Next, pick your pop. Neon yellow, deep purple, coral or tomato red work to balance fashion-forward color with the more traditional floral prints. Finally, layer on a statement necklace and killer heels to give the outfit your signature twist. Give 'em something to gossip about with this look!
Coral Draped Top + Navy Floral Skirt
1. Elizabeth and James Floral Drew Skirt: Sultry silk is done up in a day-to-night navy blue floral. Pair this ruffled skirt with a tee or thin sweater by day, but then bring up to Lively caliber by night with heels and a bright coral blouse. A drawstring waist adds a playful finish.
2. Patterson J. Kincaid Bright Coral Layla Tank: Easy on anyone's pocket, this under $20 tank is the right complement to Elizabeth and James's Drew Skirt. In a deep orange coral, its easy-going silhouette adds to the movement of the whole outfit with draped sides that leave a partially exposed back.
Neon Sleeveless Top + Watercolor Floral Skirt
3. Mason Yellow Sleeveless Blouse: Sleeveless button-ups are a big trend this summer. In a vivid yellow, this top also capitalizes on the neon trend. Pair back to a demure watercolor floral to bring a classic print into modern times. Neon yellow also looks fabulous with neutrals like black, nude or navy.
4. Elizabeth and James Mimi Miniskirt: Twice is nice. The Olsen twins struck gold with their Drew skirt, and they do the same with their Mimi mini. A smocked elastic waist and tie dyed watercolor print is flirty by day and foxy by night.
Purple Trapeze Top + Ivory Floral Skirt
5. Alice and Olivia Purple Hillary Trapeze Top: Swing into style with this playful trapeze top by Alice and Olivia. A pop of purple is the perfect balance to a delicate ivory floral. A double layer of silk drapes the body, while a single layer gives a see-through effect to the flow-y sleeves.
6. BB Dakota Cambree Printed Chiffon Skirt: Pretty pleats and a trim waist give a flattering outline to this dainty chiffon piece. This girly-girl skirt is the perfect backdrop for a bold color like purple, coral or even turquoise.
Most Read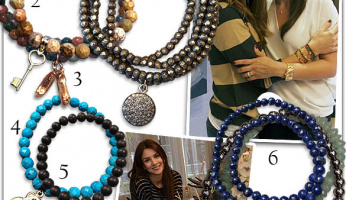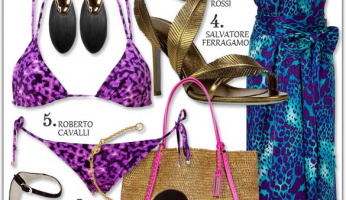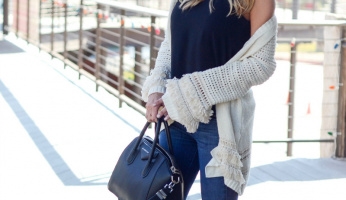 Subscribe to our Newsletter