Enter To Win A $250 Splendid Gift Card!
Do you like super soft, gorgeous-fitting, easy to wear clothes? You know, the kinds of things that feel as soft as butter when you put them on? Then you will LOVE Splendid.
A long-standing favorite for those in search of versatile, wear-everywhere staples, LA-based Splendid creates polished basics designed to make off-duty dressing a breeze. Crafted from high-quality, whisper-soft fabrics in tons of timeless fits, each versatile piece is the perfect mainstay worth building a wardrobe upon.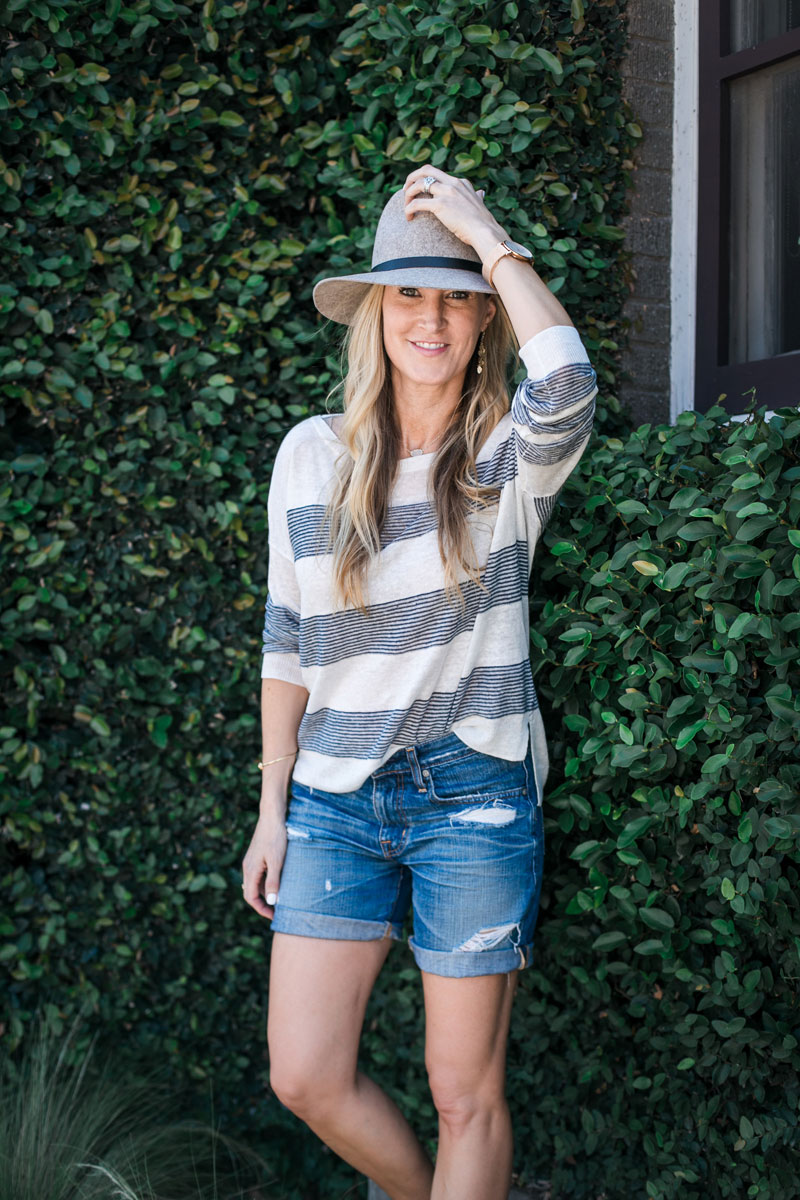 I became obsessed with the Splendid brand years ago and how could I not? Splendid spent a decade designing the perfect T-shirt. Now that's dedication. My favorite lightweight stripe sweater (seen above) I bought years ago and it's truly still a staple in my wardrobe.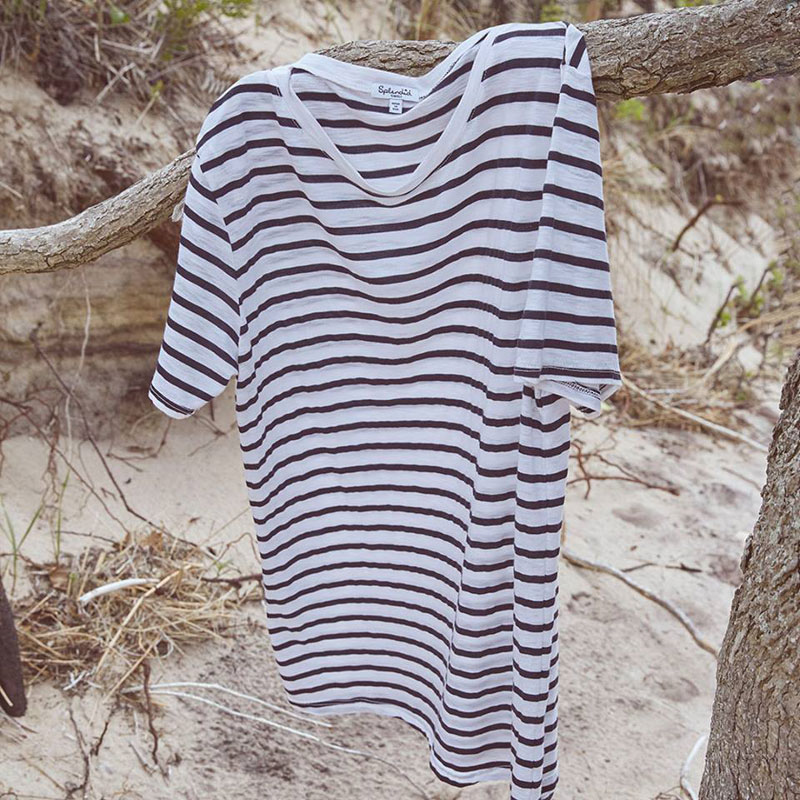 @splendidla and @celebstyleguide have teamed up to give One lucky winner and $250 Splendid Gift Card!
To Enter:
1. Follow @celebstyleguide and @splendidla
2. Tag ONE Friend You Love to Shop With!
3. Leave the word 'DONE' under THIS IG photo
A lucky winner will be chosen at random to win a $250 Splendid gift card to shop your favorite Fall looks or start Holiday shopping early!
Contest ends September 28th Good Luck!
Most Read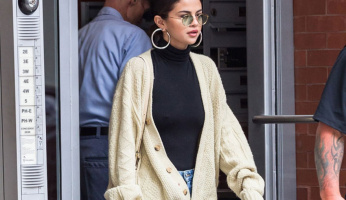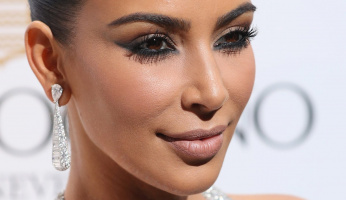 Subscribe to our Newsletter