Doma Leather: We Love Rock N' Roll!
Taylor Momsen is hot stuff! No,  she is not the star of the new Joan Jett music video, but she is rocking out on the street.  The Doma Leather Moto Biker Jacket she's got on, couples cutting-edge style with superior fit and is available at ShopTheTrendBoutique.com. The luxurious biker jacket gives the blonde bombshell her dangerous edge!
Cheryl Cole gives her Doma Leather Moto Biker Hooded Bomber Jacket a sophisticated and laid-back feel.  It's a great jacket to wear with a sailor hat and anchor shirt to hide your identity. It's hooded to protect her precious head on a drizzling day in London.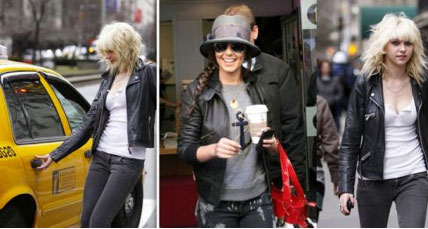 Most Read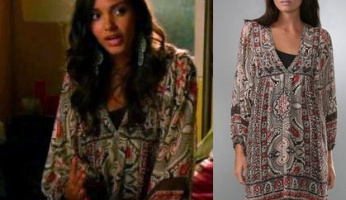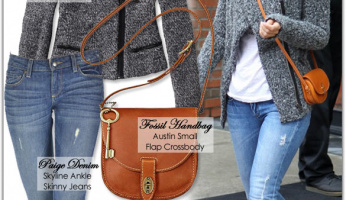 Subscribe to our Newsletter