How To Make Your Own DIY Lip Mask in 4 Easy Steps!
Lip masks are all the rage and with good reason. The
has explicitly gone viral for its thick and creamy texture that's able to restore even the driest of lips overnight.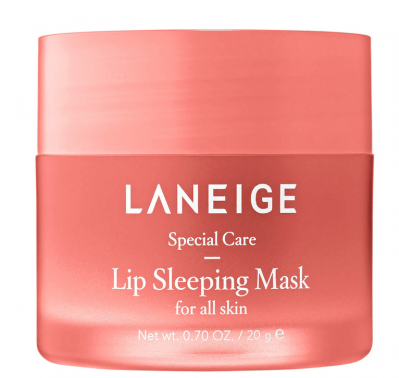 A few honorable mentions for great lip balm masks include Bite Beauty Agave+ Nighttime Vegan Lip Therapy and the Ilia Lip Wrap Overnight Treatment.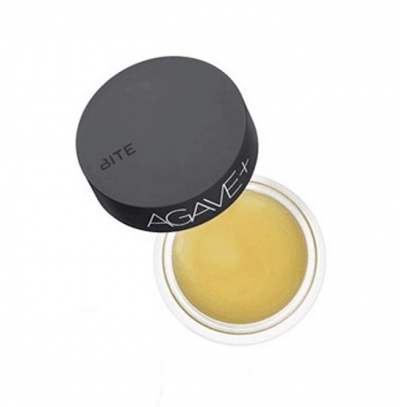 While all of these are great, effective options to heal dehydrated and cracked lips, you don't have to spend all your pennies on a great pout.
Did you know that you can make some great lip care masks right from the comfort of your own home? Following a lip mask recipe is a great way to stretch your money and make something more minimal and natural, with skincare ingredients you know your skin reacts well to.
We have some simple tips and tricks for making your DIY lip mask at home.
Step 1: Pick a Base!
Every good lip treatment has some nourishing base. The trick is to mix something thicker with something oily to create a beautiful creamy consistency. Using a teaspoon of honey, olive oil or coconut oil that will set the temperature but melt onto your lips will create a soothing and luxurious feel to your lip mask, so we recommend starting with either of these or both.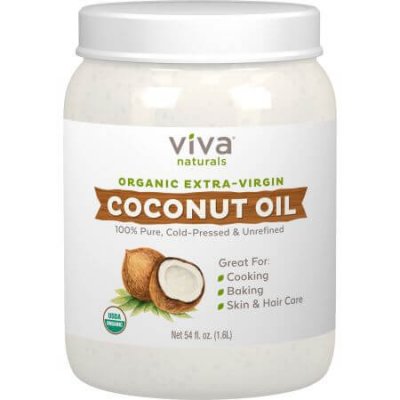 Using these in their liquid form will be easier to ensure that the other ingredients combine fully, but after mixing, you can pop the whole lip mask in the fridge to set, so you get a smooth and spreadable product.
Step 2: Choose Your Nourishing Oils!
Once you have your base set firmly, you need to add some vitamins to your hydrating lip mask. Vitamin E oil is a great addition to your lip mask because it contains antioxidants and fatty acids that will protect your lips and provide an extra layer of hydration.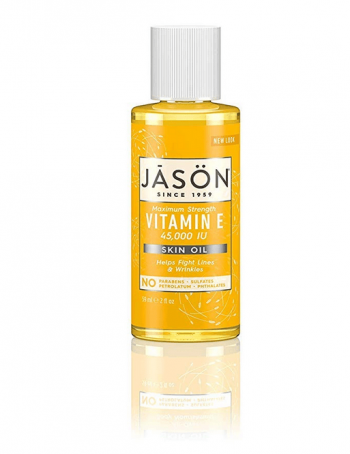 Almond oil and Jojoba oil are rich in collagen and both great natural protectants with anti-inflammatory properties that can help shield your lips from harsh UV rays as well as give you a silky smooth, kissable base to apply your favorite lipsticks.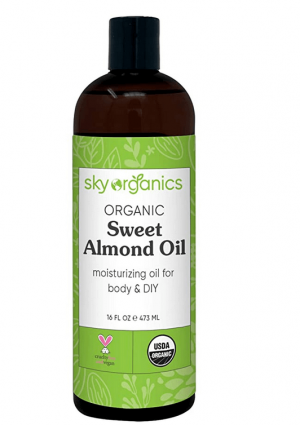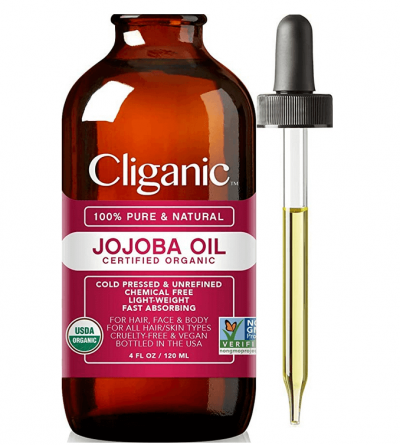 The last type of oil we recommend using is castor oil. Castor oil isn't just a home-remedy laxative, but it has medicinal properties that help with its moisturizing lip properties. It also is a great anti-inflammatory that can help with chapped lips, any irritation or redness.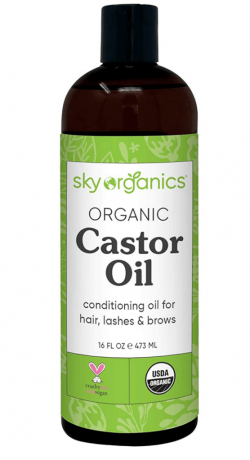 Step 3: Add In Some Fragrance
These mixed skincare products can create a funky smell that you may hesitate to put anywhere near your nose. Great ingredients don't always smell as good as they work. But essential oils are a great way of adding delicious scents to your lip masks.
Lavender and rose petal essential oils are great for a calming effect, especially if you use your lip masks right before bed. But two powerhouse essential oils may give your lip mask a little extra plumping action.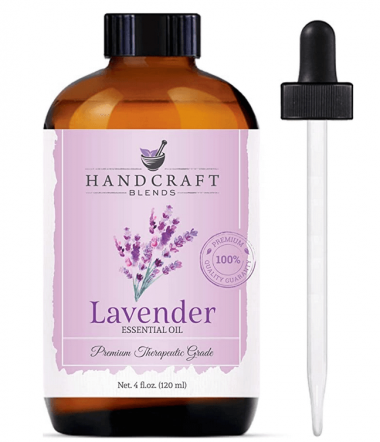 Cinnamon essential oil is used in a lot of cosmetics to give you a fresh, exfoliating,  tingling sensation. It's also commonly used in plumping products because it stimulates blood flow.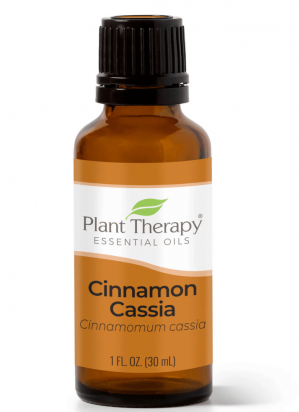 These essential oils will add some benefits to your lip mask above and beyond scent.
Step 4: Add-ins To Give Your Lip Mask Some Extra Love!
Some great add-ins to consider include aloe vera, rose, oat milk, yogurt, or green tea extract.
Aloe vera gel has a very calming and soothing effect on dry lips. This can help with redness, irritation, sun damage, and much more.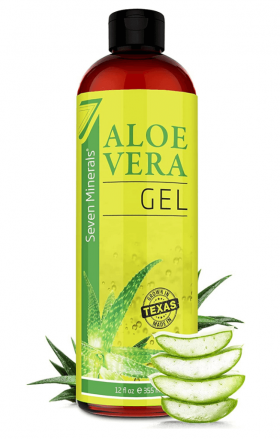 Rosewater will add a great natural scent, but this botanical ingredient will also help to smooth and firm the skin.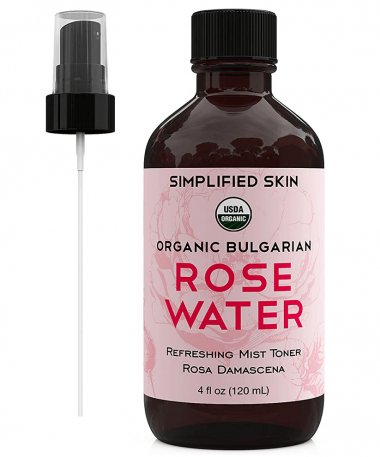 Oat milk, avocado, and yogurt are all similar in their benefits, but some are vegan for those who would like the option. Essentially, oat milk or yogurt will add hydration, soothe irritated lips.
Green Tea extract can help with texture and contains anti-bacterial properties that can help achieve a smoother, more youthful pout.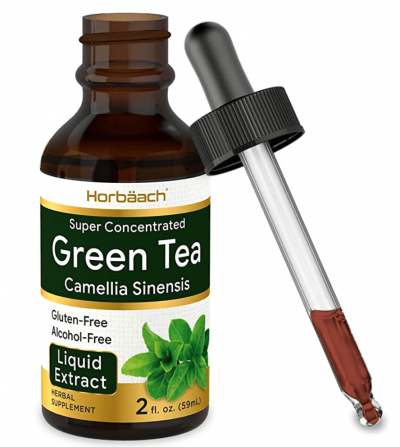 Keep in mind that if you are using an ingredient such as oat milk, mashed avocado, or yogurt, it's important to keep your lip mask in the fridge and swap it out regularly to avoid contamination and prevent it from spoiling. If you want something that is more shelf-stable, stick with oils and botanical extracts.
Once you mix the ingredients in a small bowl, the only thing left is to find the perfect vessel to put your DIY lip mask into. Beauticom has 60ML clear and round leak-proof plastic containers with pink lids that are not only cute but super functional.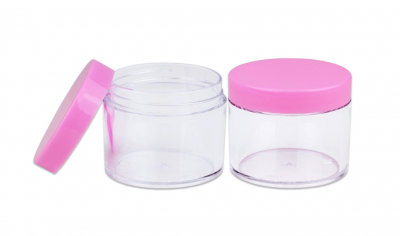 They are great for travel, small enough to fit into your purse without worrying about spillage.
You can get a pack of three, six, twelve, or thirty-six jars, so make enough for you or the whole family; at least you'll have the supplies!
Most Read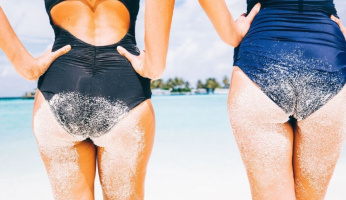 Subscribe to our Newsletter