Denim-on-Denim Days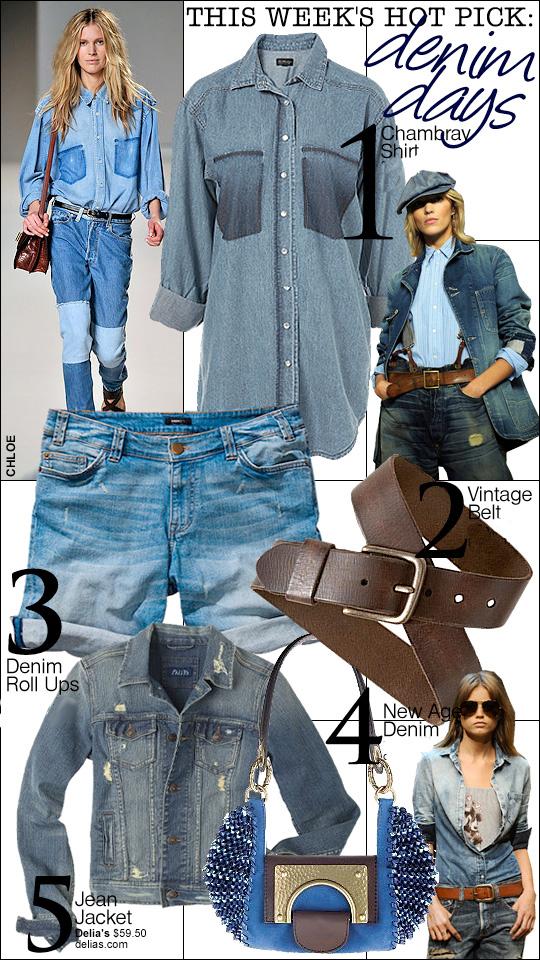 Forget the naysayers — a denim-on-denim look can be impossibly chic when paired with the right accompaniments. Simply tuck your denim shirt into jeans or a denim skirt, then finish off your outfit with a few refined jewels and a structured satchel or clutch. Elevate the look with simple heels, and you're ready to take on the day. Worn the right way, double denim can look amazing.  The trick – break it up with a piece of brown leather and  always make sure to wear two different shades of denim.  Check out my ready-to-go pairings from brands like Current/Elliott, Old Navy, Gap, and AG for instant style inspiration.
1. Joe's Jeans Two Tone Chambray Western Shirt: There is nothing more comfortable than a chambray shirt.  It's got the look of denim without the weight of it which means you can actually breathe in it during the early Fall months.
2. Gap Classic Leather Belt: If you are bold enough to pull off the denim on denim trend this season, be sure to break up the look with some leather, brown preferably.  Gap's simple brown leather belt is a great option because it already has that worn-in vintage look and it's under $30!
3. Rag & Bone/JEAN Jean Jacket: Growing up in the 80′s we lived in our jean jacket, complete with friendship pins and all.  This spring we're reviving our love for the jean jacket with the Rag & Bone/JEAN Jean Jacket.
4. AG Adriano Goldschmied The Rambler Short: This Fall we're trading in our cut-off denim shorts for ones with rolls.   And because we're not the most handy with a pair of scissors, we're turning to AG's version. If you are the queen of DIY, you can make your own at home with last season's jeans.  Just be sure to leave enough length that you can roll them at least twice.
5. Chanel Vintage Denim Flap Bag: This is an upscale version of a denim handbag.  This very unique and one of a kind Chanel bag conveys the denim look better than a slouchy jean hobo bag ever could.
Most Read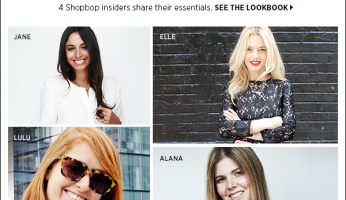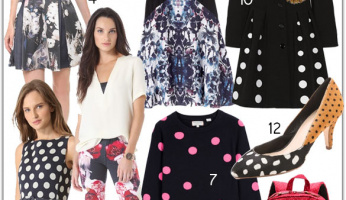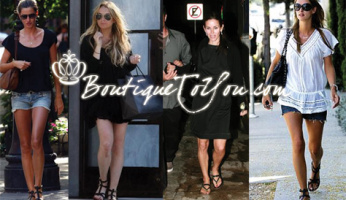 Subscribe to our Newsletter